Welcome! New Golden Member from India —— Stanship Logistics Pvt Ltd
Time:2023-09-12 Publisher:Kevin Num:1312
It is our great honor to announce that Stanship Logistics Pvt Ltd has joined GLA Family as a golden member from India ,If you need India service, you can feel free to contact Mr. Mohit Sharma.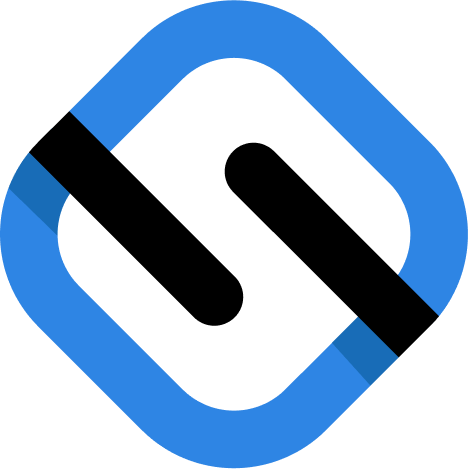 About Stanship Logistics Pvt Ltd
We Stanship Logistics Pvt Ltd is registered service provider in various aspects of Supply chain Management activities.
We are experts in EXIM activities having our services from more than 2 decades.
We are based in Mumbai and takes care of Imports / Exports / Local Transportation and Freight Forwarding activities at JNPT Mumbai Air Cargo Complex and Mumbai Port.
We also take care of Exim consultancy services on all matters. We have trained and specialized people to handle each aspect of EXIM activities.
Their Services Include:
Sea freight forwarder , Air freight forwarder , LCL

Inland transport , Custom brokers , Warehousing , Insurance services , Port services
Let's warmly welcome Stanship Logistics Pvt Ltd to join GLA Family from 2023 to 2026.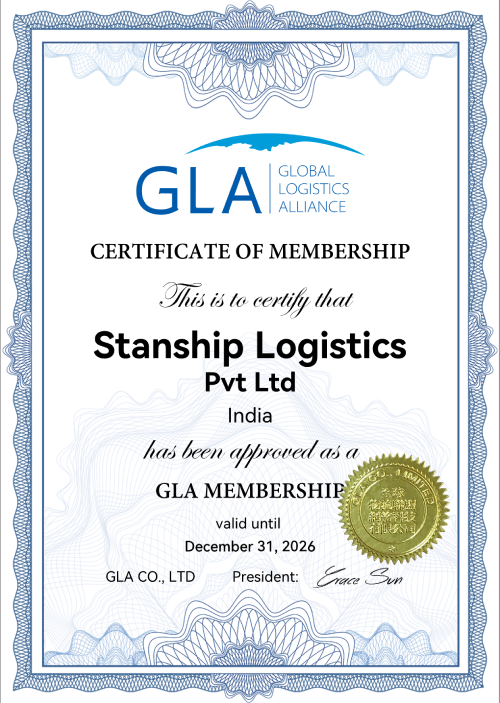 Prev:Welcome! Membership Renewal from Bangladesh —— Fortune Freight LtdNext:Welcome! Membership Renewal from China —— Maximum Express Co., Ltd.