Heavy news! Maersk announced the termination of cooperation with 2M Alliance
Time:2023-01-29 Publisher:Kevin Num:135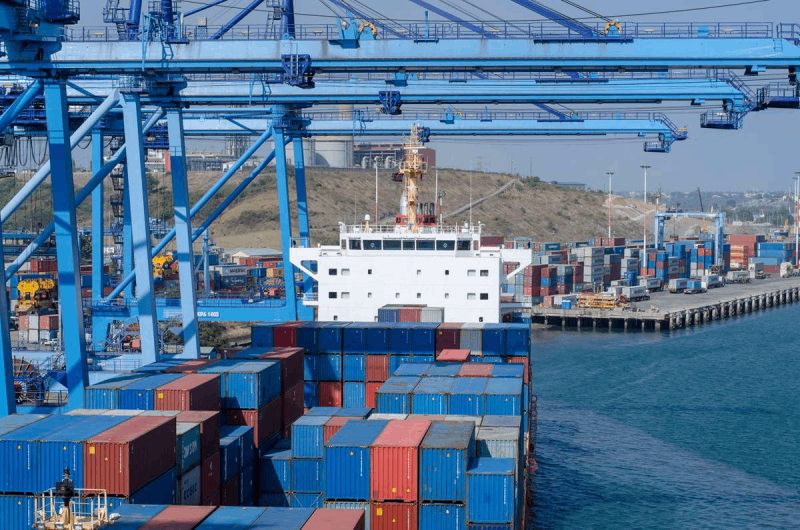 Maersk, the Danish shipping giant, prefers to operate independently rather than join a new major alliance similar to 2M. Maersk and its partner MSC will terminate the cooperation of 2M alliance in January 2025.
This is the statement of Johan Sigsgaard, chief product officer of Maersk's marine business, who is also a member of the new executive team led by Vincent Clerc, chief executive officer of Maersk.
He stressed that MSC and Maersk decided to follow different strategic business development plans.
"To understand the reasons behind our decision, we must understand how our current strategy is different from that in 2015. We are currently implementing the integrated logistics service provider integration strategy." said Johan Sigsgaard, chief product officer of Maersk Marine Business.
When the two world's leading container liner companies established the 2M alliance in 2015, the main purpose was to ensure that a series of new super-large container ships with a capacity of 20000 TEU could be fully loaded to improve the loading rate.
Sigsgaard explained that the solution is to share transport capacity between two operators, but today's Maersk has different needs.
He said: "2M is a very good response to the situation in 2015, but today when we need a more independent Maersk brand, it is not so appropriate." He added: "Now more is the combination of our maritime network and land network services."
Drewry believes that the end of 2M operation will affect the freight market.
On the one hand, with the rapid growth of MSC fleet capacity, it may return to its low-cost operation mode, which will undermine the current market stability;
On the other hand, although the possibility of a complete reorganization of the alliance is very small, once it occurs, it may lead to turbulence in the freight market, because the new members want to bring the cargo owners to the new alliance.
Prev:Welcome! Membership Renewal from India ———— KMP FREIGHT PRIVATE LIMITEDNext:Welcome! New Golden Member from India ———— PRR TRANS LOGISTICS PVT LTD