Welcome! Membership Renewal from India ———— KMP FREIGHT PRIVATE LIMITED
Time:2023-01-29 Publisher:Kevin Num:129
It is our great honor to announce that KMP FREIGHT PRIVATE LIMITED has renewed GLA Family as a golden member from India ,If you need India service, you can feel free to contact Mr.Sriram - Muthukrishnan.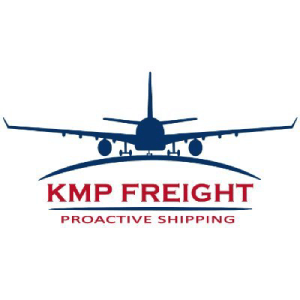 About KMP FREIGHT PRIVATE LIMITED
KMP Freight is an Indian based Logistics Company established by a group of professionals with an extensive experience in the international freight forwarding Customs Brokerage and Consolidation industry.Our services include Air Freight Sea Freight Customs Clearance Inland Transportation Door-to- Door services Warehousing As a professional freight forwarder we update ourselves on ever-changing regulations affecting cargo movements such as foreign documentation requirements fumigation requirements special handling or packaging restrictions and any applicable licensing provisions.KMP Freight has strong relationships with all major air freight carriers and. Our experience allows us to choose the best carrier for each individual shipment.As we know that air freight is the most expensive option which the clients prefer to avoid unless it an extreme urgent we work on every alternative possibilities to minimize your cost on a speedy and reliable service. We also closely follow up every ship.
Their Services Include:
Sea freight forwarder , Air freight forwarder , LCL , Others ,

Oog containers ,

Inland transport , Custom brokers , Warehousing ,
Let's warmly welcome KMP FREIGHT PRIVATE LIMITED to renew GLA Family from 2023 to 2025.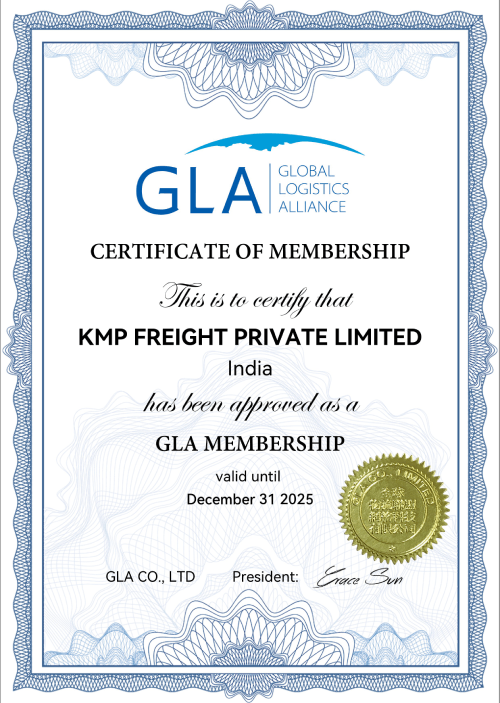 Prev:Welcome! Membership Renewal from Canada ———— 3 WAY INTERNATIONAL LOGISTICS INCNext:Heavy news! Maersk announced the termination of cooperation with 2M Alliance