The supply chain crisis continues, and KFC also has "French fries crisis" and "chicken crisis"
Time:2022-01-14 Publisher:Kevin Num:1772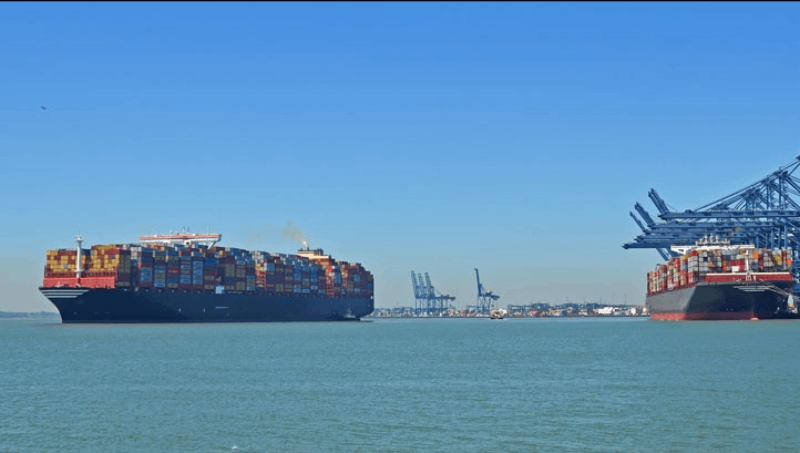 The shipping supply chain, which had slowly stabilized, returned to tension due to the "Omicron" virus. In this context, many countries and regions have experienced the crisis of supply chain interruption.
One of the most obvious is the supply of food. Some time ago, McDonald's in Japan was affected by the interruption of the supply chain, reducing the supply of French fries.
At that time, McDonald's in Japan announced that it could only provide small portions of French fries so that more people could eat French fries. The supply of French fries is caused by the epidemic in North America. The import of potatoes decreased because of the obstruction of transportation.
Another fast food giant has also been affected
KFC, as one of the fast food giants, has also suffered from the crisis of supply chain interruption. It is also because under the influence of the epidemic, the transportation of raw materials is hindered and the supply can not keep up with the demand.
There are nearly 35 KFC stores in Kenya and Uganda in Africa, and the potatoes in these stores come from Egypt. Now the shipping delay and port congestion caused by the epidemic will affect the supply of potatoes.
The person in charge of local KFC pointed out: "according to the food safety requirements, we can't casually purchase potatoes locally for production. We need to purchase potatoes from suppliers with guaranteed quality to ensure that the food can be eaten safely."
In the remote southern hemisphere, there are also some problems in Australia's KFC supply chain. Due to the tight supply chain caused by the epidemic, the import of fresh chicken in the country has decreased significantly.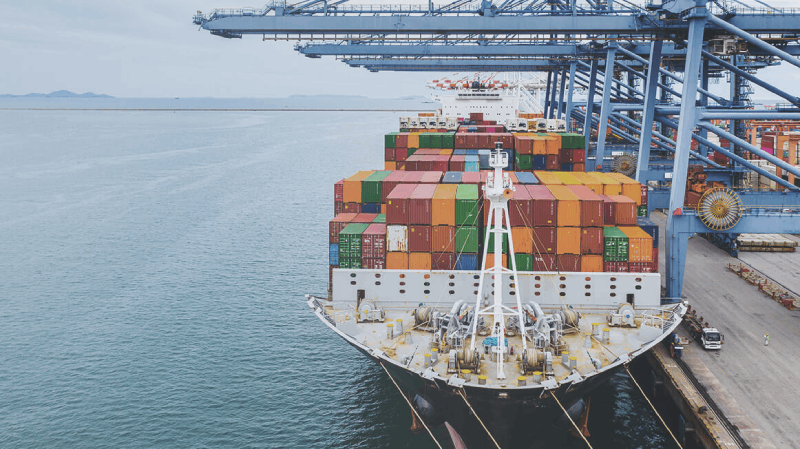 At present, KFC stores in Australia have to take the menu containing chicken off the shelves. This means that KFC in Australia is hard to eat chicken.
The person in charge of KFC stores in the country said that he was seeking cooperation with multiple suppliers to mitigate the impact. However, the shortage in the supply chain may last for some time.
In fact, many countries in the world are now in a commodity supply chain crisis. There have been shopping malls in the United States that have no goods for sale. In South Korea, some frozen products are out of stock.
2019 the 7th GLA Panel Discussion Wonderful Review
Prev:Ningbo port has finally been unsealed. Does it play a role in boosting global shipping?Next:Under the influence of "Omicron", there is a labor shortage in many ports