Chittagong has serious container accumulation, and the port authority has issued important regulations
Time:2022-01-12 Publisher:Kevin Num:1636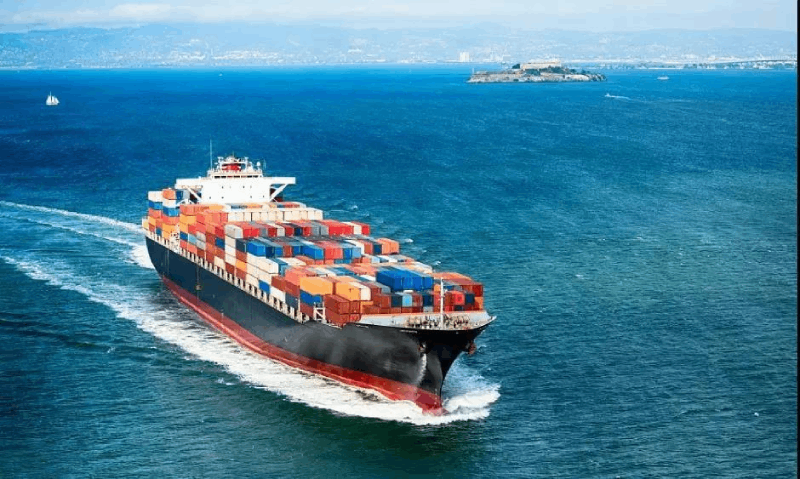 It seems that the problem of global supply chain disruption is still spreading. Containers are piling up in ports, and many ports have implemented measures to clean up these containers.
Chittagong, located in Bangladesh, recently issued an announcement to inform shippers to transport their own containers out of the port as soon as possible, so as not to cause further port congestion.
Data show that in 2021, the throughput of the port increased by 14.25% year-on-year, with a throughput of about 3.426 million TEU. This is much higher than 284.5teu in 2020
Chittagong Port Authority said that it has repeatedly issued announcements requiring shippers to quickly pick up containers, because now both LCL and full container container yards have reached saturation.
According to relevant data, nearly 43679teu containers stayed in the container yard of Chittagong last week, which is much higher than that of the previous day.
Moreover, the port authority also made an important provision. IMO labels will be mandatory for import containers containing hazardous chemicals.
In other words, the freight forwarder needs to label the containers containing dangerous goods at the container yard at the place of export. Only in this way can we enter the container yard in Chittagong for unloading. At the same time, the port authority also requires freight forwarders unloading at the port to apply one day in advance.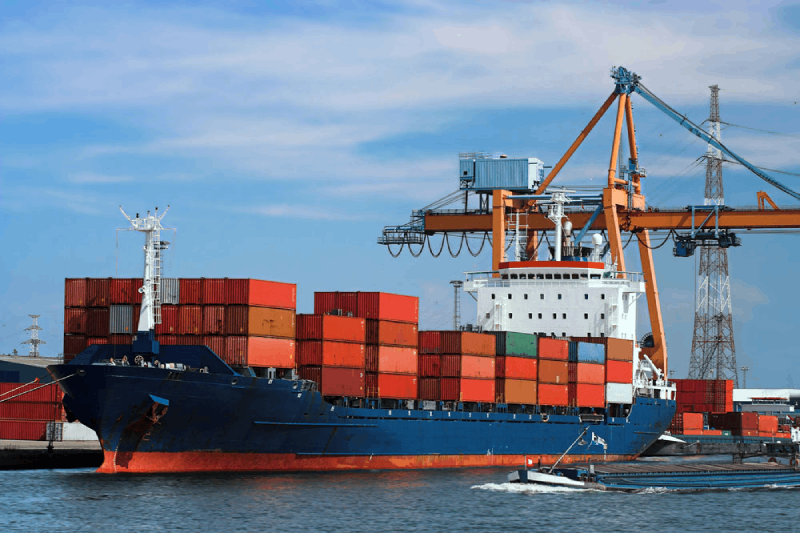 A new air freight service is coming
Chittagong Port Authority said that a new domestic air frieght service NXT Air will soon be put into use. This is undoubtedly good news for Bangladesh exporters.
Tazin, the director of the airline, said that it is very important to have a local dedicated air cargo company in order to meet the consumption pattern of consumers.
2019 the 7th GLA Panel Discussion Wonderful Review
Prev:Under the influence of "Omicron", there is a labor shortage in many portsNext:The number of ships in LA / LB port is a record, and NY / NZ port is also congested