The number of ships in LA / LB port is a record, and NY / NZ port is also congested
Time:2022-01-11 Publisher:Kevin Num:681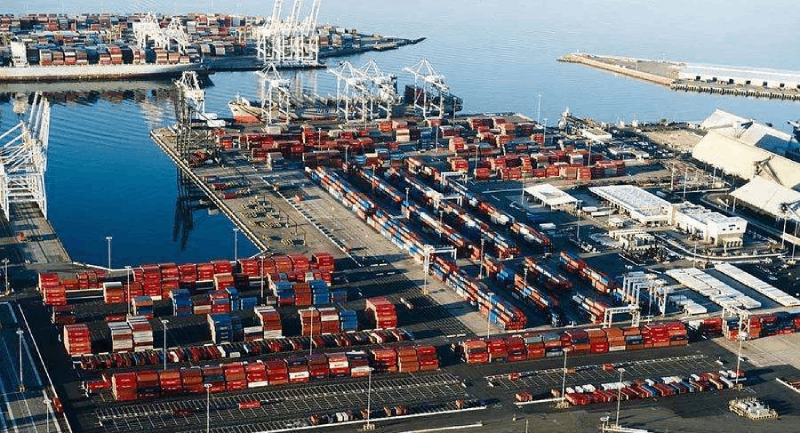 In terms of shipping, ship arrival time is often one of the key factors to judge whether a port is congested. With regard to the current supply chain, the arrival time of ships may increase a lot.
An American freight forwarding company provided an indicator to measure the time spent from the time when the exporter prepares the goods to the time when the importer picks up the goods. In short, it is the process of shipping.
The index indicates that in the trans Pacific route, the average transportation time of ships has increased from 50 days in 2019 to 100 days today. This shows that port congestion is gradually deteriorating.
The situation of Asia Europe routes is not optimistic. The average transportation time in 2019 is about 60 days, but now it takes 110 days.
Obviously, the increase of arrival time means that a large amount of capacity is not utilized. According to the data of sea intelligence, only 2% of the capacity will not be utilized in 2019, while nearly 10% of the capacity will be wasted in 2021.
There are more than 105 ships in LA / LB port
On Thursday, more than 105 containers were waiting at the ports of Los Angeles and long beach. Only 16 of them are berthed in the waters near the port.
Due to the difference of ship size, in addition to container ships, there are some ordinary cargo ships waiting in line near the port. The total capacity reached 815958teu.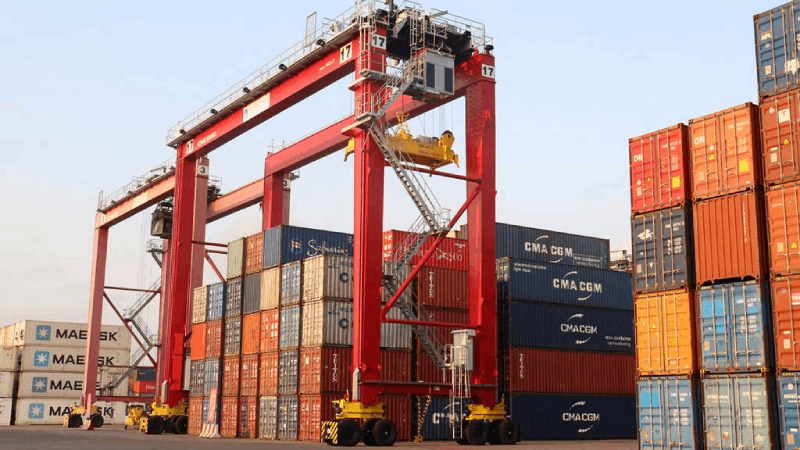 Congestion also occurred in NY / NZ port
NY / NZ port also faces the risk of congestion, which is mainly due to the impact of the epidemic. Coupled with the Christmas holiday in December, there is a serious shortage of labor.
Ruda, director of the port authority, said that due to the impact of the epidemic, the number of labor force is decreasing significantly, and many workers are forced to take leave.
At the same time, high demand has led to a sustained growth in freight volume. Data show that the freight volume of the two ports has increased by 25% over the two-year period.
2019 the 7th GLA Panel Discussion Wonderful Review
Prev:Chittagong has serious container accumulation, and the port authority has issued important regulationsNext:These China's two ports implement the policy of extending the container stacking free period