Suez Canal widening plan, the spring of the maritime industry is coming
Time:2021-05-14 Publisher:Kevin Num:322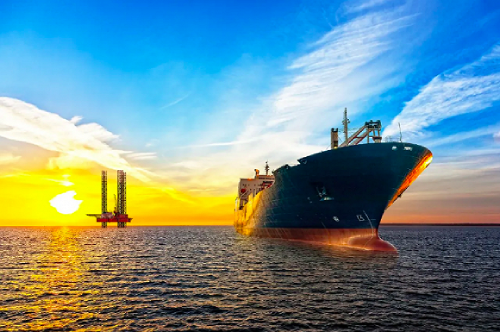 On March 23 this year, the 20000TEU-class container ship "Longci" ran aground on the one-way channel south of the Suez Canal, causing blockage in both directions of the Suez Canal. After nearly 7 days of timely rescue, the "Long Ci" ship broke out of its stranding on March 29. This stranding caused a major congestion in the Asia-Europe route, and global trade was greatly affected.
Shortly thereafter, many more ships were stranded on the Suez Canal, but fortunately, no serious impact was caused. The widening of the Suez Canal has become a common demand among industry insiders, but recently there is good news.
According to Egypt's "Pyramids" report on May 10, Egyptian President Sisi approved the Suez Canal Administration's plan for widening the southern section of the Suez Canal on the same day. The plan is expected to be completed within two years.
According to media reports, President Sisi and Canal Management Chairman Usama Rabie attended the delivery ceremony of a number of projects in Ismailia Province.
Sisi gave a speech and pointed out that the major blockage of the Suez Canal has brought a lot of influence to the global freight industry , which also reflects the status of the Suez Canal in the global route, so it is necessary to widen the southern section of the Suez Canal.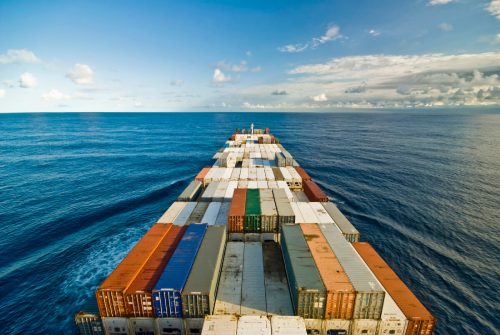 According to Rabie, the plan is to broaden the approximately 35 kilometers of waterway from Suez City to the Great Bitter Lake in the southern part of the Suez Canal. 30 meters. .
If the plan can be successfully completed, the southern section of the Suez Canal will be capable of two-way traffic, and the efficiency of cargo ships passing through the canal will be greatly improved.
The most recent expansion of the Suez Canal was in 2015, which included the excavation of 35 kilometers of river channels and the widening and deepening of 37 kilometers of existing river channels.
After the expansion, part of the waterways of the Suez Canal became two-way, but the southern part of the Great Bitter Lake was still one-way navigation. Now that accidents occur one after another, it also exposes the risk of one-way traffic.
Previously, the Suez Canal Authority also purchased a large cutter suction dredger "Mohab Mameesh" with a maximum digging depth of 35 meters, a maximum discharge distance of 4 kilometers, a power of 29,000 kilowatts, and an operating efficiency of 3,600 cubic meters per hour. This is also the largest dredger ushered in the Suez Canal channel.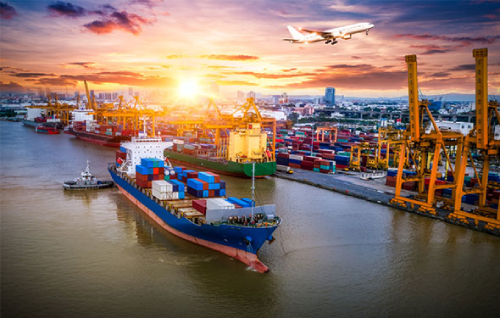 2019 the 7th GLA Panel Discussion Wonderful Review
Prev:New Golden Member From Malaysia—— INTEGRITY FREIGHT SDN BHDNext:New Golden Member From Brazil—— AIR SEA Universal Logistics Services