A new round of strike is about to begin at the port of Liverpool and Port Felixto
Time:2022-09-30 Publisher:Kevin Num:361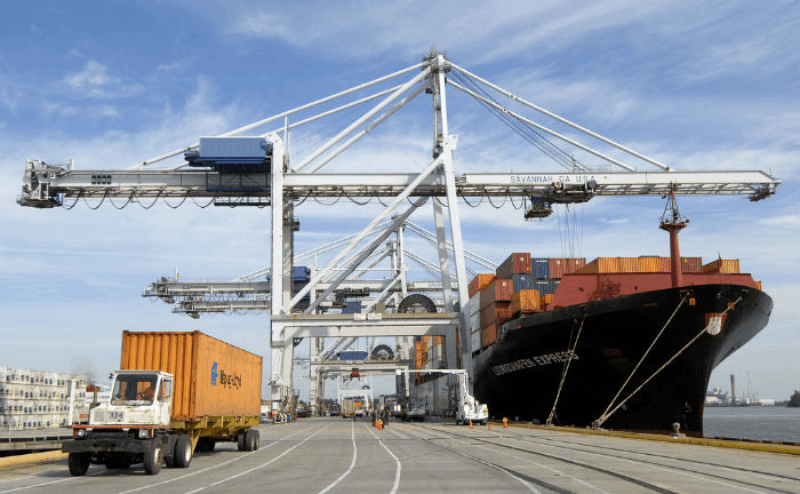 At present, the strike of British port workers affects the progress of global shipping. The supply chain has been congested by strikes at Felixstow Port and Liverpool Port.
(Related reading: Liverpool Port in England has started a two-week strike, which may affect container transport in the country)
It is reported that the Unite Trade Union, which represents the dockworkers at Liverpool Port, is currently carrying out a two-week strike, which will end on Sunday. At the same time, the trade union also announced that it would hold a second strike from October 11 to 17.
After Unite Trade Union rejected the 8.3% salary increase proposed by Pier Port Group, the operator of Liverpool Port, and paid a lump sum of 750 pounds, Liverpool Port sent a notice of the second strike to the customer.
Following the strike in August, workers at the largest port in the UK, Felixto, also started a second round of strike this week, which will end on October 5.
According to Unite Trade Union, the simultaneous strike of two major container ports in Britain means that more than 60% of the throughput of container ports in Britain will be affected by the strike action.
Several freight forwarders said that the ships currently going to Liverpool Port will need to be diverted, which will delay the arrival of the goods.
Unlike the first strike, there was enough preparation time to turn to other ports. Now shipping companies and shippers will try to turn to Hamburg and Rotterdam again, which will increase the time to reach alternative ports by 12-14 days.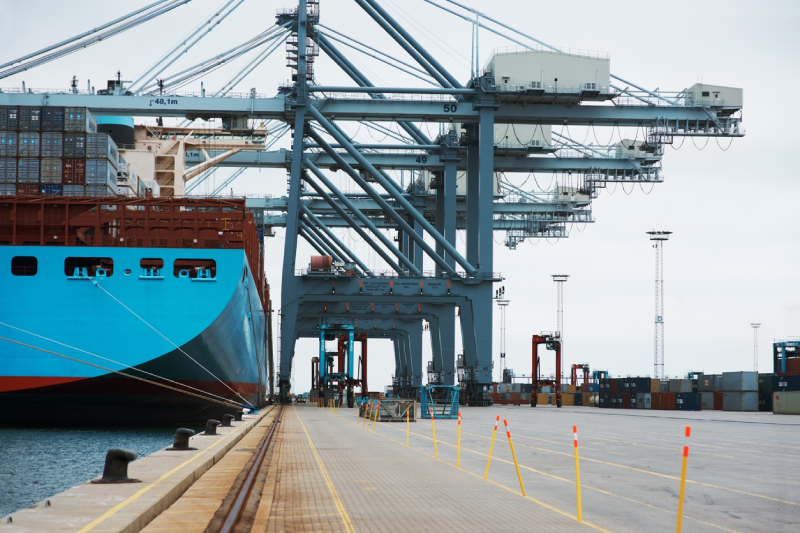 Obviously, this additional strike will bring further pressure to the logistics chain. Because the latest strike is taking place at the Port of Felixstow, it will aggravate the supply problem of the whole UK.
The Unite union made it clear that the strike tide would continue until they reached their goal, which would have a huge impact on Christmas supply.
Besides, according to MDS Transmodal's calculation, the total value of container cargo handled by Liverpool Port every week is about US $1 billion, of which 30% of the cargo handled by Liverpool Port comes from or is transported to the United States.
Some experts said that this continuous interruption will start to cause continuous problems, because at this time, due to the weak pound, imports become very expensive, and some American exporters will start to include risks in their contracts.
GLA hereby reminds the freight forwarders and shippers that if you have goods to go to the ports in the UK, you need to communicate with the shipping company in time to avoid delay in delivery of goods.
Prev:GLA Weekly Volume 1 has been publishedNext:Welcome! Membership Renewal from USA ———— Marine Air Land Intl Services LLC