Welcome! New Golden Member from India ———— GLOBALBRIDGE LOGISTICS PVT LTD
Time:2022-09-29 Publisher:Kevin Num:333
It is our great honor to announce that GLOBALBRIDGE LOGISTICS PVT LTD has joined GLA Family as a golden member from India ,If you need India service, you can feel free to contact Mr.SANTOSH - SATPUTE.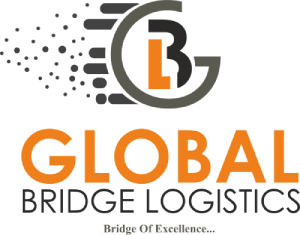 About GLOBALBRIDGE LOGISTICS PVT LTD
GLOBALBRIDGE LOGISTICS PVT LTD is India one of the Top Growing logistics solutions provider established with the vision to provide Easy Efficient and Economical integrated logistics solutions GLOBALBRIDGE LOGISTICS PVT LTD is the result of its founder's experience passion and belief in ethical business practices where the continuous emphasis is placed on delivering the highest standards of customer satisfaction. At GLOBALBRIDGE LOGISTICS PVT LTD we believe in delivering logistical services on time and with safety. Were a Solutions provider offering a multitude of services to meet your business needs? Our extensive portfolio of services rapidly increasing geographical coverage and systematic operations have helped us establish ourselves as one of the leading freight forwarders in the world. Evolving each day to meet the dynamic needs of this industry we have successfully networked ourselves in order to offer quality solutions for even the most complex service demands.
Their Services Include:
Sea freight forwarder, Air freight forwarder, LCL, Perishable Shipments, Others

Inland transport, Custom brokers, Warehousing, Packaging, Insurance services, Port services
Let's warmly welcome GLOBALBRIDGE LOGISTICS PVT LTD to join GLA Family from 2022 to 2023.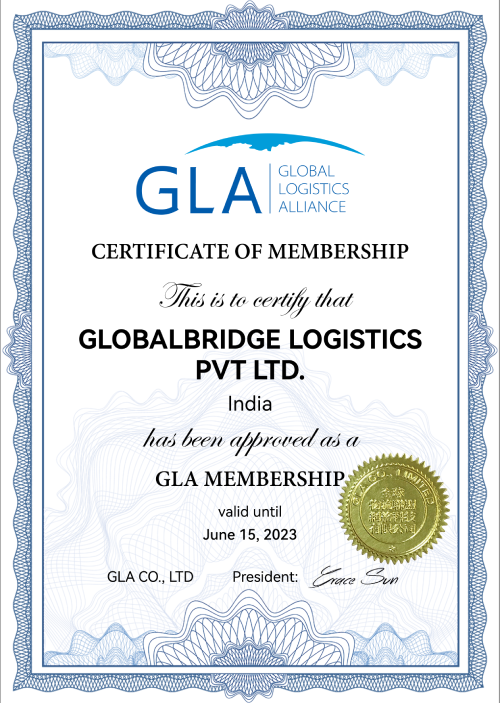 Prev:Welcome! New Golden Member from France ———— IES OVERSEASNext:Welcome! New Golden Member from El Salvador ———— R REPRESENTACIONES SA DE CV