The container accumulation in Savannah port is serious, and the shipping company chooses to jump the port
Time:2021-10-18 Publisher:Kevin Num:2534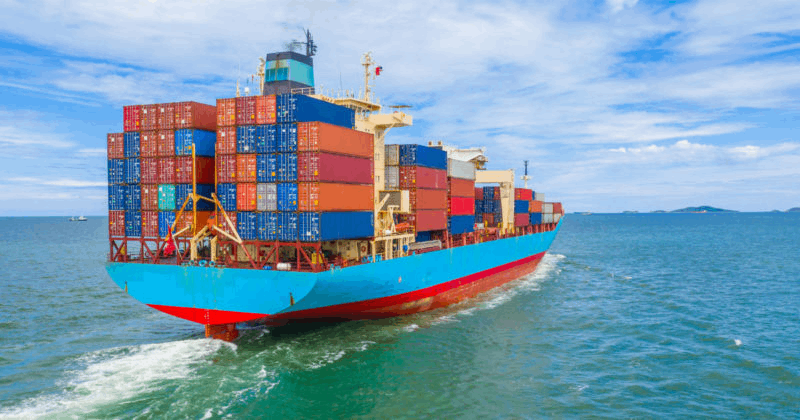 In North America, containers are still piling up in ports, which makes port operation very difficult.
Not only in port Los Angeles and long beach. According to the New York Times, the container accumulation at Savannah port, the third largest container port in the United States, is also very serious.
According to statistics, nearly 80000 containers are overstocked in the port, 50% more than before. About 700 of these containers stayed at the port for more than a month.
Griff Lynch, executive director of the Georgia port authority, said: "our port has never been so congested as it is now. There have been serious problems in the supply chain."
At present, workers at Savannah port are actively handling the backlog of goods. At the same time, the number of ships near the port is also increasing. Some ships have been waiting at sea for nine days.
Last week, more than 50 container ships were stranded near the port of Los Angeles, and some ships were waiting to berth near the port of New York.
As far as the current situation is concerned, Savannah port may not have enough space to store containers.
Savannah port is the third largest container port in the United States, with 9 container ship berths and rich expansion land. To ease congestion, Lynch is overseeing a $600 million expansion project.
But even though Lynch believes that the expansion project is imperative, he knows that only expanding the facilities can not solve his problem. "If there is no space for facilities outside the port, it's useless to give me 50 berths."
Affected by the epidemic, the soaring sea freight and the shortage of containers at the beginning of this year exacerbated the congestion of the port.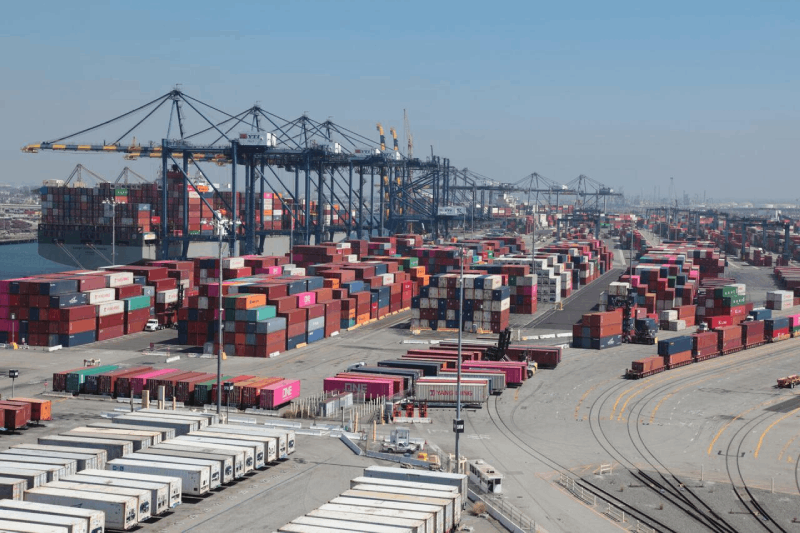 According to the survey data of sea intelligence, nearly 13% of the world's goods have limited capacity due to shipping delays.
Facing the coming Christmas, Lynch expressed great concern: "everyone is questioning whether the goods can arrive at the store in time, which is really a thorny problem.
At the same time, the shipping company also gave some responses.
CMA-CGM announced that due to the serious congestion of Savannah port, in order to ensure the integrity of shipping schedule, it will temporarily stop connecting with Savannah port and instead connect with Charleston port.
Herbert Roth also said that in order to stabilize the shipping schedule, he also temporarily cancelled the connection with the port of Savannah and switched to the port of Jacksonville.
GLA Family would like to remind cargo owners and freight forwarders pay attention to the latest local developments so as not to affect your cargo safety.
2019 the 7th GLA Panel Discussion Wonderful Review
Prev: Membership Renewal From Guatemala——Servicios Especializados de Aduana y Logstica, S.A.Next:US President Joe Biden pushed the port to operate 24 / 7