Severe congestion in Vancouver Port, Canada
Time:2021-10-14 Publisher:Kevin Num:127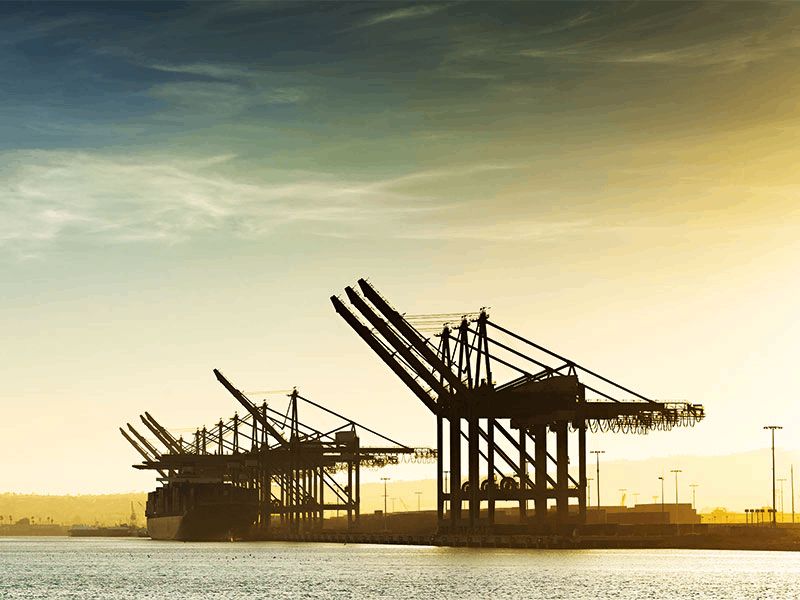 During this time, there have been varying degrees of congestion in many ports around the world. This makes many container ships wait at sea for more than a few months.
Recently, another country's port has experienced a serious congestion crisis. In just a few weeks, there was a crisis in the operation of Vancouver Port in Canada, and the congestion increased.
This summer, Vancouver Fraser Port Authority (VEPA) announced the performance of the first half of 2021. The total throughput increased by 7% over last year and the number of containers increased by 24%.
However, from August to September, the congestion of the port suddenly increased. The warehouse in Vancouver Port is full of containers, and the containers on the wharf are piled up like a mountain.
Not only that, the number of trucks is also in short supply. Many containers have nowhere to go on trucks and can only be stacked on the dock.
In this case, due to the busy handling of a large number of imported containers by terminal operators and insufficient truck reservation time. This results in slower container flow.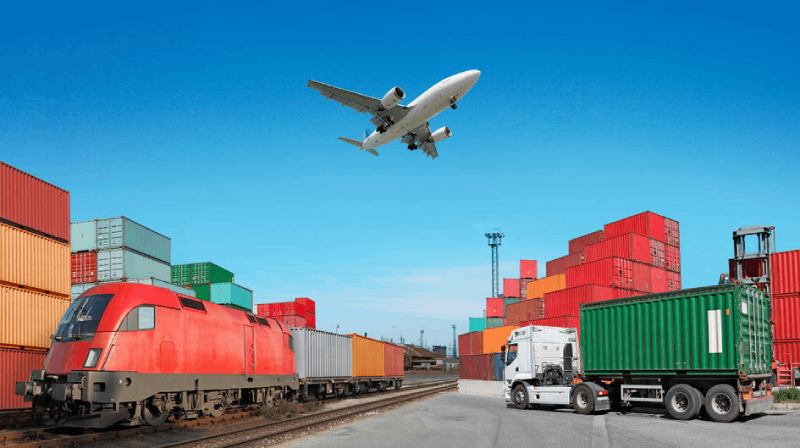 According to relevant statistics, the proportion of truck transportation completed within 90 minutes in three of the four container facilities of the port has decreased. But in general, the truck turnaround time has not deteriorated significantly.
However, the limited transport capacity of trucks has become a major problem in port operation. The port transport association (PTA) also warned that the shortage of truck drivers may hinder the operation of the port in the case of a surge in transport volume.
According to PTA, Vancouver Port has never suffered such a bad situation. Some experts say that if the government does not intervene, Canada's supply chain will face great risks.
It is reported that the expansion of vantermcontainer facility is in progress, but will not be completed in the next few weeks. The project will add 600000 TEU capacity to the port, but this is not enough to meet the expected demand.
The port authority also approved the construction of a second container facility near Delta port, which will increase the capacity of 2.4 million TEU.
2019 the 7th GLA Panel Discussion Wonderful Review
Prev:Membership Renewal From Malta——EuroBridge Shipping Services Ltd.Next:New Golden Member From Italy——Sat Cargo Srl