Global port congestion leads to a serious shortage of transport capacity
Time:2021-10-12 Publisher:Kevin Num:122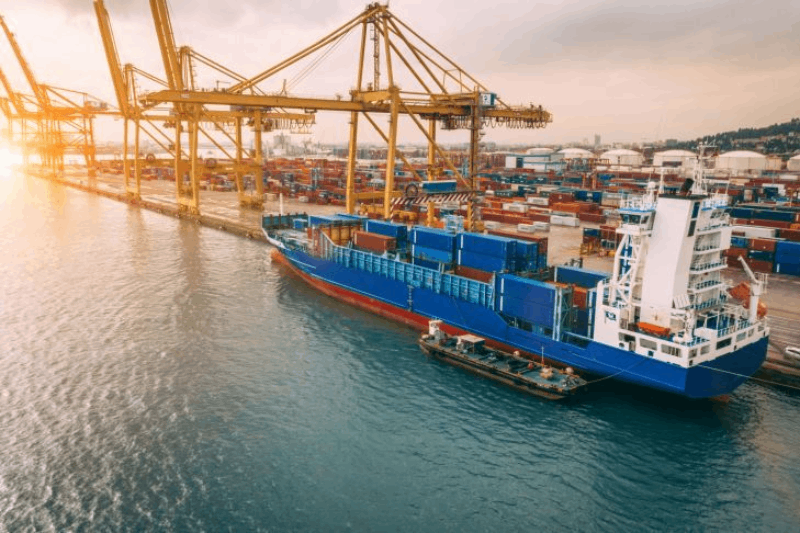 Global port congestion continues. So how serious is the current global port congestion? The following data can explain everything.
According to the data of sea intelligence, a shipping consulting agency, in August this year, nearly 3.1 million TEU capacity was lost due to port congestion.
What is more surprising is that the lost capacity is greater than the total fleet capacity of COSCO Shipping and Da Fei ships.
Looking at many routes around the world, trans Pacific routes are the source of congestion. According to the data, the freight capacity of trans Pacific routes this year has decreased by nearly 20% compared with last year.
Industry insiders said that the current shipping freight is still at a high level, although the price fell some time ago.
The main reason is the shortage of transport capacity caused by port congestion. Take the trans Pacific route as an example. Although shipping companies invest the most in this route, the actual transportation capacity is greatly reduced due to congestion.
It is worth noting that although this approach can make up for the vacancy of shipping schedule delay, the port congestion has not been solved. This will cause more ships to queue up and form a vicious circle.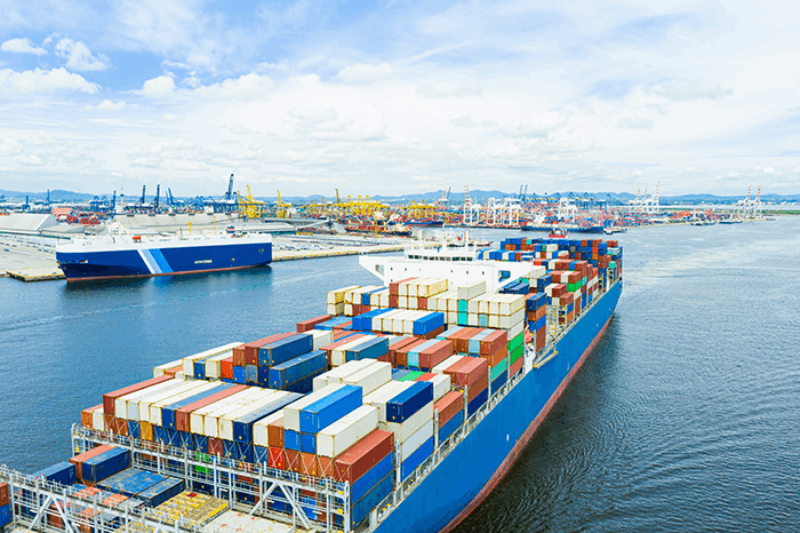 Alan Murphy, CEO of sea intelligence, also said that investing more ships at present can not fundamentally solve the problem of capacity shortage. The key is to ease the pressure on the port.
However, the problem is global, not just on trans Pacific routes. Therefore, some experts analyze that it may take until next year to return to a completely normal state.
Aurelio, chairman of Valencia port authority, said that when the global demand for containers slows down, freight rates will gradually return to normal.
In addition, he also said that the inventory in the United States is still very low and the sales volume is very large, so the demand for imports is so high.
"As the Christmas season approaches, this surge in demand will continue for several months, but not forever. We believe that this situation will be normalized by the middle of 2022."
2019 the 7th GLA Panel Discussion Wonderful Review
Prev:Membership Renewal From South Korea——DoAm Global Shipping Co., LtdNext:Membership Renewal From Egypt——EGYPT LOGISTICS LTD