Seattle port in the United States will also charge container "overdue storage fee"
Time:2021-11-29 Publisher:Kevin Num:2189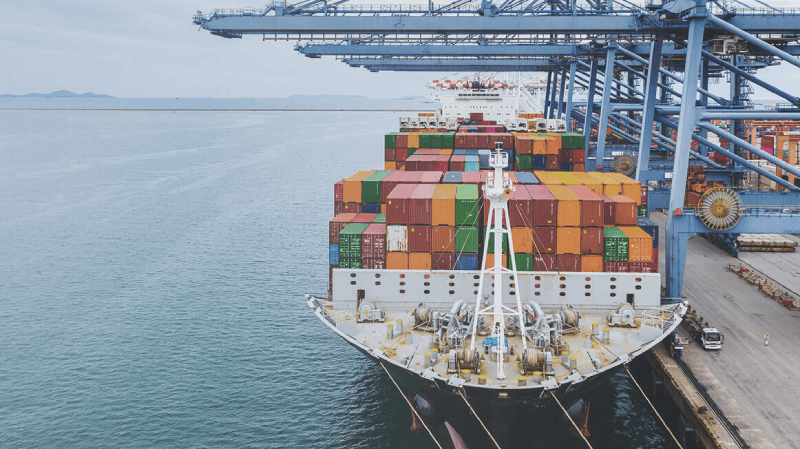 With the end of the shopping season, many container prices began to decline slightly.
Although there are still many container ships waiting to unload at LA / lb port, the current situation is much better than before. Some experts believe that this is due to the emergence of extended detention fees.
To this end, some ports believe that this is a good way to alleviate port congestion and begin to follow this policy.
Since December 1, Seattle port of the United States has imposed overdue storage charges on containers at terminals 5, 18 and 30 of the port. Mainly for imported containers that stay at the terminal for more than 5 natural days. It is worth noting that empty containers and export containers will not be affected.
The person in charge of Seattle port said that at present, the accumulated containers in the port can not be cleaned up in time, and the port has become more and more blocked. In order to resume operation as soon as possible, this policy began to be implemented.
It expressed the hope that through this fee, the cargo owners will be encouraged to pick up the containers as soon as possible and speed up the circulation of containers at the terminal. If the speed of handling containers is effectively improved in the short term, this fee will be stopped.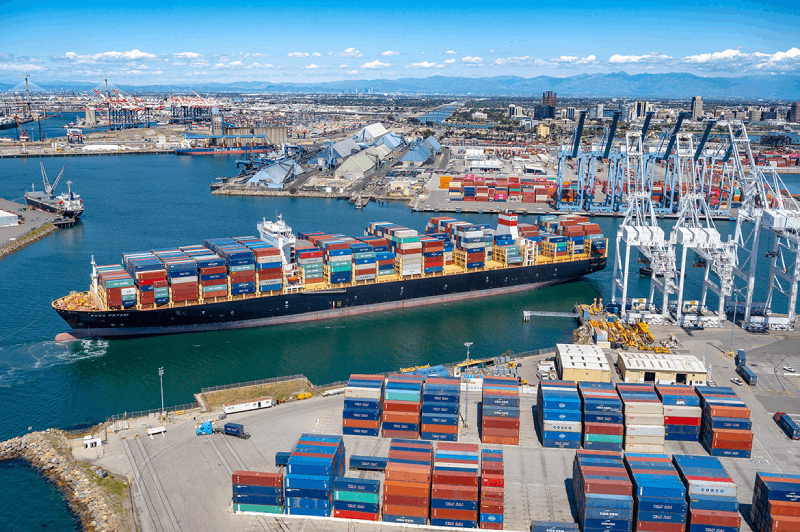 Herbert published specific charging standards:
After the 5-day free period, each container shall pay US $50 per day on the 1st-5th days;




On the 6th-10th day, each container needs to pay US $75 per day;




On the 11th-15th day, each container needs to pay US $100 per day;




$150 per container per day for 16 days and above.
This will play a significant role if the policy launched by the port allows shippers to quickly pick up containers. On the contrary, the shipper will bear huge costs.
At present, port congestion is the biggest obstacle to global shipping. Many ports are trying to solve this phenomenon. LA / lb's policy of levying extended detention fee has given many ports some reference.
If this policy is indeed effective, will more ports implement this policy in the future? Let's wait and see.
2019 the 7th GLA Panel Discussion Wonderful Review
Prev:Welcome! New Golden Member From Turkey—— MESCO INTERNATIONAL FORWARDING three branches(Mersin, Izmir, Istanbul)Next:Welcome! New Golden Member——Spedman Global Logistics (Norway & Slovenia & Sweden & Poland & Croatia & Austria & Denmark)