Your location:GLA Home > GLAmall > Infrared thermometer gun
Contact Us
MOB:+86-13826544047
WhatsApp:0086-13691854070
QQ:2880133798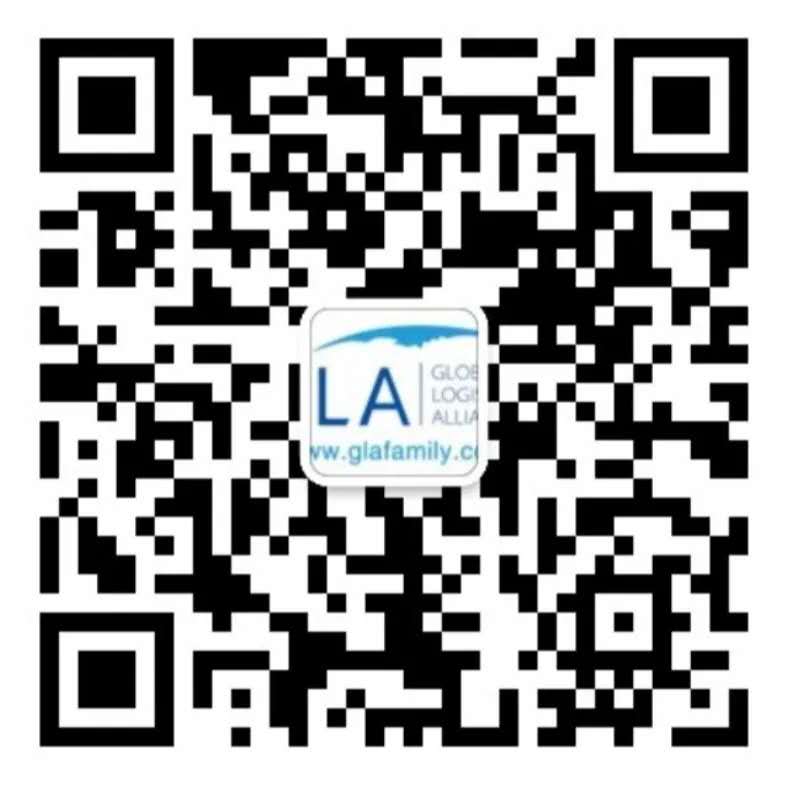 WeChat:13826544047
Infrared thermometer gun
Non-contact: Safer and healthier, Digital LCD Infrared Forehead Thermometer is very easy to use.
Easy to operate and read: Taking your baby's temperature with this digital thermometer is as simple as pointing and pressing a button.
Used in many occasions, it can be used to test the temperature of human body, bottle, water, room, etc.
Product description
Color:
White
Package:
1pcs/box;
50pcs/carton
Material:
Infrared sensor
Weight:
5kg
Carton size:
590*248*360mm
Certificate:
CE/FDA
Place an order
Online Payment
Paypal
WeChat Pay
HSBC
grace@glafamily.com

Name of Beneficiary:
GLA CO.,LIMITED
Beneficiary Addres:
UNIT 2508A 25/F BANK OF AMERICA TOWER 12 HARCOURT RD CENTRAL HK
Bank Account:
HSBC Bank (China) Company Limited Shenzhen Branch
Account No.:
NRA002490837055(USD)
NRA002490837056 (HKD)
Swift Code:
HSBC CNSH