GLA MALL | GLA GLOBAL SUPPLY AND DOOR TO DOOR SERVICE
Time:2020-05-13 Publisher:Mark Num:978
Dear members and friends,

Good day.
In February, a new virus called Coronavirus (COVID-19) has suddenly ravaged Hubei, China. Under the epidemic, the whole China has reunited together in supporting the province of Hubei as well as the help from all over the world.
Examples:
1. Pakistan spares no effort of inventory in supporting China.
2. Belarus, Russia
3. The Iranian Foreign Minister took the lead in solidarity with China.
4. The governments of Russia, Vietnam, Malaysia, Kazakhstan, Germany, the United Kingdom, France, Hungary, Australia, Algeria, Iran, Turkey, Japan, South Korea and other countries have also donated medical materials to China during the epidemic prevention. In expressing their supports toward China.
BIG THANK YOU TO ALL THE COUNTRIES WHO SUPPORTED CHINA.
Now the outbreak of coronavirus (COVID-19) has turned into a global emergency pandemic. Under such difficult times, China has taken great responsibility in preventing the spread of the virus. In addition, China has assisted more than 80 countries and regions around the world in fighting against COVID-19. Expert Medical Forces were sent out to several countries to fight alongside with those countries together. They giving up their chance of avoiding infections, and stay double-shifts, and over-night in the hospital to help the nations and the world getting through this difficult situation.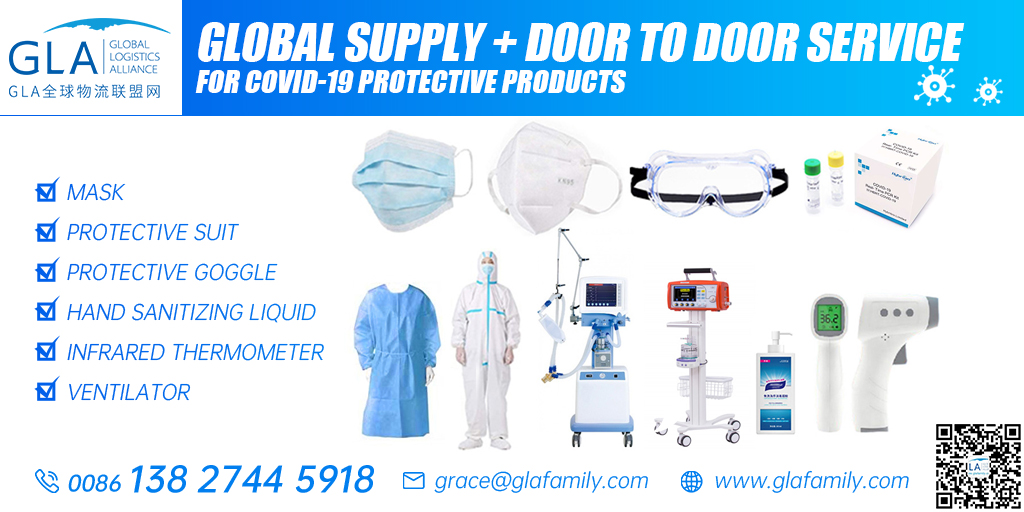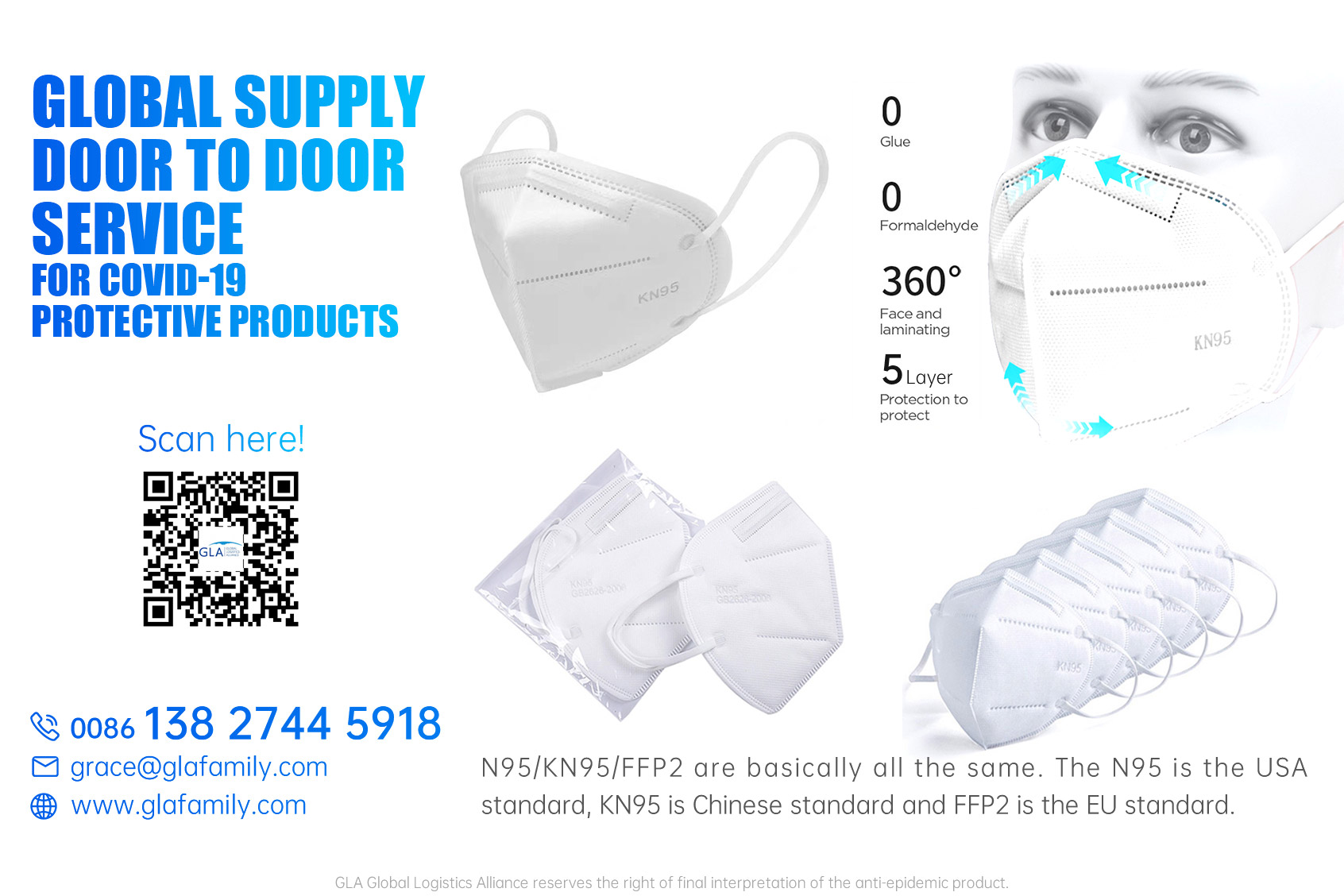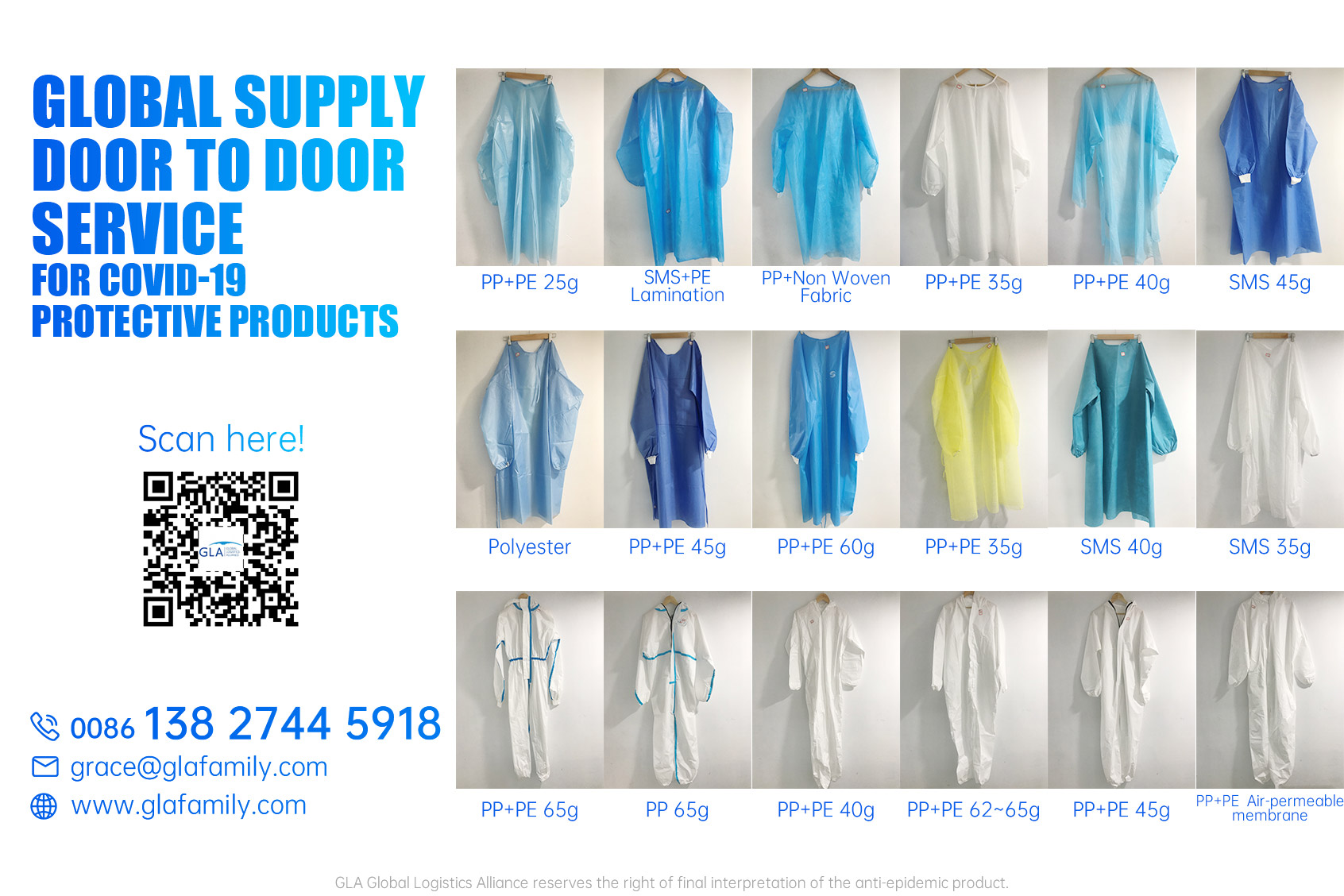 Facing the rapidly increasing numbers of Novel Coronavirus, GLA Global Logistics Alliance Network has immediately responded to the national calls as "The road is not far away, no one is foreign" and "The virus has no borders, the epidemic has no race". In contribution toward the fight against COVID-19, GLA has opened up a brand-new international supply chainespecially for anti-epidemic materials. As well as a specialized, and dedicated line for anti-epidemic materials to be delivered. In order to give our all members and friends a fast and safe way to buy legal and compliant products in such difficult situation. We are also working closely with local manufacturers to contribute in global supply with DoorToDoor service.
(GLA MALL: https://www.glafamily.com/glamall.html)
Your sincerely,
GLA Global Logistics Alliance
2019 the 7th GLA Panel Discussion Wonderful Review
Prev:GLA DONATION TO QICHUN COUNTY | "United By Love, Togther We Stand"Next:GLA DONATION TO HUBEI PROVINCE | "Together We are stronger! "