GLA NEWS — we participated in the 3rd Venture India Investment Conference
Time:2019-12-02 Publisher:Mark Num:244
Dear Friend,
Ms. Sun Wenfang, president of GLA Global Logistics Alliance Network, was invited to attend the 3rd Venture India Investment Conference hosted by VENTURE GURUKOOLY in Shenzhen on November 26, 2019. Representatives include Indian Consul General Sujit Ghosh, Chairman of the Indian Venture Association, and founder of Venture Gurukool Mahendra Swarup, co-founder Ms. Ntasha and other representatives of China and India.
Photo taken during the conference: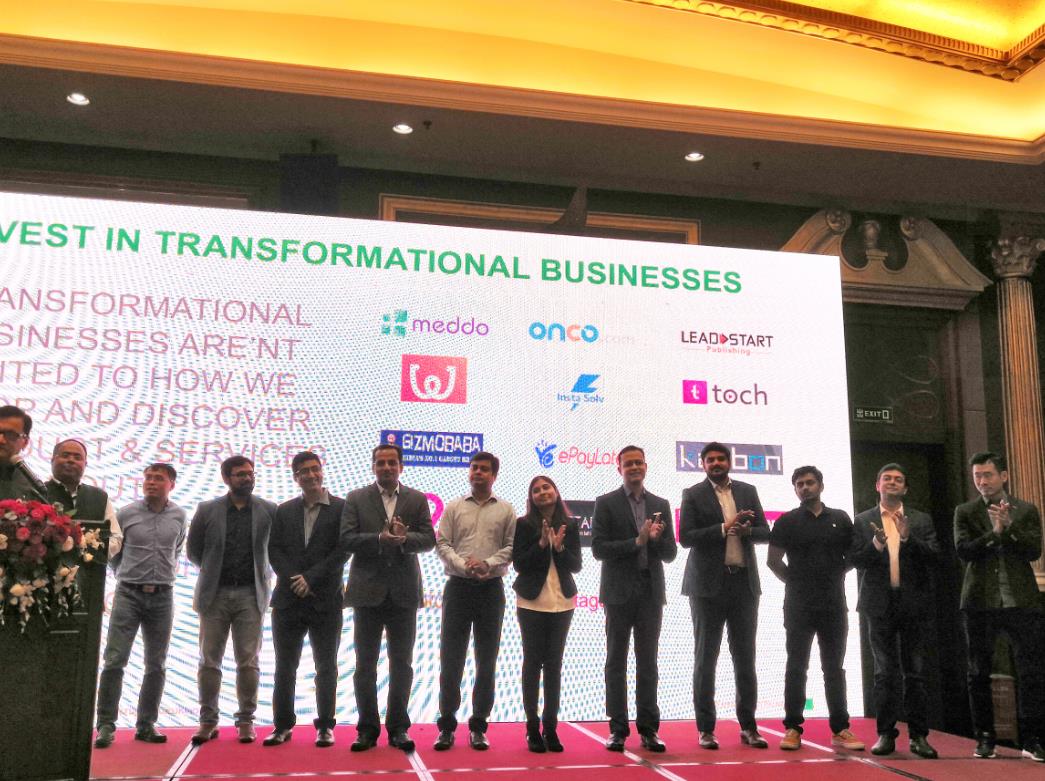 At the conference, senior Indian government officials and Chinese investors comprehensively introduced India's current development opportunities from multiple perspectives, including India's macro economy, entrepreneurial ecology and related laws and regulations, and the Internet industry landscape.
Through this Venture India Investment Conference, GLA learned more about India's current development opportunities. It aims to continuously optimize member services and provide more comprehensive support to GLA Indian members and member companies that have business relationships with India.
Your Sincerely,
Global Logistics Alliance
2019 the 7th GLA Panel Discussion Wonderful Review
Prev:GLA guest — Singapore University of Social Sciences(SUSS)Next:GLA New Membership — SRE FREIGHT LOGISTICS