GLA Family Vietnam Vist — Vietnam Shipping Gazettet
Time:2019-11-29 Publisher:Mark Num:275
GLA NEWS
Dear friends,
14th Jan 2019,GLA team visited GLA global partner TONKIN Ho Chi Minh Office. Mr. Tony, the MD of TONKIN, flyed from Hoai to HCM just because of GLA visit to his office. They also have branch offices in Hoai and Haipong.
Mr. Tony warmly welcome GLA team and also introduced the HCM team and office. When we gave him GLA renewal certificate, he was very happy to say "It's so complicated to award the certifiate year by year, I want to be the GLA lifetime membership and stay with GLA family forever. I like GLA and GLA team and GLA is our family".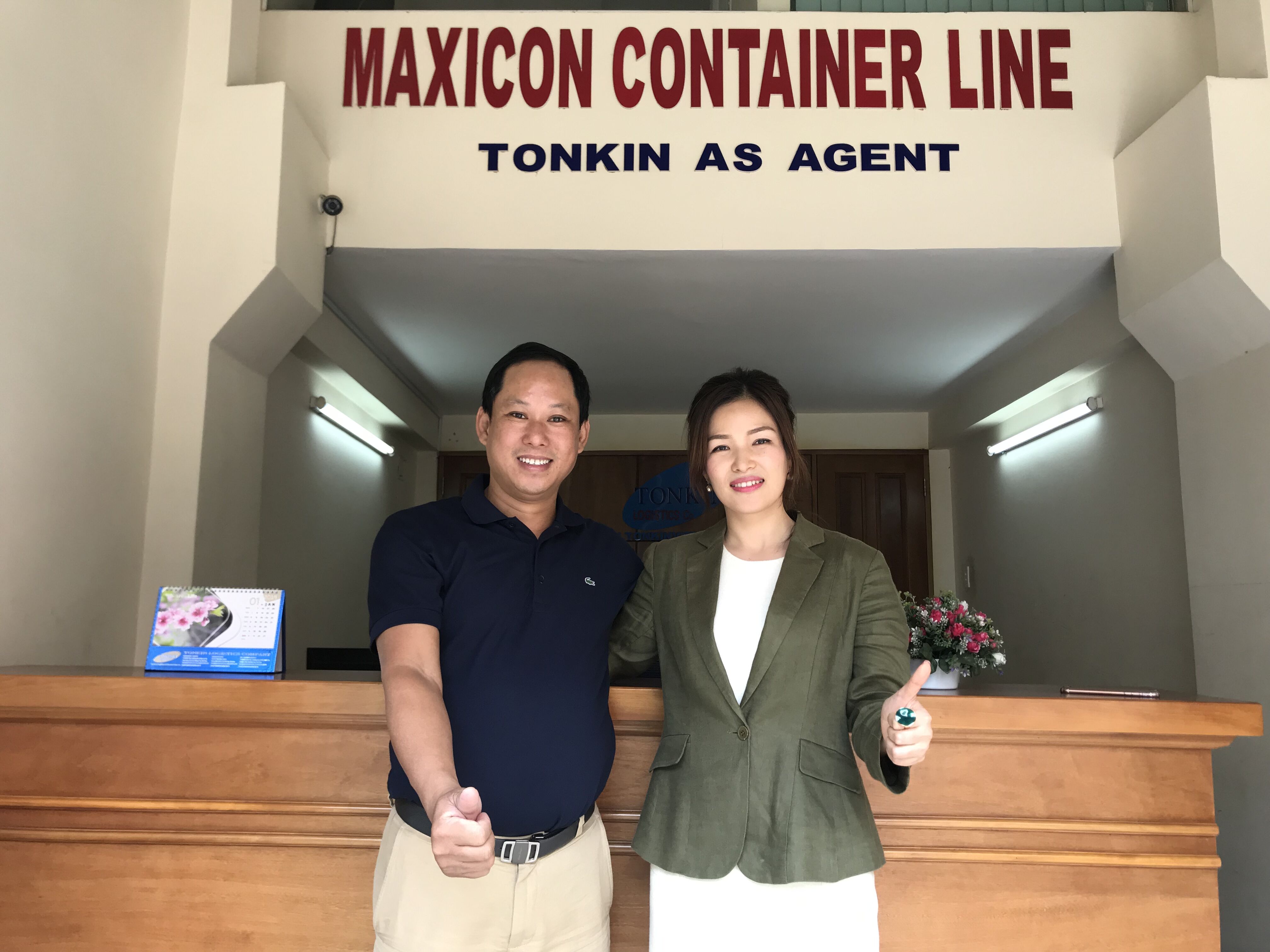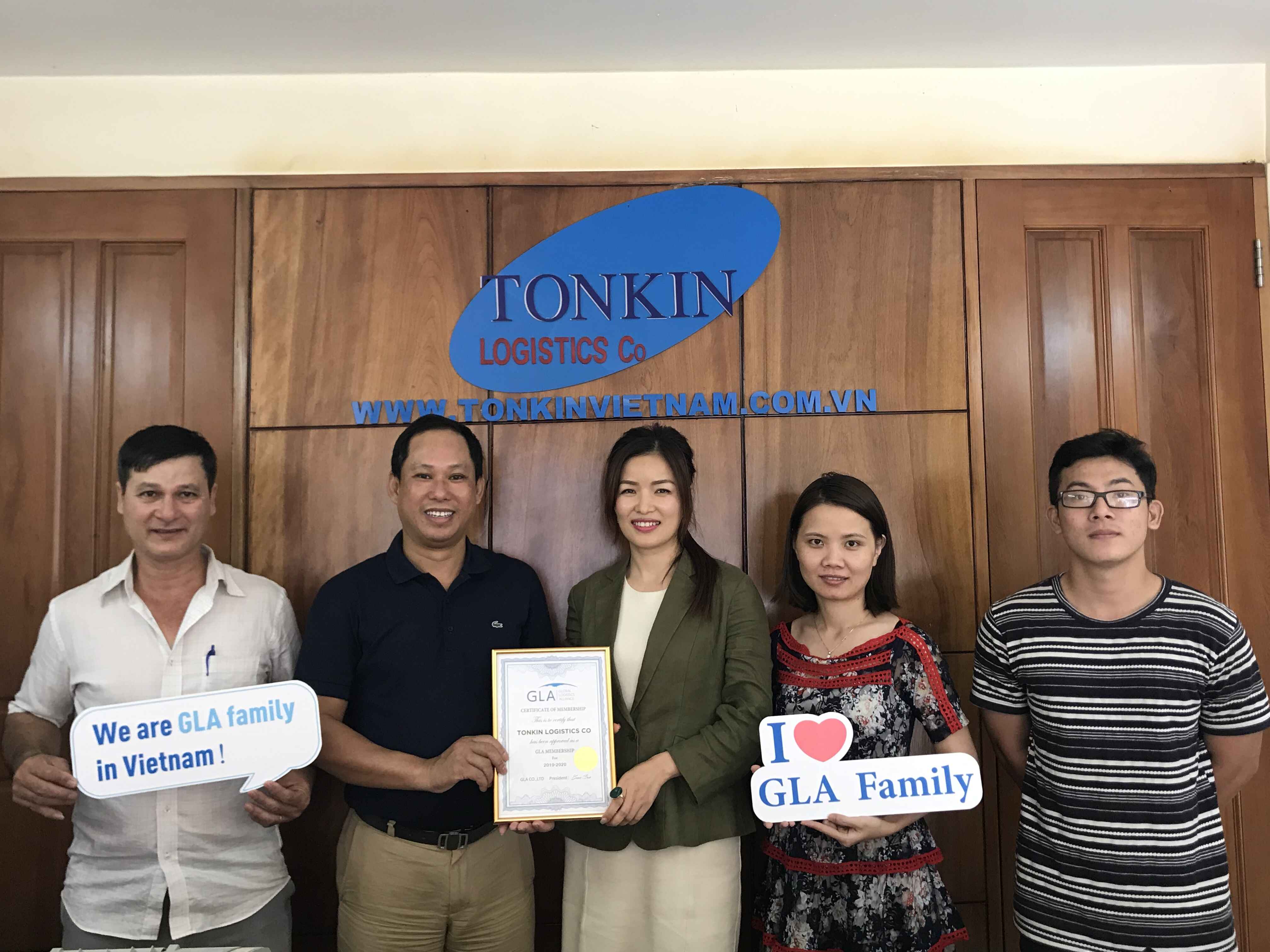 Mrs. Grace, the president of GLA family, thanked for Tony special coming from Hoai to HCM and great support to GLA family and members. Also speak highly of his management and attitude towards working and life.
Your sincerely,
Global Logistics Alliance
2019 the 7th GLA Panel Discussion Wonderful Review
Prev:GLA Family Vietnam Visit — DYNASTY AIR/OCEAN FREIGHT CO.,LTDNext:GLA New Membership — AXIMA LOGISTICS from Australia