GLA New Membership-Dash Freight and Logistics in Cambodia
Time:2019-09-04 Publisher:Foranting Num:604
Dear GLA Membership, good day
We have the great honor to announce that Dash Freight and Logistics Co.,Ltd. in Cambodia join GLA family as a member from 2019 to 2020. If you need Cambodia service, please feel free to contact Mr. Pich Mony. Below is his contact details and company brief introduction.
Best Regards,
Mony PICH
Managing Director

Mobile: 089-597777/096-7716668
Skype: john-mony
Email: pich.mony@dash-cambodia.com
Wechat: Tilongfei
Company brief introduction:
Vision:To be one of a professional Freight forwarding and Logistics in Cambodia.
Mission:Aims to provide the best services and quality of Customs broker & services management as well as competitive price.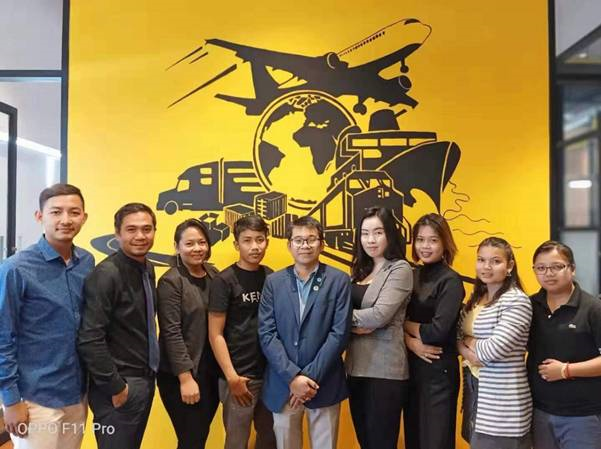 Services:
➤Worldwide Freight services for inbound & outbound & Air & Sea.
➤Logistics – They have many contractors of local trucker which is flexibility to delivery containers to consignee without delay.
➤Brokerage at the Main port of Cambodia (Sihanoukville Port & Phnom Penh River Port) and Customs clearance at Phnom Penh International Airport.
➤Brokerage for Cross border from Poi Pet (Thailand border) & Bavet (Vietnam border)
Specializations:
➤Construction Equipment & Materials
➤Raw Materials for Garment/ Textile/ Footwear & Agricultural
➤Agriculture Equipment/Parts and Machineries
➤Heavy Equipment & Genset
➤Chemicals & Cosmetics
➤Sanatory wear & Toilet
➤Supplement and GYM equipment
➤Automobile & Other…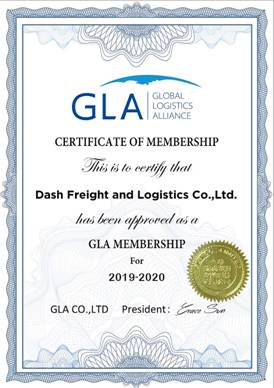 Welcome Dash Freight and Logistics Co., Ltd. join GLA family as Cambodia membership from 2019 to 2020!
2019 the 7th GLA Panel Discussion Wonderful Review
Prev:GLA New Membership--TIME SHIPPING in Milan, ItalyNext:GLA Membership Renewal-Calthol Clearing and Forwarding in South Africa