GLA New Membership—— PT MGM Logistics from Indonesia
Time:2019-08-21 Publisher:Hemy Num:175
Dear GLA Membership
Good day to you!
It is our honor to announce that PT MGM Logistics. joins GLA family as Indonesian membership from 2019-2020. If you need any service from/to Indonesia , please feel free to contact Mr. Eugene Kastanja, below is his contact details and company brief introduction.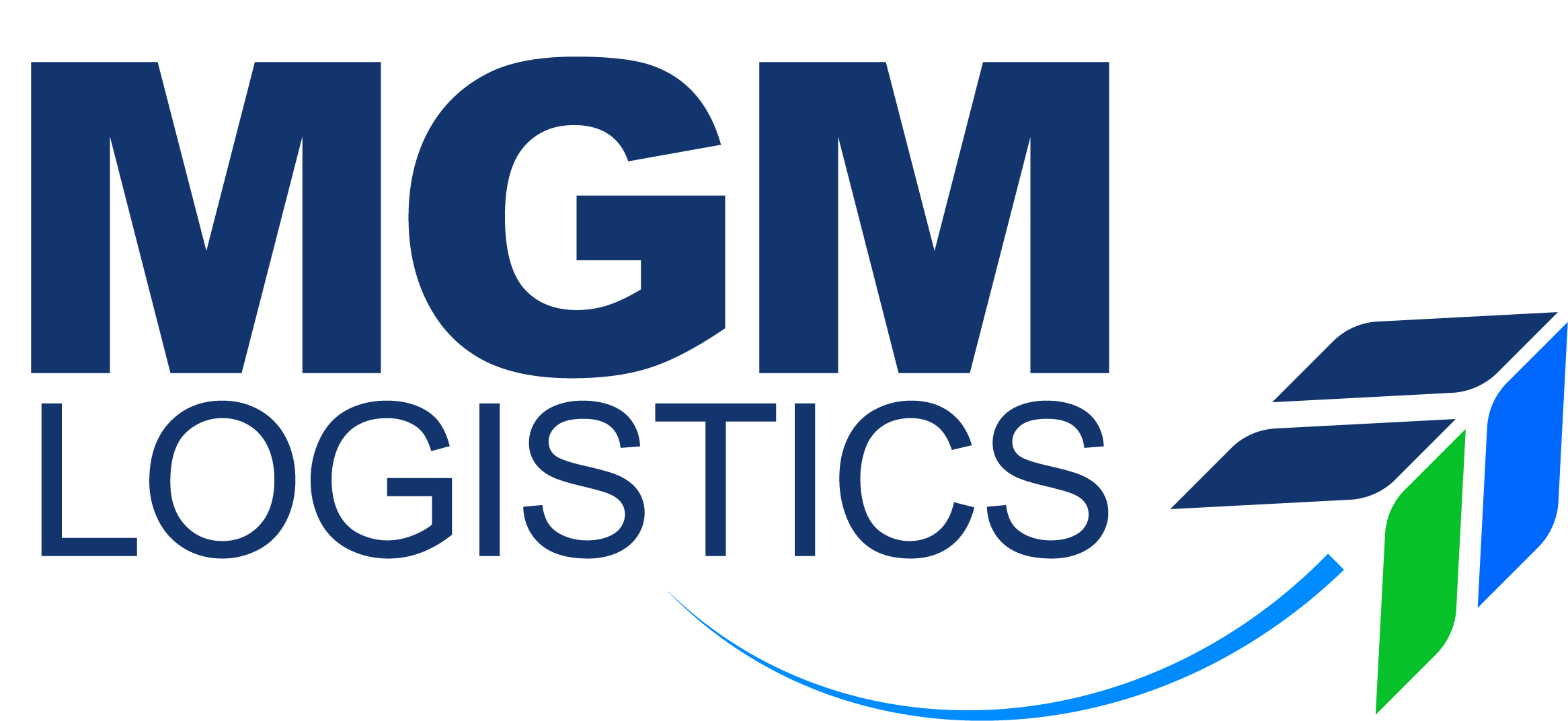 Tel: +62 21 3972 3333 ext 3000
Mobile : +6281287873288
E-Mail : eugene.kastanja@mgmlog.id
Rukan Avenue 8/10, Jakarta Garden City , Cakung Timur, Jakarta
Company Introduction:
MGM Logistics was established to transform major Textile Trading Group logistics division to a full blown 3 & 4PL logistics service provider to serve new customers and new industries to broaden its reach in the logistics market.
Our vision is to be an unique 3 and 4PL logistics provider focusing on niche industry verticals by tapping on our broad logistics expertise in the garment textile and raw materials business core.Our mission is to provide the necessary financial substance to sustain the company and its employees and to meet our customers requirements through smart collaboration providing highly flexible quality services considering total logistics cost control and the development of our human capital.
For the past 35 years, we've been arranging freight shipments for businesses of all sizes. Whether your freight shipping services required are LTL, truckload, intermodal, international, or something else entirely, we're here to serve you.
Just sit back and focus on your core business – and we'll get your product where it needs to go, no matter what.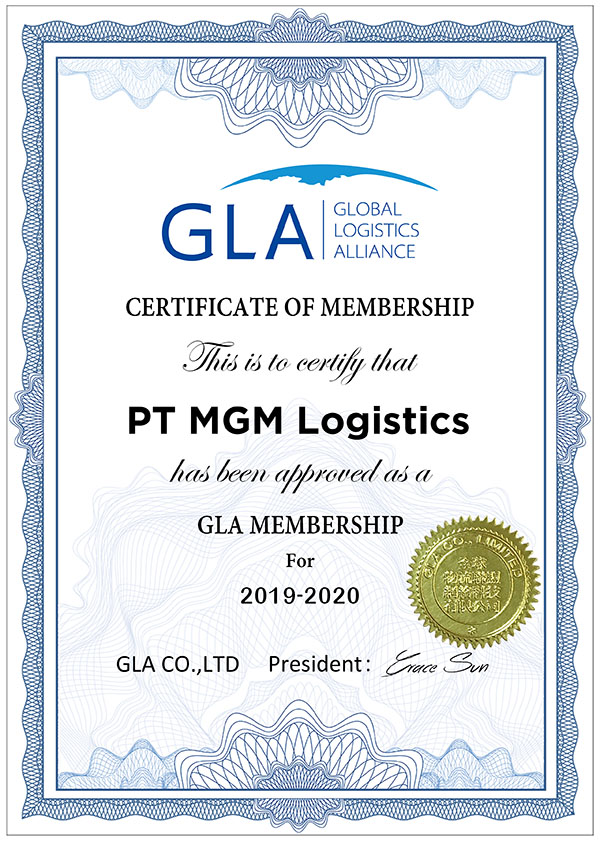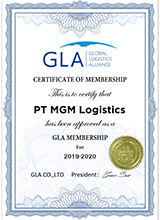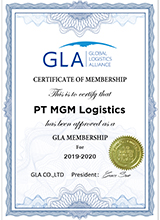 Welcome PT MGM Logistics joins GLA family as Indonesian member!
2019 the 7th GLA Panel Discussion Wonderful Review
Prev:GLA Global Partner —— G.H Forwarding in ChinaNext:GLA New Membership— AGS LOGISTICS PVT LTD In India