GLA New Membership-ATLAS LINE CO.,LTD. in Thailand
Time:2019-08-13 Publisher:Hemy Num:163
Dear GLA Membership, Good day!
We have the great honor to announce that ATLAS LINE CO.,LTD. joins GLA family as Thailand membership from 2019 to 2020. If you need service from/to Thailand, you can feel free to contact Mr. Wuthichai, the contact details and company brief introduction is as follows:
Warm Regards,
Wuthichai Sachdev

Managing Director

T + 66-2-0863087

T +66-2-0003087

M +66 892338872
Company Introduction:
ATLAS LINE CO.LTD. is a freight forwarding company located in Bangkok City with a strategic location which is 15 minutes away from the airport and 20 minutes away from Bangkok port. We are a vibrant company with a team of staff to support all our customer enquiries. We offer both air and sea freight enquiries as well as storage warehousing and packing services.
Our unique services as follows:
² Sea freight forwarder
² Air freight forwarder
² LCL
² Perishable Shipments
² Live Animal shipments
² Distribution
² Inland transport
² Custom brokers
² Warehousing
² Packaging
Office photos: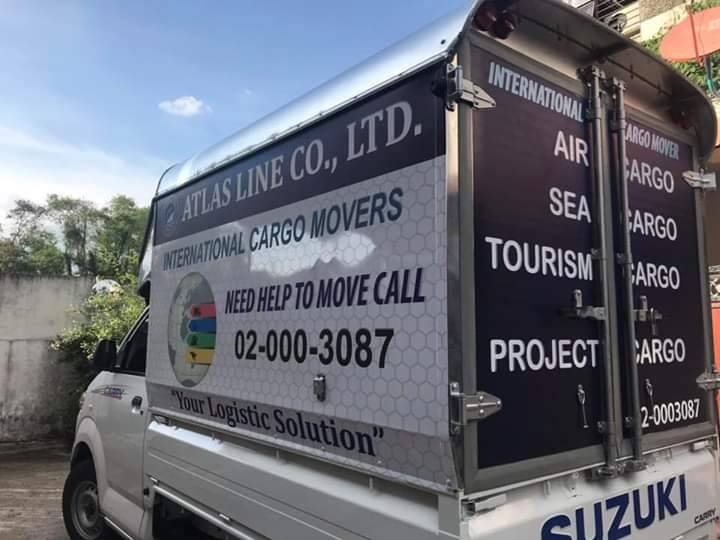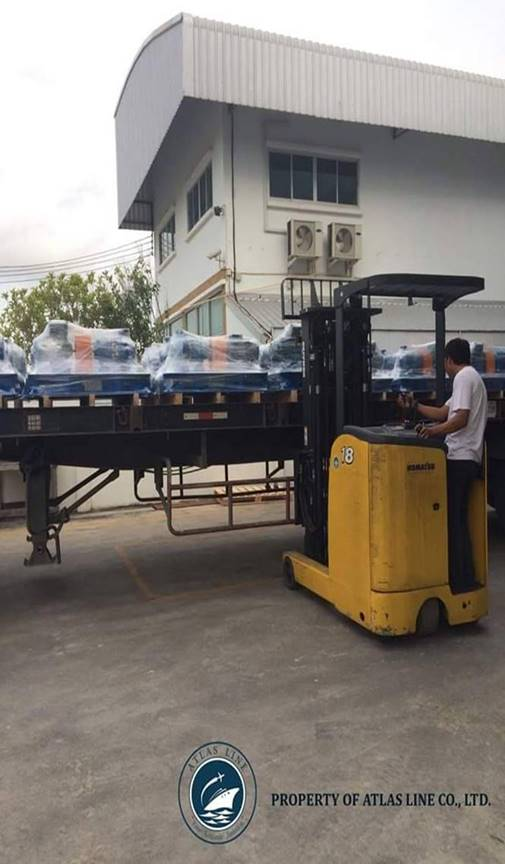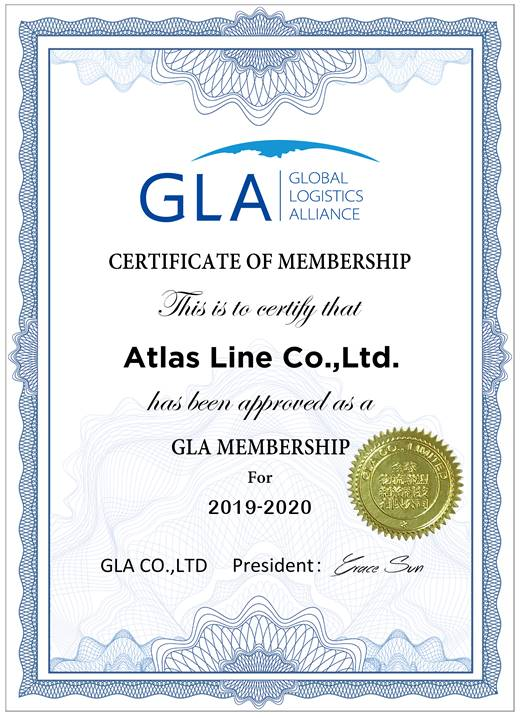 Let's warmly welcome ATLAS LINE CO.,LTD. to join GLA family as Thailand membership from 2019 to 2020.
Please contact Mr. Wuthichai by wuthichai@atlas-line.com
2019 the 7th GLA Panel Discussion Wonderful Review
Prev:GLA New Membership--Global Express Austria GmbH in AustriaNext:GLA New Membership-Aries Global Logistics (Pty) Ltd. in South Africa