GLA New Membership——Unicargo Global Logistics Ltd in Kenya
Time:2019-07-01 Publisher:Foranting Num:223
Dear GLA Membership, good day
We have the honor to announce that Unicargo Global Logistics Ltd joins GLA family as GLA Kenya membership.
If you need service from/to Kenya , you can contact Mr. Peter Mulandi, below is his contact details and company brief introduction. (Member ID : 9208)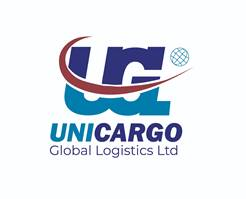 Peter Mulandi
General Manager
UNICARGO GLOBAL LOGISTICS LTD
Lunga Lunga Square, 1st Flr
Lunga Lunga road, Off Enterprise Rd
P. O. Box 49457-00100, Nairobi -Kenya
Tel: 020 2210436 / 0734015244 / Mob: 0726324107
EMail: peter@unicargo.co.ke / info@unicargo.co.ke
E-Site: www.unicargo.co.ke
Company Introduction:
Unicargo Global Logistics Ltd is a Freight Forwarding and an integrated end to end supply chain Cargo Logistics service provider registered in the republic of Kenya with both local
and international presence. We are coupled with unequalled efficiency as far as Freight Forwarding is concerned and our services are unrivalled at all times. Our staff are well trained,
courteous and knowledgeable professionals with vast experience and skills in Freight Logistics industry. We have always carried out our obligations satisfactorily and diligently.
Our quality services, reliability and creativity are top-notch and our clients are always happy with the work we have severally done for them.
The services we offer include:
² Shipping & International Freight Forwarding
² Air Freight & Sea Freight
² Imports & Exports Customs clearance
² Transit Cargo & Cross Border clearance
² Road transport within East & Central Africa
² Packaging & Removals
² Oversized and Project Cargo
² Special and Charter Flights
² Warehousing & Distribution
² Courier & Door-to-Door cargo delivery
New Membership Questionnaire Survey:
1. What kind of service you need from other GLA memberships?
Competitive rate quotation & other logistical support from Agents
2. What is the term you are mainly doing now and which term you want to expand?
Expanding to Exworks & FOB for shipments moving to Kenya (Nairobi airport & Mombasa port)
Let's warmly welcome Unicargo Global Logistics Ltd be GLA Kenya membership. If you need business assistance in the future, please feel free to contact them.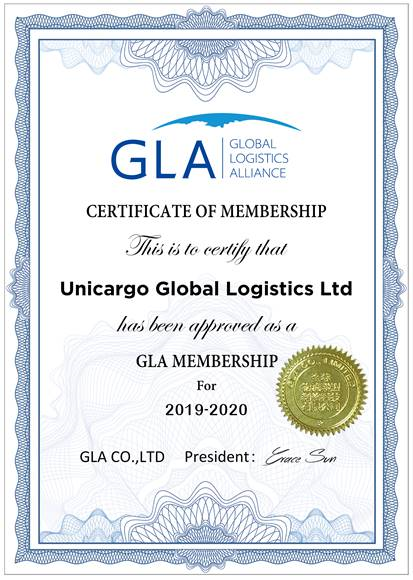 2018 the 6th GLA Panel Discussion Wonderful Review
2018 the 6th Global Logistics Conference Live Playback: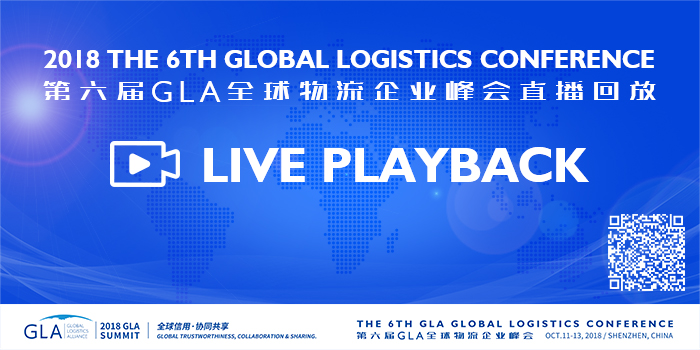 Prev:2019 GLA Global Logistics Conference on 24th to 26th/June ,CambodiaNext:GLA New Membership-- BENAD FORWARDERS NIGERIA LIMITED In Nigeria