GLA New Membership-- BENAD FORWARDERS NIGERIA LIMITED In Nigeria
Time:2019-07-01 Publisher:Foranting Num:200
Dear GLA Membership
Good day to you !
It is our honor to announce that BENAD FORWARDERS NIGERIA LIMITED join GLA family as Nigeria membership from 2019-2020.
If you need any service from/to Nigeria, please feel free to contact [ Mr.] Adebayo - Dalumo, below is his contact details and company brief introduction. ( Member ID: 9091 )

Adebayo Dalumo.
Managing Director/CEO.
Benad Forwarders Nig. Ltd.
NO.33 Salem Close, Akwaka Street, Rumuodumaya
Airport Road, Port Harcourt
P.O.Box 14200,
Rivers State, Nigeria.
T:+234 84 759815
F:+234 84 233084
M:+234 8037123494, 08177123494
E: adebayo@benadforwarders.com
Skype: adebayo.dalumo@skype.com
Follow us on Twitter: Benadforwarders
Like us on Facebook: Benad Forwarders Nigeria Limited
W:www.benadforwarders.com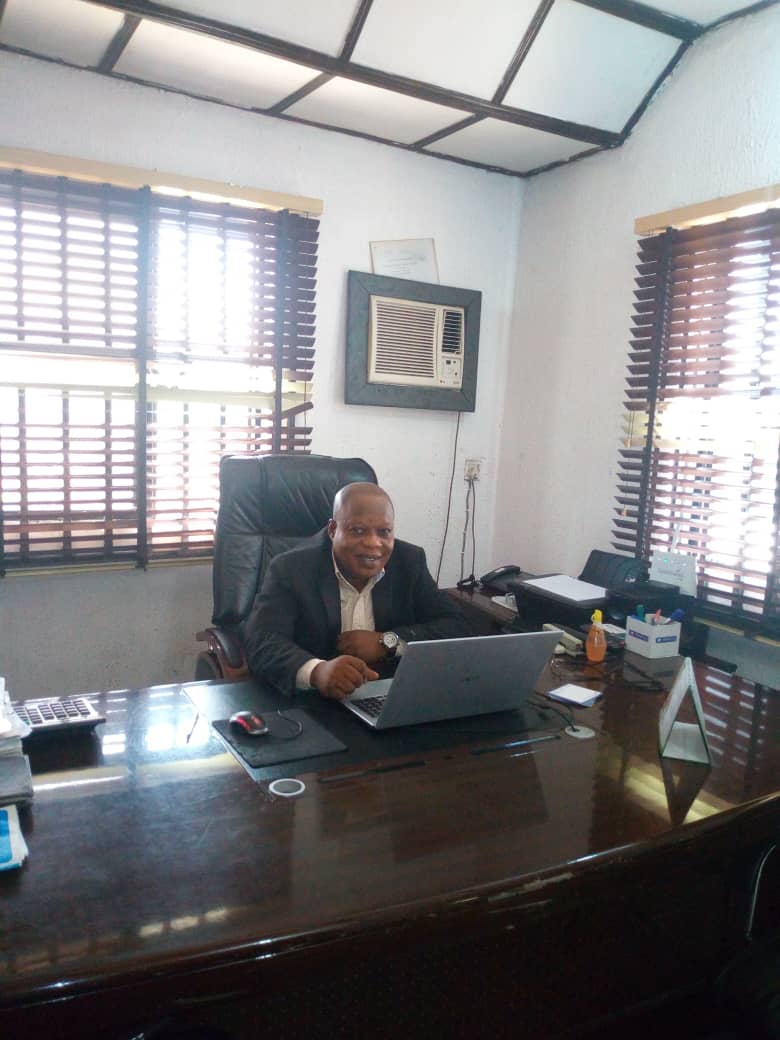 Company Introduction:
Benad Forwarders Nigeria Limited is licensed by the Nigerian Customs Services to carry out the business of International Trade Facilitator in areas of Import and Export consultant, sea and airfreight services.
Also, our leadership team is geared towards continual improvement in standard and professional -ethic and values in clearing and forwarding services, bringing to play, practicable management and leadership principles, providing the most desired standards and innovative services in clearing and forwarding business and its related operations at large.
Shown below are the work scopes by which Benad Forwarders Nig. Ltd. can be engaged.
They range from:-
u Sea and Air Cargo Services
u Project Cargo
u Freight and Logistics Services
u Haulage Services
u Temporary Importation (T.I.) and Re-exportation of Machinery, equipment, oil-rigs etc
u Consultancy services in procurement supply and specifications
u Processing of re-importation certificate
u Door to Door Air/Sea Shipment
u Consolidation Services
Welcome BENAD FORWARDERS NIGERIA LIMITED join GLA Family as Nigeria membership.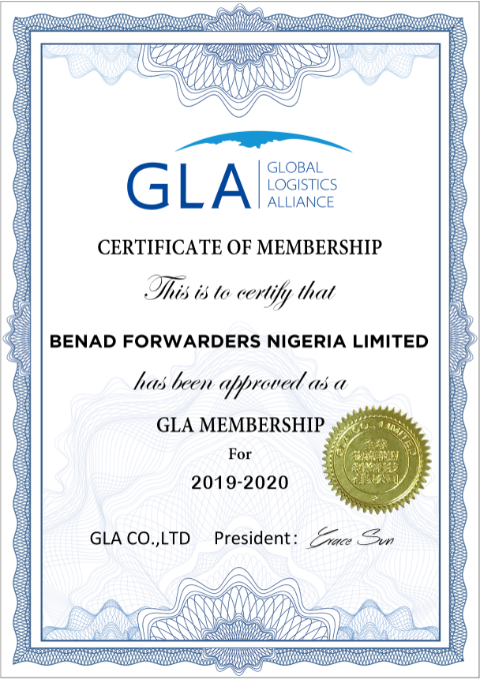 2018 the 6th GLA Panel Discussion Wonderful Review
2018 the 6th Global Logistics Conference Live Playback: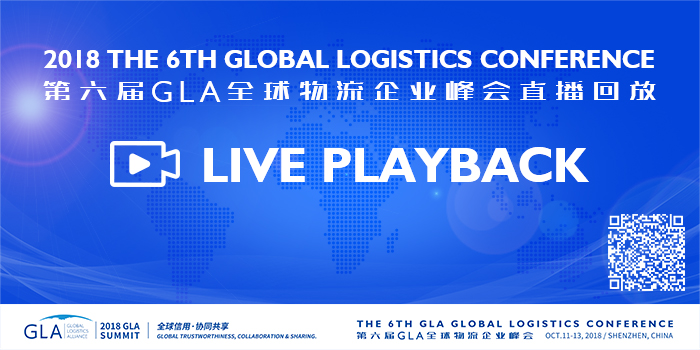 Prev:GLA New Membership——Unicargo Global Logistics Ltd in KenyaNext:Welcome SANYO Logistics Inc. to GLA family as Japanese member!