Welcome SANYO Logistics Inc. to GLA family as Japanese member!
Time:2019-06-17 Publisher:Foranting Num:245
Dear GLA Membership
Good day to you!
It is our honor to announce that SANYO Logistics Inc. joins GLA family as Japanese membership from 2019-2020. If you need any service from/to Japan , please feel free to contact Mr. Yuta Koinuma, below is his contact details and company brief introduction.

Phone: +81-3-6275-1713
Fax : +81-3-6275-1714
Mobile : +81-80-3441-1606
E-Mail : info@sanyo-logi.com / y.koinuma@sanyo-logi.com
2-14-5-1012 MITA MINATO-KU, TOKYO, JAPAN
Company Introduction:
SANYO Logistics Inc. was established in 1958.Our business began as a local trucking company delivering raw and fresh food in the Kanto region (east part of Japan).We have expanded the business by owning our own trucks. We have our own warehousing facility which has both room-temperature and chilled areas where we can also manage the packing / palletizing / crating the goods if required. Our forwarding business began in 2010 with a group of people who dreamt of starting something completely new. We had a great vision, a passion for change and all the right skills. Together, we established A Group of Success & A team of Value, a company dedicated to finding cutting-edge solutions and providing great services. We will keep growing through the priceless experiences.
We can provide the following services for your needs
WAREHOUSING / TRUCKING / STOCK MANAGEMENT / PACKING / PALLETIZING / IMPORT & EXPORT for AIR & OCEAN
We can handle the followings shipments
E-COMMERCE / PERSONAL EFFECTS / PROJECT / EVENTS / CARNET / US BASE (380/381) /
CONSOLIDATION / DISTRIBUTION / FLEXITANKS / DG CARGO / ACP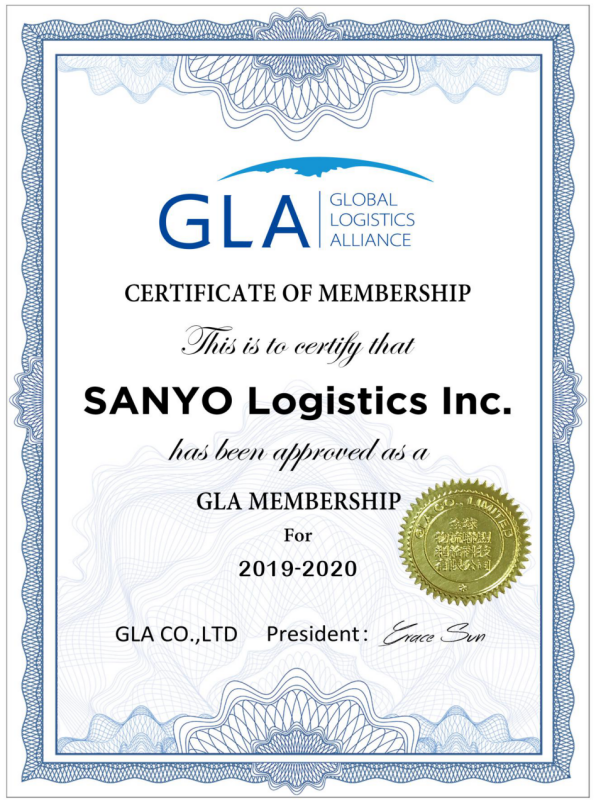 Welcome SANYO Logistics Inc. to GLA family as Japanese member!
2018 the 6th GLA Panel Discussion Wonderful Review
2018 the 6th Global Logistics Conference Live Playback: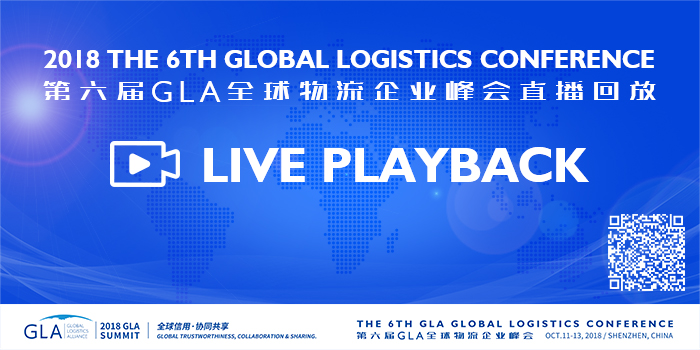 Prev:GLA New Membership-- BENAD FORWARDERS NIGERIA LIMITED In NigeriaNext:GLA New Membership——Aprojects in Belgium