GLA New Membership—CYPRUS GLOBAL LOGISTICS in CYPRUS
Time:2019-05-15 Publisher:Foranting Num:498
Dear GLA Membership,
Good day to you !
It is our honor to announce that CYPRUS GLOBAL LOGISTICS join GLA family as CYPRUS membership from 2019-2022. If you need any service from/to CYPRUS, please feel free to contact Mr. Andreas Andreou.
Below is his contact details and company brief introduction. (Member ID: 8764)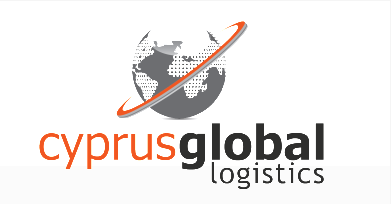 Mr. Andreas Andreou
FULL-TIME CEO
CYPRUS GLOBAL LOGISTICS
3 Thalias street, Interorient House
3011 Limassol, Cyprus
Tel: +35725022100
Mobile:+357 99 450733
E-mail: andreas@cyprusgloballogistics.com
Whatsapp: +357 99 450733

All business is undertaken subject to our Standard Trading Conditions, available upon request. Never presume your cargo is insured as no insurance is undertaken without the customers' instructions, nor we can be held liable for damages and/or losses. All data transmitted by this e-mail and in any attachments is intended only for the addressee(s), and is considered confidential and/or privileged material.
Company Introduction:
Welcome to our world
We are an international logistics provider based in the city of Limassol in Cyprus offering the entire range of freight forwarding & logistics services to our customers and agents for international and worldwide operations.
Operating as an independent airfreight and sea freight forwarder, we are able to respond with great flexibility, targeting our resources with maximum efficiency whilst affording a genuinely personal approach.
We offer weekly consolidation services through first class transportation and logistical services to and from any destination.
Service:
² freight forwarding
² sea freight
² airfreight
² road freight
² customs clearance
² warehousing
² storage
² logistics
² groupage specialists
Welcome CYPRUS GLOBAL LOGISTICS join GLA Family as CYPRUS membership.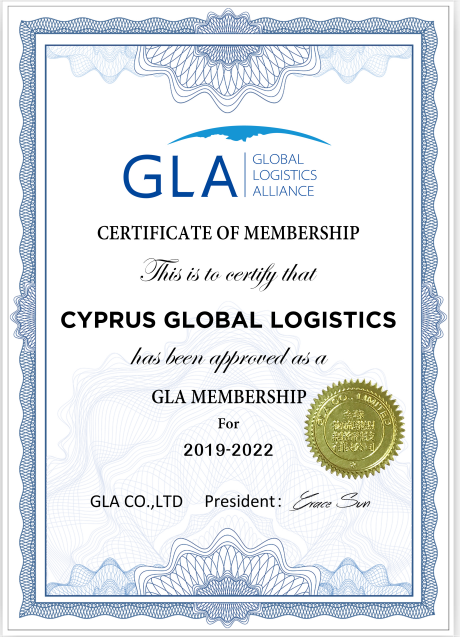 2018 the 6th GLA Panel Discussion Wonderful Review
2018 the 6th Global Logistics Conference Live Playback: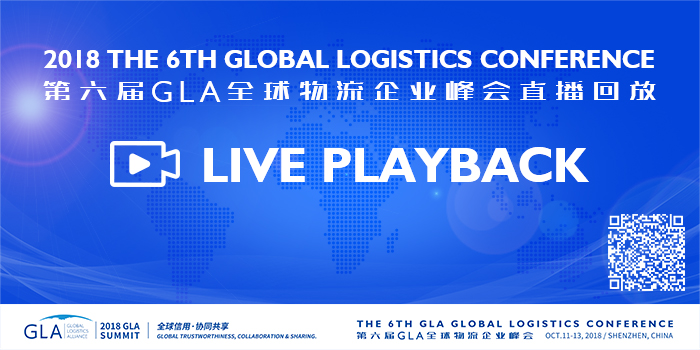 Prev:Welcome New GLA Membership Renewal-YGL Logistics India Private Limited - India!Next:Welcome ZHEJIANG HAORI SUPPLY CHAIN MANAGEMENT CO., LTD to join GLA family as China Membership!