GLA New Membership - AVEON GLOBAL TRANSPORTS SDN BHD in Malaysia
Time:2019-05-09 Publisher:Foranting Num:545
Dear GLA Membership, good day
We have the honor to announce that AVEON GLOBAL TRANSPORTS SDN BHD join GLA family as GLA Malaysia membership. If you need service from/to Malaysia , you can contact [Mr.]VELUPPILLAY - SOMASUNDARAN,
below is his contact details and company brief introduction. (Member ID : 8737)
AVEON GLOBAL TRANSPORTS SDN BHD
Web: www.aveon.com.my

Company Brief Introduction:
AVEON is an International Freight Forwarding company based in Malaysia, expanding its network globally with reliable Logistics partners around the globe.
Established in 2010, AVEON has continue to grow rapidly and has gained client satisfactory recognition among its reputable clientele list.
The company consists of a team of well experienced, highly motivated and dedicated employees throughout its operations.
AVEON has expanded its client base namely in the oil & gas, telecommunications, engineering industry. It has also accomplished many successful project shipment timely and has received
many good compliments and testimonials amongst clients.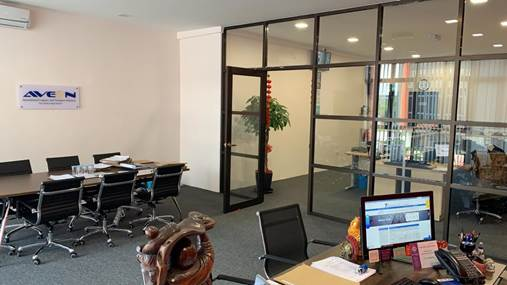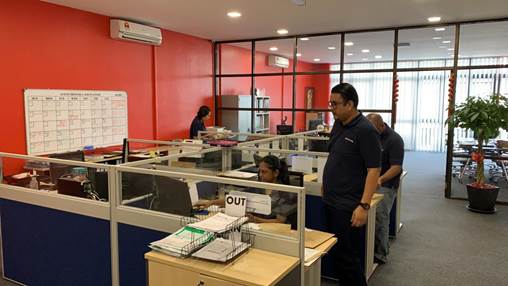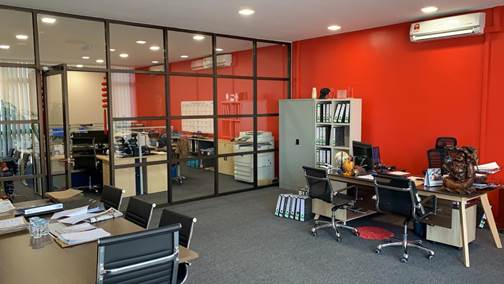 Services:
² AIR FREIGHT
² SEA FREIGHT
² PROJECT LOGISTICS
² TRUCKING
² CUSTOM BROKERAGE
² WAREHOUSING
² MARINE INSURANCE & CONSULTANCY
² CUSTOMIZED LOGISTICS SOLUTION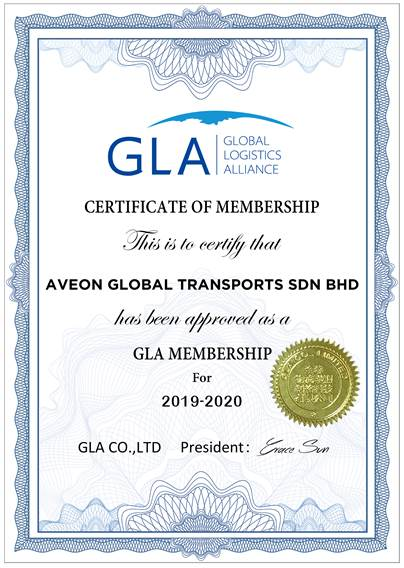 Welcome AVEON GLOBAL TRANSPORTS SDN BHD join GLA family as Malaysia membership.
2018 the 6th GLA Panel Discussion Wonderful Review
2018 the 6th Global Logistics Conference Live Playback: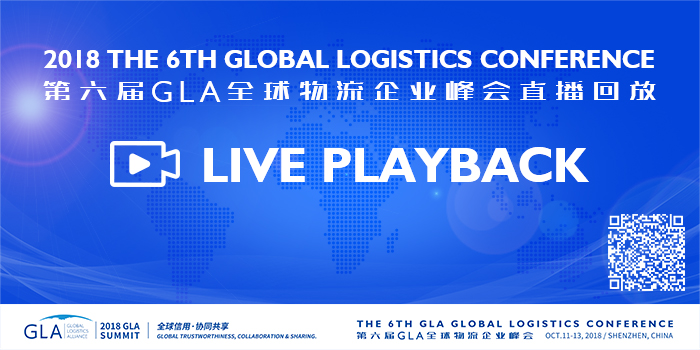 Prev:Welcome EAST ASIA INTERNATIONAL CO, L.L.C join GLA Family as Oman membership!Next:GLA Membership Renewal - American Shipping & Logistics Inc in USA