GLA Membership Renewal-Rachans Logistics Ltd in Ghana
Time:2019-04-22 Publisher:Foranting Num:495
Dear GLA Membership, good day
We have honor to announce that Rachans Logistics Ltd join GLA family by membership renewal from 2019 to 2020. Rachans Logistics Ltd joined GLA family as the 1st membership in Ghana in 2016 and has been in GLA for 3 years. Thanks for great support in the last 3 years. If you anyone need Ghana service, you can feel free to contact Ms. Rachel ANSONG
RACHEL ANSONG
RACHANS LOGISTICS
ABA FOSUA PLAZA,ROTARY AVENUE.
FIRST FLOOR,
TEMA,COMM.5.
GHANA.

t:233-243870227/233 268506323
Skype id: rachel.boat
Email:rachans.logistics@gmail.com

Company Brief introduction
Rachans Logistics Ltd was incorporated in 2011 and has its Head Office in Tema. Rachans is one of the Ghana's leading specialist logistics providers, offering complete, personal and trustworthy solutions to the broadest range of supply chain issues. The company offers a total logistics solution with services including air freight, sea freight, surface transportation, multimodal transportation, heavy lifting forwarding, and inland transportation of project cargo, documentation, distribution and transshipments. No matter how big or small your company is, we will give your business the personal attention it requires together with the efficiencies, breadth of service and back-up only a company such as ours can provide. Superior service and ultimate reliability is the result.
Logistics is changing. In today's fast-moving market, the traditional approach to Logistics is fast becoming extinct.
We provide all the scale and capability you would expect from a leading logistics partner, and the responsiveness and agility, so often missing.
We understand that logistics business is critical and are constantly challenging conventions and methods to improve your business performance.
And we always, always deliver.
Service
air freight
Ø Warehousing, documentation & handling
Ø Customs clearance
Ø Door-to-door services
Ø Import/Export consolidation
Ø Pick-up and delivery service
Ø Sea/Air service
Ø Split and full charter
Ocean Freight
Ø Conventional shipments (break-bulk, dry & liquid bulk)
Ø Export and import customs clearance
Ø FCL/LCL import / export
Ø Intermodal / multimodal transportation
Ø Documentation
Ø Part & full vessel charter and project solutions
Ø Sea Freight management services
Ø Transport Insurance
Ø Warehousing, assembly and distribution logistics
Welcome Rachans Logistics Ltd join GLA family.
2018 the 6th GLA Panel Discussion Wonderful Review
2018 the 6th Global Logistics Conference Live Playback: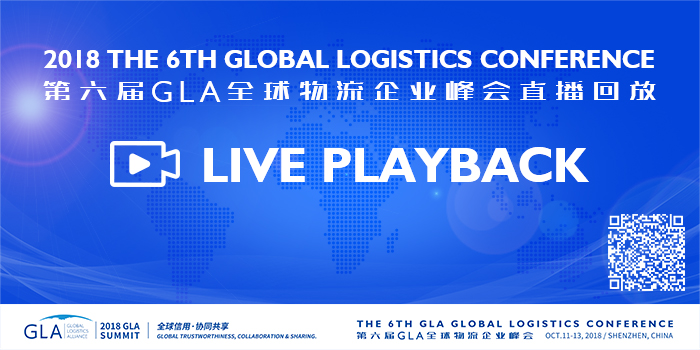 Prev:GLA New Membership—WINSMART INTERNATIONAL SHIPPING LTD. in China Next:GLA Membership Renewal-Ryley Forwarding in UK