GLA Membership Renewal-Ryley Forwarding in UK
Time:2019-04-22 Publisher:Foranting Num:566
Dear GLA Membership, good day
We have the honor to announce that Ryley Forwarding join GLA family by membership renewal from 2019 to 2022. If you need UK service, you can feel free to contact Mr. Steve Burnett, below is his contact details and company brief introduction.
Steve Burnett
Commercial Manager
Ryley Forwarding
Telephone: +44 (0)1376 505170
Mobile: +44 (0)7949 028676
Email: steve.burnett@ryleyforwarding.co.uk

Company Brief introduction:
Ryley Forwarding established in 1947, we have excelled in delivering freight services for over 60 years. Proud of our heritage, our clients have always been at the forefront of our operations. We never rest on our laurels though and continue to evolve. Offering a fusion of strong values and expertise, alongside the latest technologies.
A GLOBAL FREIGHT FORWARDER WITH A LOCAL PRESENCE
Through our extensive network of global agents we excel at offering import and export freight forwarding services in the UK and overseas based on local knowledge. With the ability to conduct business in the local tongue and a strong understanding of regional cultures and customs, we are able to capitalize on our personal relationships built with our industry partners over many years, to guarantee an efficient, complete spectrum of services at the most competitive price.
Service
Ø OCEAN FREIGHT
Ø AIR FREIGHT
Ø ROAD FREIGHT
Ø RAIL FREIGHT
Ø COURIER
Ø CUSTOMS
Welcome Ryley Forwarding join GLA family.
2018 the 6th GLA Panel Discussion Wonderful Review
2018 the 6th Global Logistics Conference Live Playback: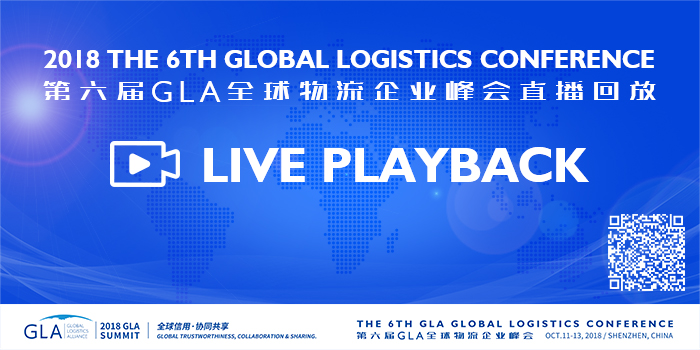 Prev:GLA Membership Renewal-Rachans Logistics Ltd in GhanaNext:GLA Membership Renewal-REGIME FREIGHT AND LOGISTICS SDN BHD in Malaysia