GLA Membership Renewal-GLOBAL CARGO LOGISTIX PVT LTD in India
Time:2019-04-22 Publisher:Foranting Num:424
Dear GLA Membership, good day
We have the honor to announce that GLOBAL CARGO LOGISTIX PVT LTD join GLA family by membership renewal. GLOBAL CARGO LOGISTIX PVT LTD join GLA family in 2017 and will also attend the 7th GLA Global Logistics Conference. Thanks for your support for GLA.
If you need India service, you can contact Mr. Praba, below is his contact details and company brief introduction.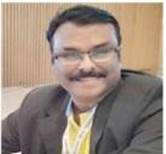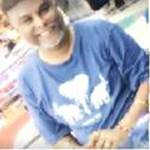 G.PRABAKARAN
Managing Director
Mobile No. +91 98402 10554 ; +91 99400 98091
Whatsapp No : +91 98402 10554
Instagram : prabakaran prabu
Face Book Page : fb.me/globalcargologistix
Twitter : Global Cargo Logistix Pvt Ltd
Wechat ID : wxid_2yoso5t7ohkd12
Line ID : prabaglobal
Reddit : globalcargo1967
Flickr/Vk/Tumblr : GLOBAL CARGO
Linked In URL : www.linkedin/in/global-cargo-logistix-78694a166

Company Brief introduction:
Global Cargo Logistix is a Private company established in the year 2002. Global Cargo does Ocean & Air freight forwarding, in Cargo handling, Project & Heavy Cargo services and project logistics.
Global Cargo provides competitive rates with great Service. We endeavor to provide truly excellent service with an integrated service network. Our team members were well trained & dedicated personnel ready to go for an extra mile to meet Customers satisfaction. Global Cargo Logistix currently covers the countries globally such as Thailand ,Malaysia, Indonesia, Sri lanka, Egypt, Korea, Singapore, Japan, including Asia, Europe, Australia continents and etc.,.
Vision:
We carry your valuables as our Baby with intensive care to meet your needs.
We work effectively with our Team to serve our customer needs
Mission :
We strive hard for success in all we do as a team work with Compassionate & Competent for each task
Our Future Plans & Achievements
We are continually working to improve our business and the employee competency in higher efficiency to procure more than 196 countries and 7 continents around the world
We are happy to say that we have become the most trusted company in logistics to our customers
We are covering all Indian major sea ports & HUB ports
Service
· Ocean Freight
· Air Freight
· Customs Clearance
· Project & Heavy Cargo Service
Welcome Global Cargo Logistix PVT LTD join GLA family.
2018 the 6th GLA Panel Discussion Wonderful Review
2018 the 6th Global Logistics Conference Live Playback: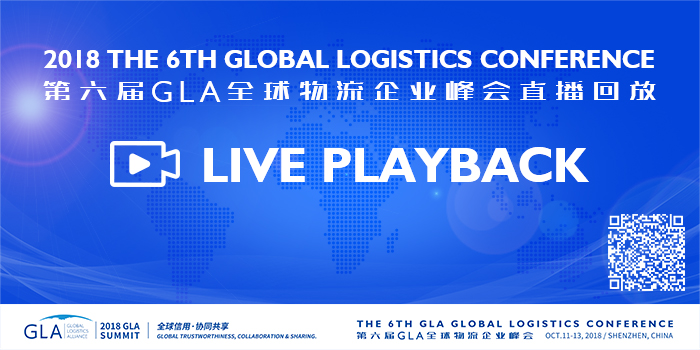 Prev:GLA Membership Renewal-REGIME FREIGHT AND LOGISTICS SDN BHD in Malaysia Next:GLA Membership Renewal-Rockit Transport Services from 2019 to 2020