GLA New Membership-AOM Logistics Co., Ltd. from Viet Nam
Time:2019-04-15 Publisher:Foranting Num:285
Dear GLA Membership, good day
We have the honor to announce that AOM Logistics Co., Ltd. join GLA family as Ho Chi Minh, Viet Nam membership. If you need service from/to Viet Nam. u can contact Ms.Lucy . Below is her contact details and company brief introduction.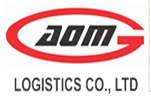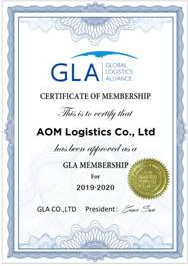 Lucy Doan
Title : Overseas Manager
Tel : +84 936228309
Email: lucy.hcm@aomlogistics.com
Introduction
AOM Logistics Co,Ltd was established in 2007 with the head office located in Ho Chi Minh City, Viet Nam.
Our team includes long-experienced management board members, well-trained, aggressive & professional sales force plus highly-skilled operation staffs. We are always kept up to date on reliable import, export, customs, and logistics services and
are fully committed to quality management and customer satisfaction. AOM is official GSA of Mandarin Airlines (AE) in Vietnam.
Company Services
² Services: Air freight, Sea freight, Customs Clearance, Inland Transportation , Railway transportation, Warehousing & distribution service, exhibition services, authorized letter, packing service, cross-border trucking to Cambodia, Laos.
² Facilities: warehouse, truck.
² Cargo handling: general cargo, hazardous cargo, reefer cargo, personal effects, break bulk cargo, project cargo, heavy lift cargo.
Welcome AOM Logistics Co., Ltd. to join GLA family as Ho Chi Minh, Viet Nam membership.
2018 the 6th GLA Panel Discussion Wonderful Review
2018 the 6th Global Logistics Conference Live Playback: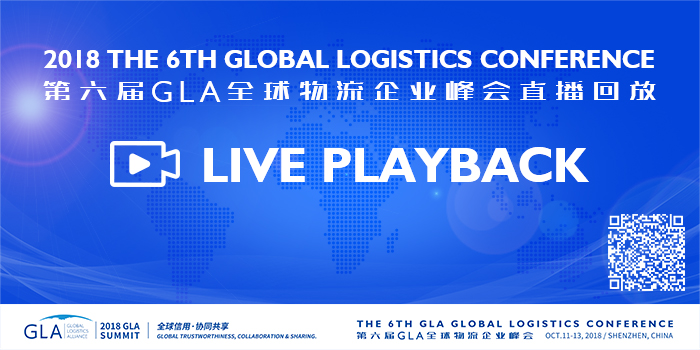 Prev:GLA New Membership—POZITRON LOJISTIK HIZMETLER VE TIC. LTD. STI. in TurkeyNext:GLA New Membership-"K" Line Logistics (Hong Kong) Ltd in China.