Welcome! New Golden Member from UAE ——— DEVOTED SEA SHIPPING LINES AGENTS L.L.C
Time:2022-11-23 Publisher:Kevin Num:417
It is our great honor to announce that DEVOTED SEA SHIPPING LINES AGENTS L.L.C has joined GLA Family as a golden member from UAE ,If you need UAE service, you can feel free to contact Mr.ATIF - MANZOOR.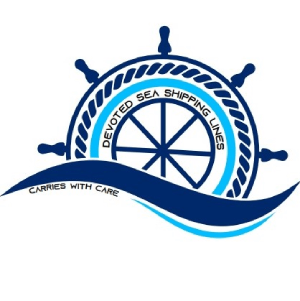 About DEVOTED SEA SHIPPING LINES AGENTS L.L.C
DEVOTED SEA SHIPPING LINES providing services to Importers and Exporters worldwide and support them in their total logistics solution. We at DEVOTED SEA SHIPPING LINES have a complete infrastructure required to cope with the present market condition and well equipped to tackle all the categories of cargoes moving in and out of UAE ports. DEVOTED SEA SHIPPING LINES offers a vast fleet of 20 STDFROT RF & 40 HC STD RFFROT & SOC containers which are non-perishable cargoes the most cost-effective means of moving goods from the point of manufacturers to the point of distribution. Now we are moving our containers & Consolidation from below Origins To/For UAE. China Japan Korea Taiwan Malaysia Indonesia Thailand Singapore Vietnam India Pakistan UK Italy Spain Colombo Iraq Qatar Iran Turkey Afghanistan CIS countries. Also we have very competitive rates for UAE due to our SOCs boxes and Head Office is located in UAE. DEVOTED SEA SHIPPING LINES believes.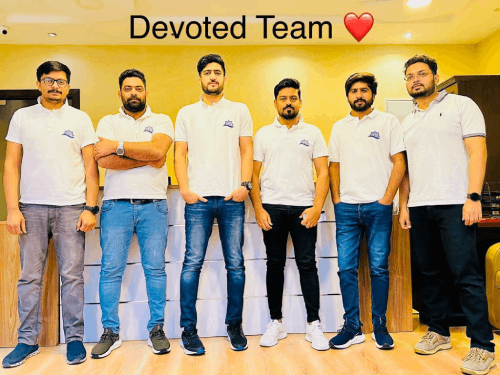 Their Services Include
Sea freight forwarder, Air freight forwarder, LCL, Perishable Shipments, Live Animal shipments, Others

Break bulk, Heavy-lifts chartering, Roro logistics, Oog containers, Others

Financial Support, Trading, Distribution, Inland transport, Custom brokers, Warehousing, Packaging, Insurance services, Port services, Survey Company, Vessel agent
Let's warmly welcome DEVOTED SEA SHIPPING LINES AGENTS L.L.C to join GLA Family from 2022 to 2024.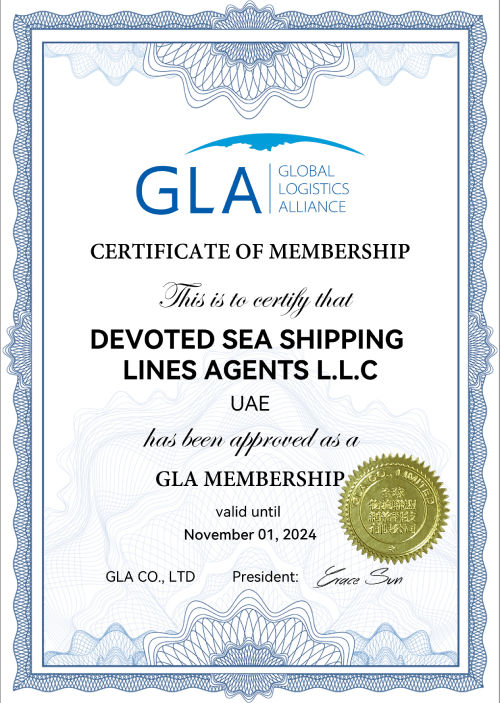 Prev:Welcome! New Golden Member from CHINA ——— Ningbo Green International Trans Co., LtdNext:Welcome! New Golden Member from Mauritius———— MAGNUM CARGO (MAURITIUS) PVT LTD