Warning of ship delay, the crew of several ships were infected with Omicron
Time:2022-01-19 Publisher:Kevin Num:464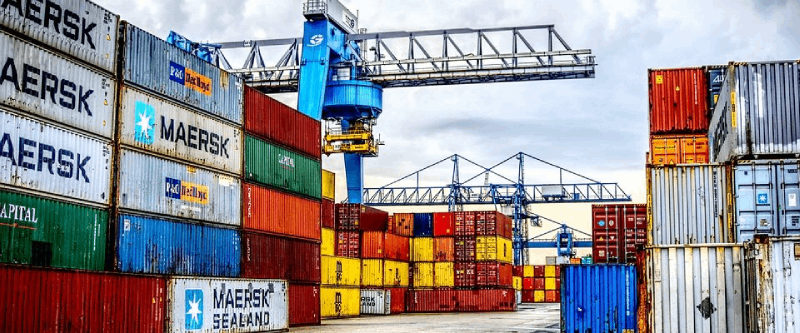 With the emergence of the new strain Omicron, it is gradually replacing the delta strain as the most infectious virus. More and more countries are affected by this, and the economy begins to appear downturn.
Omicron's influence in shipping is also huge. Many crew members have to stop working because they are infected with the virus, which puts the shipping schedule at risk of delay.
On January 14, MSC Lauren, a container ship from Maersk, tested the crew for nucleic acid after arriving at the port of San Antonio, Chile. Two of the crew members were positive, so the ship was forced to stop and came to a nearby anchorage for isolation.
It is understood that this is a large container ship with a throughput of 12500 TEU. There are 23 crew members on board. The ship is from Asia South America route, and has been attached to ports such as Ningbo and Xiamen in China in the process of transportation.
According to the original schedule, the ship also needs to call at San Antonio, Coronel, lirquan and other ports. As it is temporarily arranged at the anchorage for isolation, the arrival of goods at these ports will be delayed.
It is worth noting that before that, a container named "Guayaquil express" was forced to stop sailing to the anchorage because the test results of some crew members were positive.
The ship also has a throughput of 11519teu and is operated by another shipping giant Herbert.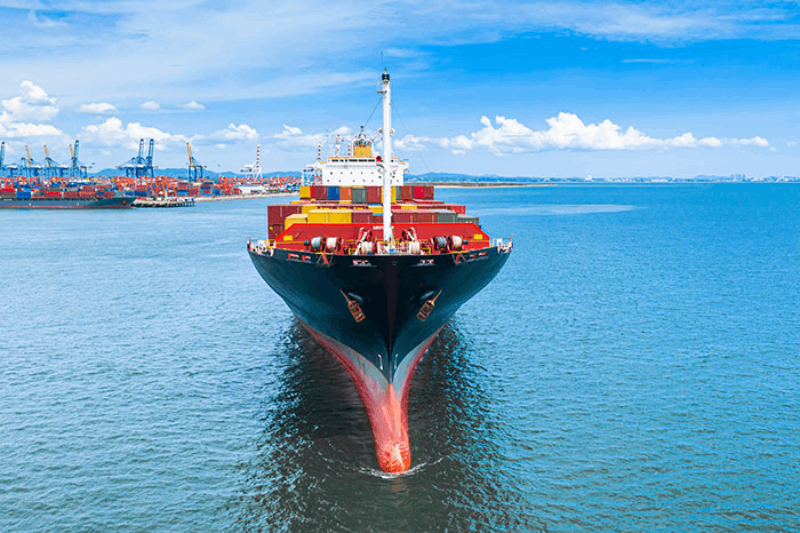 In the Far East, a similar situation occurred in which the crew were forced to interrupt navigation due to infection. Three crew members infected with Omicron were found in a container docked at Qingdao port.
It is understood that the ship set out from South Korea and berthed at Qingdao port on January 13.
From the above examples, Omicron's blow to the shipping industry is still huge. Therefore, shippers with cargo on the above ships recently have to pay special attention to the latest shipping trends.
Timely communicate with freight forwarders and shipping companies to reduce the impact of shipping schedule delay.
2019 the 7th GLA Panel Discussion Wonderful Review
Prev:Shock! South Korea FTC will impose fines on many shipping companies because of the increase in freight rateNext:Ningbo port has finally been unsealed. Does it play a role in boosting global shipping?