The charging time of LA / lb port is extended again to November 29?
Time:2021-11-25 Publisher:Kevin Num:512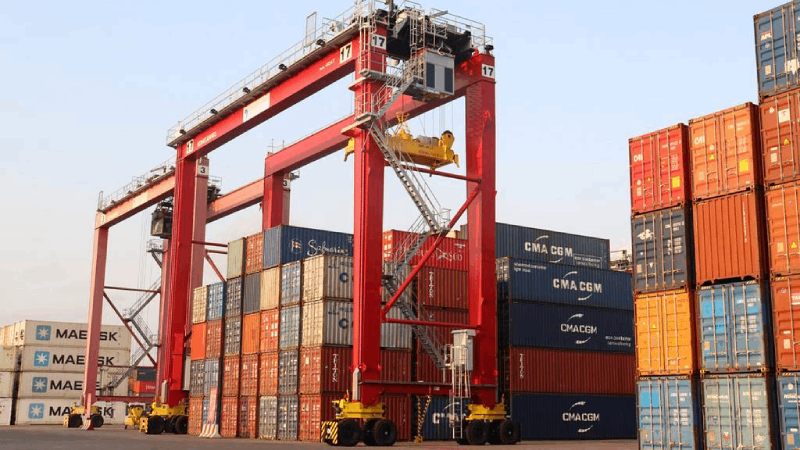 Recently, the official website of Los Angeles issued a major announcement announcing that it would further delay the overdue detention fee of containers. The charging time of this fee will be postponed to November 29.
This is the second extension of the fee. It was originally to be implemented on November 15, but the first extension was announced last week.
The port said that the number of stranded containers at LA / lb port has decreased by 33% since the charge was announced on October 25. The port side is satisfied with this result.
In addition, the meeting with John Porcari, the U.S. port envoy, and industry stakeholders made the port operator decide to extend the start time of charging again.
The Pacific Merchant Shipping Association said that the average time for imported containers to leave the port was 7.64 days. Among the containers detained in the port of Los Angeles, 47% of the containers stayed for more than 5 days, up from 32.8% in September.
Jessica Alvarenga, the manager of pmsa, said: "the terminal is not a warehouse. In order to maintain the fluidity and circulation speed of goods, timely extraction of containers is the key."
The person in charge of LA / lb said that by charging shipping companies, the port can speed up the circulation of terminal containers and improve congestion. At the same time, it can alleviate the supply chain pressure of western American ports.
Although the charging time of the fee is constantly delayed, this does not mean that the fee will be abolished. Some shipping companies have made some decisions.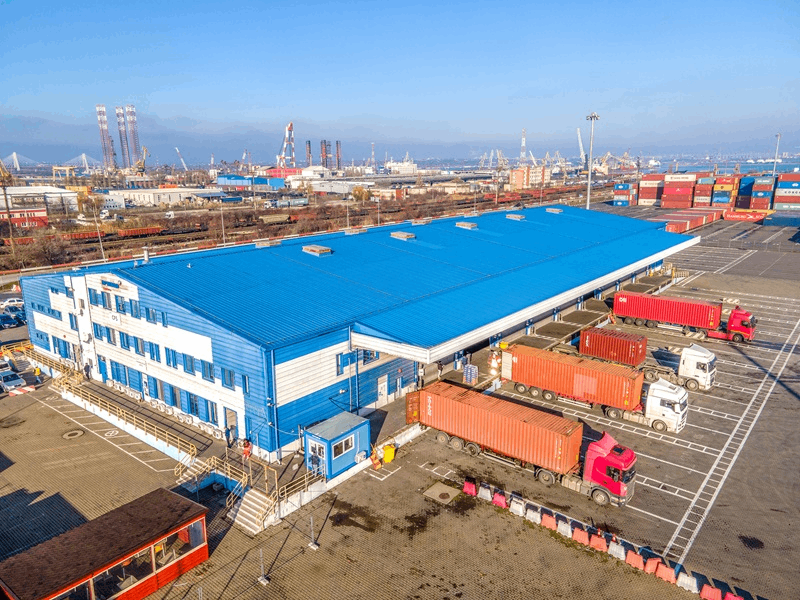 For the second charge delay, one issued a statement saying that from November 29, it supports customers to pay fees through the emodal platform. Except total terminals International (TTI) wharf.
Herbert also issued a statement that customers can also pay the fee through the emodal platform. HMM said that customers can pay directly from their official website.
COSCO Shipping is different from other shipping companies. It recommends customers to arrange delivery as soon as possible and provide customers with assistance as much as possible.
It can be seen from the announcements given by shipping companies that the port charges may not be abolished until the containers are completely cleaned. Shipping companies have made full preparations to be charged, but these fees will eventually be passed on to customers.
As of November 22, there were 94 ships waiting outside La / lb port, of which 63 were container ships. Among them, there are 46 ships outside Los Angeles port and 28 are container ships.
2019 the 7th GLA Panel Discussion Wonderful Review
Prev:Welcome! New Golden Member From Chile——Ecotrans chile spaNext:Welcome! New Golden Member From Sri Lanka——OCEAN LEADER SHIPPING & LOGISTICS (PVT) LTD