Shipping costs soar, will global import prices rise next year?
Time:2021-11-24 Publisher:Kevin Num:121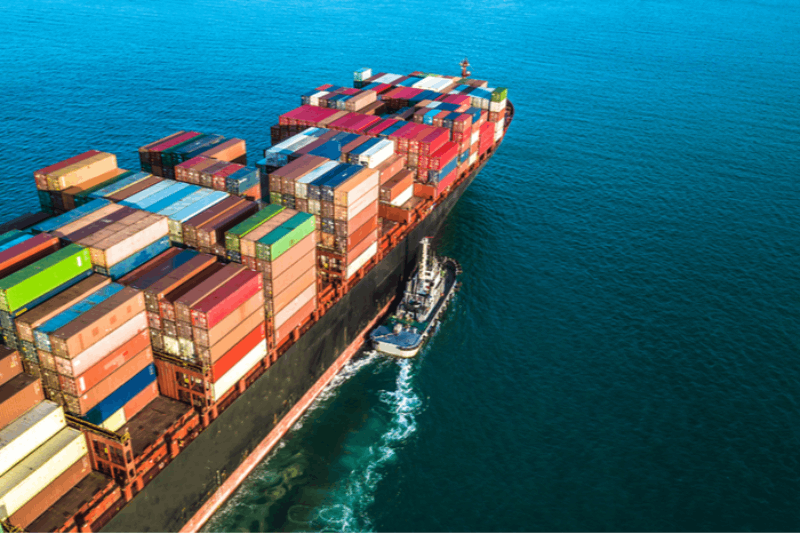 Recently, a report from the United Nations Conference on Trade and development shows that if the global container freight continues to rise, it may increase global consumer prices by 1.5% next year, and import prices will rise by more than 10%.
Rebeca grynspan, Secretary General of the trade conference, also said: "before the resumption of shipping business, the current rise in freight rates will have a far-reaching impact on Trade and a blow to economic recovery."
After the pandemic, the global economy began to recover and the demand for import and export surged. This makes the demand for shipping surge, but it is difficult to return to the previous level. This contradiction has led to the rising cost of shipping.
In June last year, the spot price of container freight index of Shanghai Europe route was less than 1000 US dollars / TEU, and rose to 4000 US dollars / TEU by the end of the year.
Finally, in July 2021, the price rose to $7395 / TEU. In addition, there are other additional costs waiting for shippers.
In this regard, the United Nations analysis said: "if freight rates continue to rise, the price level of global imported products will rise by 10.6% and consumer prices will rise by 1.5%.
The analysis also said that the rise of container freight will also affect the development of other economies, such as industrial production. If the supply chain continues to be congested, for every 10% increase in freight, the industrial production of the United States and the euro will decline by 1%, while China's industrial production will also decline by 0.2%.
A Swiss industry giant said that by the end of October, more than 600 container ships had been blocked around the port. The company expects that the congestion of ports and routes will not be solved until at least February next year.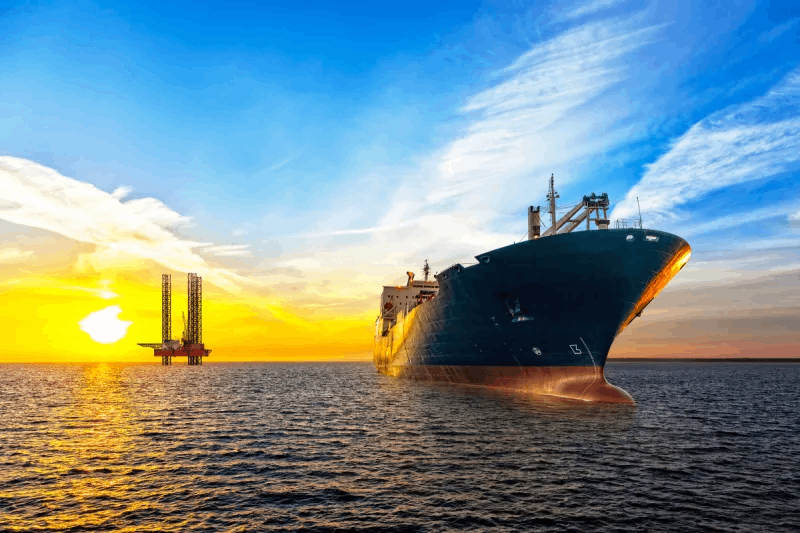 At present, the United States is suffering from the impact of the supply chain crisis, and there has been a shortage of goods on the shelves of many local supermarkets.
The main reasons for the interruption of the supply chain are as follows: the first is the shortage of containers, the second is the port congestion, and the last is the shortage of labor and equipment.
In the face of the above factors, as a cargo owner or freight forwarder, we should make strategic deployment in advance. GLA now provides the purchase service of 20 and 40 size containers and SOC container service.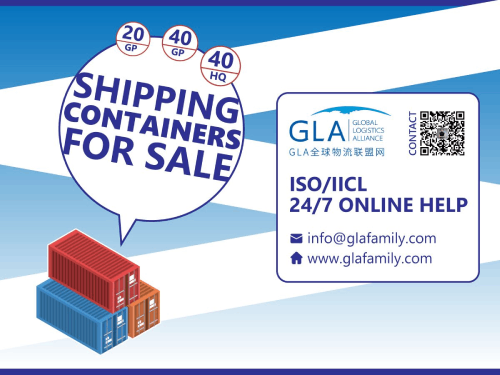 2019 the 7th GLA Panel Discussion Wonderful Review
Prev:Welcome! New Golden Member From Sri Lanka——OCEAN LEADER SHIPPING & LOGISTICS (PVT) LTDNext: Welcome! New Golden Member From China——Shanghai Good Faith International Logistics Co. Ltd.