Freight rates fell and the shipping market stabilized?
Time:2021-10-19 Publisher:Kevin Num:311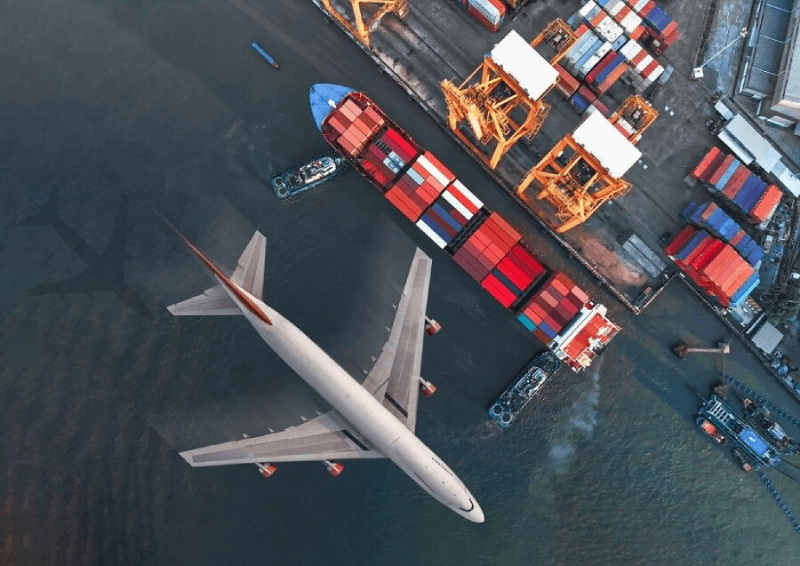 In the recent period of time, trans Pacific routes have been rising. Until a few days before October, sea freight prices suddenly fell sharply.
Some data show that the decline in three days is equivalent to the rise in three months, and the popular routes fell by nearly 22%. Is the peak season of container transportation market coming to an end?
Spot freight rates on trans Pacific routes have recently fallen sharply, and spot freight rates from Asia to the United States have fallen by 16%. This is the first time that the trans Pacific route has fallen sharply.
According to the Baltic Sea Freight Index (FBX), the global container freight index has fallen from US $11109 to US $9949. It fell below 10000 yuan for the first time.
Among them, the biggest decline was the China US West Coast route, which fell to US $16004 / feu from US $20589 / feu in early September. Down nearly $5000.
Insiders speculate that this may be the beginning of the end of the peak season of the container transportation industry.
A Chinese freight forwarding company said that the sharp drop in freight prices from China to the west coast of the United States may be related to the domestic power restriction policy. As shipments decreased, prices naturally fell.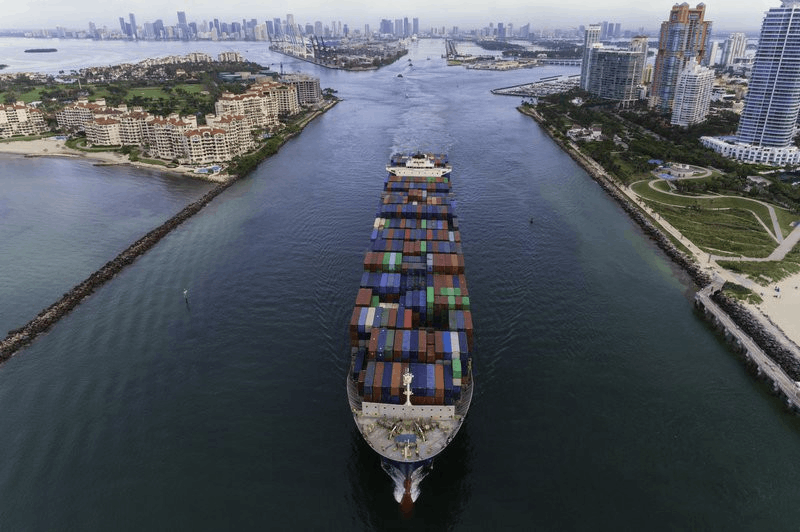 For such prediction, some experts have given some different views. They believe that this drop in freight rates is likely to be affected by seasonal factors, which is a normal phenomenon.
They believe that the freight rate cannot fall sharply in a short time, because it still depends on the supply and demand price of the market.
Shipping companies are also optimistic and positive about the shipping market. Maersk, the world's largest shipping company, also believes that the hot container market will last for a long time.
It pointed out that in the face of the upcoming peak season, the global port congestion is still very serious, especially in Europe and the United States. A large number of ships are waiting at sea, which makes the shipping schedule seriously delayed.
Rolf, CEO of Herbert Roth, also predicted that the strong demand for the container market will continue until at least 2022, because it is now the Christmas import season.
Xeneta company, which tracks the freight rate, said: "there is no evidence that the market fundamentals are weakening, the challenges that shippers may face will continue, and the profits of shipping companies may further increase.
2019 the 7th GLA Panel Discussion Wonderful Review
Prev:New Golden Member From Indonesia——PT. SUNGGONG LOGISTICSNext: Membership Renewal From Guatemala——Servicios Especializados de Aduana y Logstica, S.A.