US President Joe Biden pushed the port to operate 24 / 7
Time:2021-10-15 Publisher:Kevin Num:1696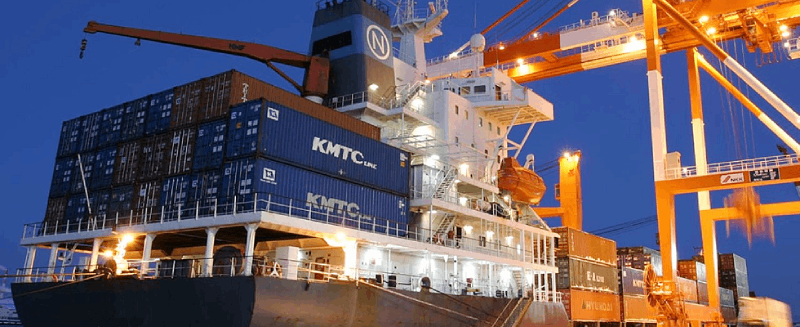 We all know that the global supply chain situation is tense. Especially in the United States, port congestion has a huge impact on the retail industry.
Recently, foreign media reported that US President Biden met with the heads of Los Angeles port and Long Beach port. And announced that the two ports will start 24-hour all-weather operation to alleviate the supply chain crisis.
Long beach mayor Robert Garcia said: "Long Beach port and Los Angeles port bear 40% of the country's goods. Now we must take action to ensure the normal operation of our goods."
"The Biden administration is committed to transporting goods faster, and we are very grateful for their work."
Biden pointed out that this move will be an important step to realize all-weather operation of the whole logistics supply chain nationwide.
After learning the news, many logistics service providers and retailers in the United States also announced to extend working hours in order to speed up the turnover of goods.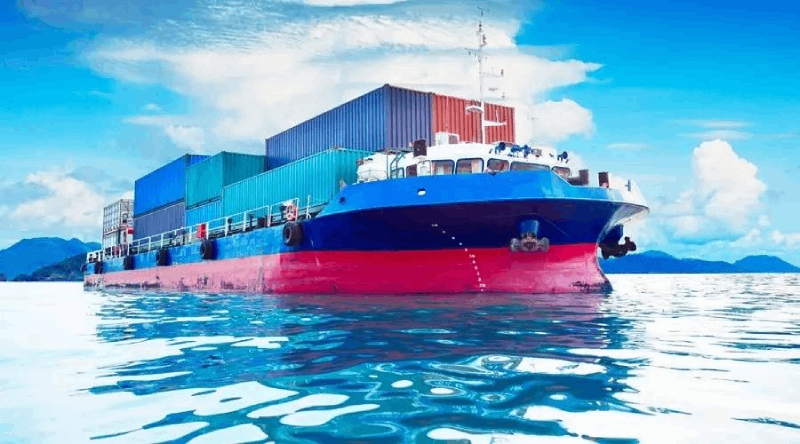 At present, most participants in the supply chain, from suppliers to truck transportation companies, are private enterprises. Biden hopes to get the support of the federal government.
"Unlike other major ports in the world, U.S. ports do not fully recognize the possibility of night and weekend operations," Biden said
"In fact, transporting goods during off peak hours can help goods get out of the port faster. Taking the port of Los Angeles as an example, goods are transported 25% faster at night than during the day."
"This can alleviate the congestion during the day and release more transport capacity, including roads and railways."
It is reported that US President Biden held an online round table with other supply chain participants such as the executive director of Long Beach port.
Biden said that FedEx and ups have also joined the ranks of all-weather operations. This means that enterprises can deliver goods to the shelves faster.
At the same time, he pointed out that his infrastructure investment plan had been passed in the Senate. The plan will strengthen the operation of the supply chain in the long run.
2019 the 7th GLA Panel Discussion Wonderful Review
Prev:The container accumulation in Savannah port is serious, and the shipping company chooses to jump the portNext:Membership Renewal From Malta——EuroBridge Shipping Services Ltd.