New Golden Member From India —— JSM CARGO PRIVATE LIMITED
Time:2021-06-16 Publisher:Kevin Num:536
It is our great honor to announce that JSM CARGO PRIVATE LIMITED has joined GLA Family as a golden member from India.If you need India service, you can feel free to contact Mr.DHEERAJ - SHARMA .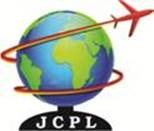 About JSM CARGO PRIVATE LIMITED
Company Introduction JSM Cargo Private Limited is a capable freight forwarder that can take care of all your logistics requirement worldwide in a single roof. We have a strong partners across Americas Europe Asia and Africa where we can partner with you on services across Freight Forwarding- Air & Ocean Customs Brokerage Warehousing & Distribution and Supply Chain Consulting.
We have a strong presence across the freight forwarding domain with global agreements with Airlines & Shipping lines which helps us in servicing your requirements efficiently.We have a strong CHA Broker license & fully qualified & expert team we would be happy to provide you with a one stop shop for your business needs. We focus on Key Industry Verticals like Automotive Electronics Pharmaceuticals Retail Fashion & High Tech Industry with Industry experts to guide us on specific industry needs gives us an added advantage to understand & service your business needs.
OUR VISION: To become a leading Indian Logistics Company with global presence by providing Services & Solutions required in current market situation.
BELIEFS: JCPL constantly banks on its most powerful asset to make it a truly integrated organization - its people with a collective experience of over 20 years had worked with large multinational companies in Leadership roles. This strong belief in its people has made it a learning organization that welcomes innovation and growth from within.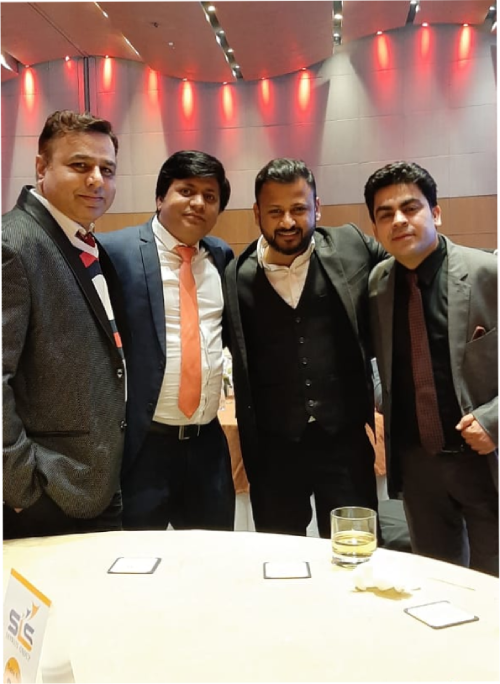 Their Services Include:

International IATA Integrated Freight Forwarder




Sea freight forwarder , LCL Shipments , Perishable Shipments , Live Animal shipments , Baggage Clearance




Others Trading , Distribution , Custom brokers , Warehousing , Packaging

Let's warmly welcome JSM CARGO PRIVATE LIMITED to join GLA Family from 2021 to 2022.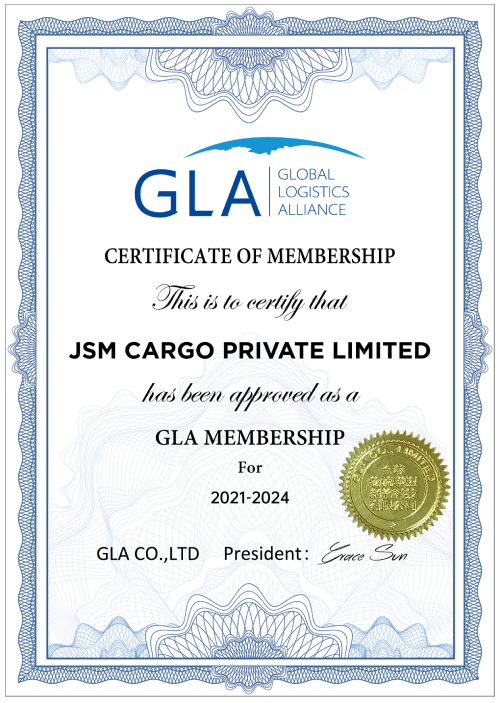 2019 the 7th GLA Panel Discussion Wonderful Review
Prev:New Golden Member From UK —— Clearfast LtdNext:New Golden Member From Vietnam —— SLB GLOBAL LOGISTICS