The delays at the port of Yantian VS the disruption of the Suez Canal,who has had the greater impact?
Time:2021-06-11 Publisher:Kevin Num:174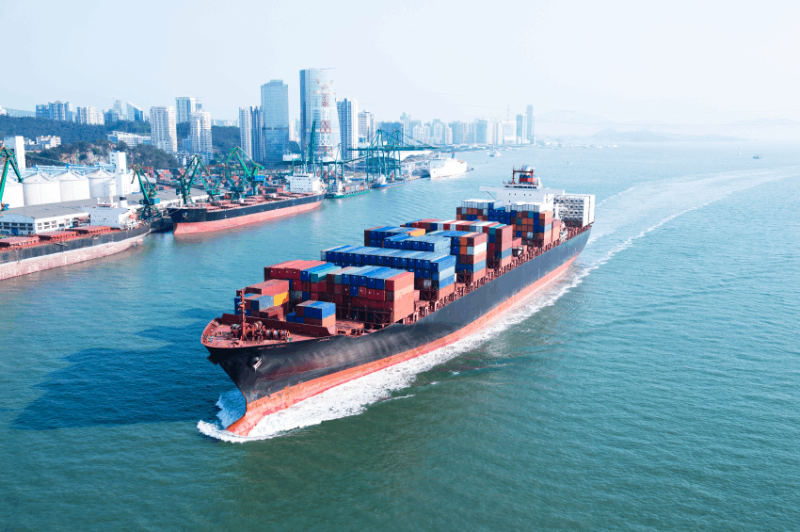 The delays at the port of Yantian and the disruption of the Suez Canal at the end of March are both big challenges for the shipping industry, but who has had the greater impact?
The butterfly effect of the salt pan incident has spread to every player in the supply chain, or to shipping and supply chains around the world in a way that is many times greater than the Suez accident.
Henrik Nielsen, executive vice president of Air & Sea at logistics giant DSV Panalpina, said the current situation in China was at least comparable to the blockage of the Suez Canal in March. The blockage of the Suez Canal halted trade in much of the world for nearly a week.
"This is going to be as big a challenge as Suez, if not bigger. It is happening and it is continuing." Nielsen said.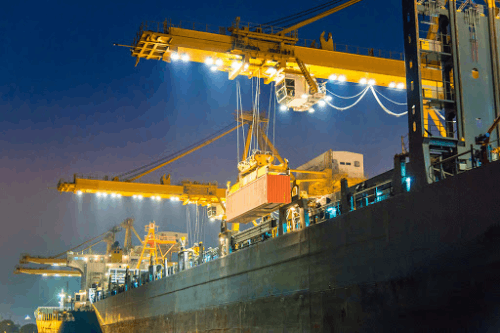 Lars Jensen, an analyst and CEO of Vespucci Maritime, said on Tuesday that the Yantian port will not be able to handle 357,000 TEU of cargo during the period. In addition, the impact of the situation at Yantian port continues, with Maersk reporting 40 ships affected and Hapelot reporting 16 ships affected.
"In this context, when the Suez Canal was blocked by Ever Given, it affected 55,000 TEU of freight per day, but the Suez Canal blockage lasted 'only' six days. In Yantian, we have now seen 14 days, and the impact is growing." Jensen wrote in a LinkedIn post.
DSV estimates that it currently takes two to three weeks for a container to leave Yantian. The diversion of ships and cargo to other ports also poses logistical challenges, with a large number of rerouted containers causing severe port blockage at Shekou, Dachan Bay and Nansha.
In addition, another big logistics company, DHL Global Forwarding, is encouraging customers to redirect their cargo to other ports where possible.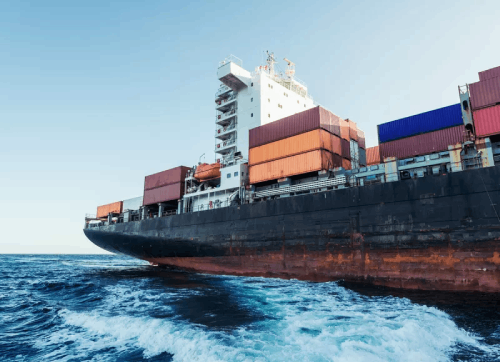 Dominique von Orelli, its head of global shipping, wrote: "We are in close contact with our partners and shipowners to keep updated on developments and encourage our customers to move cargo to ports in Shekou, Chiwan, Nansha or Hong Kong until the situation eases."
In addition, the market will feel the impact for at least the next six to nine months, said Otto Schacht, executive vice president of Marine logistics at logistics company Kuehne+Nagel.
"We will face more disruption as shippers look for more containers and space," he said. The aftershocks will be felt around the world and in every industry, and this will continue for at least another two to three quarters." The difficulties in the market are expected to continue for a long time.
2019 the 7th GLA Panel Discussion Wonderful Review
Prev:New Golden Member From India —— LEON International Logistics LLPNext:New Golden Member From Pakistan —— W.F.INTEGRAL PVT LTD