GLA MEMBERSHIP RENEWAL | Top Logistics Solution Sdn Bhd from Malaysia
Time:2021-02-23 Publisher:Bridge Num:134
We have the honor to announce that Top Logistics Solution Sdn Bhd has renewed GLA membership from 2021 to 2022. If you need service from Malaysia, you can contact Mr. Jason Cheah.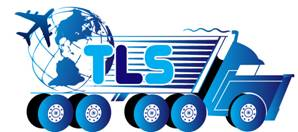 Company Brief introduction
A Malaysian-based logistics service provider, offering a wide range of air, ocean freight, transport, custom brokerage, services whether door to door or Port to Port.
Established since year 2011, Mr Jason Cheah our fonder has led the company towards a remarkable milestone in the logistics line. With his 12 years of thorough experience, Mr Jason Cheah, together with Top Logistics Solution team aim to provide the best logistics service that you can ever ask for.
Not only in Port Klang, but also in KL International Airport are the operating sites of Top Logistics Solutions. We are more than happy to offer our helping hand.
Service
Ø Air Freight
Ø Ocean Freight
Ø Parcel Delivery
Ø Trucking Services
Ø Warehouse & Storage Cargo
Ø Project Cargo Handling
Thanks Top Logistics Solution Sdn Bhd for GLA membership renewal from 2021 to 2022.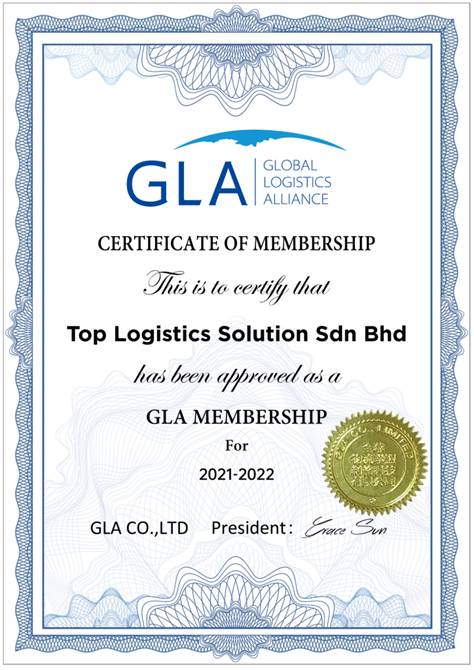 2019 the 7th GLA Panel Discussion Wonderful Review
Prev:GLA MEMBERSHIP RENEWAL | AUM Logistics (India) pvt Ltd. from IndiaNext:GLA NEW MEMBERSHIP | MakOverSeas Shipping & Cleanrance from Lebanon