GLA NEW MEMBERSHIP | ZUST & BACHMEIER SA. from SWITZERLAND
Time:2021-02-17 Publisher:Bridge Num:175
We have the honor to announce that ZUST & BACHMEIER SA. has joined GLA Family from 2021 to 2022. If you need SWITZERLAND service, you can feel free to contact Sergio Volani.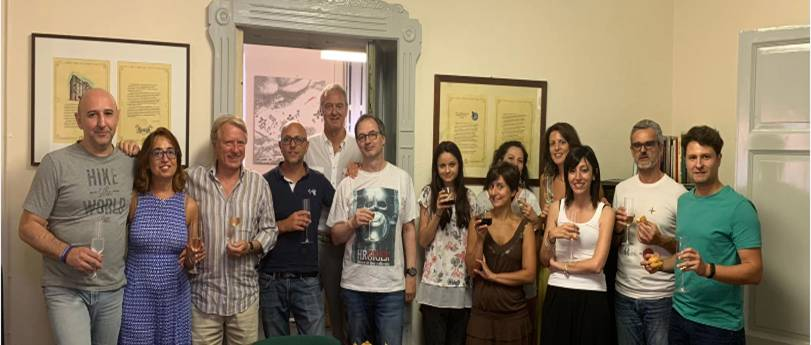 Company Introduction
Zust & Bachmeier was est in 1911 , 110 years ago, in Switzerland. We are right on the border with Italy so we serve two countries. Milan airport in Italy is only 40 kms away from us and Genova port in Italy is only 150 kms away . We do import and export by AIR and FCL/LCL. We have special departments for Fine Arts , Removals and Relocations.
Services
Road Transport

Rail Transport


Maritime and Air Transport


Design and Fine Art Transportation

Fashion and Garment Transport

International Moving Services
Let's warmly Welcome ZUST & BACHMEIER SA to join GLA Family from 2021 to 2022.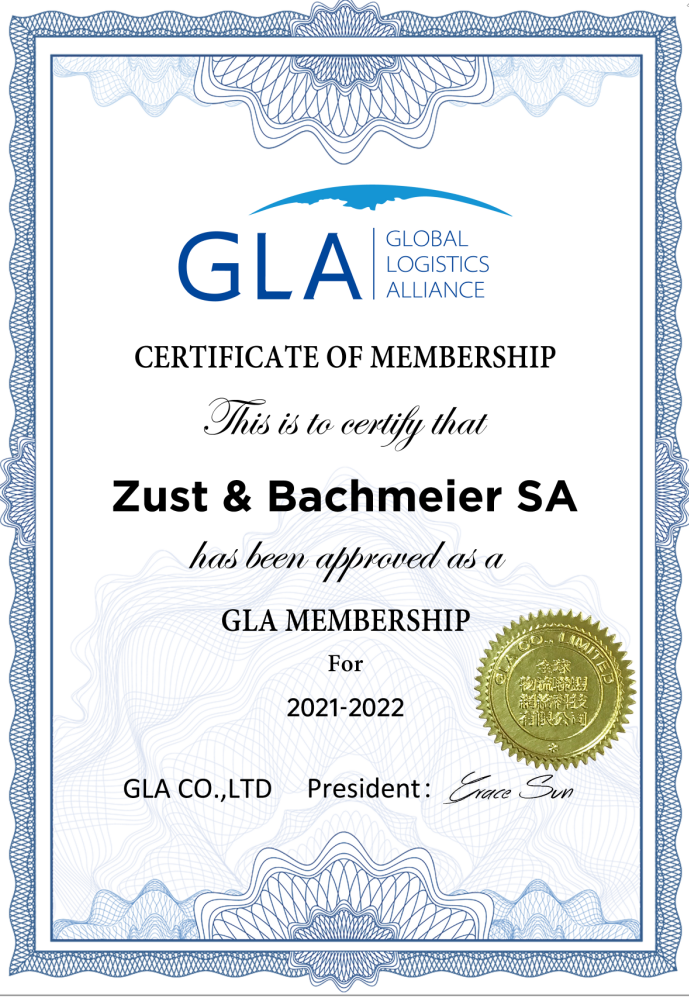 2019 the 7th GLA Panel Discussion Wonderful Review
Prev:GLA NEW MEMBERSHIP | MAY INTERNATIONAL from KuwaitNext:GLA NEW MEMBERSHIP | RTW Shipping & Logistics Limited from Kenya