GLA NEW MEMBERSHIP | RTW Shipping & Logistics Limited from Kenya
Time:2021-02-18 Publisher:Bridge Num:189
We have to the honor to announce that RTW Shipping & Logistics Limited from Kenya has joined GLA Family from 2021 to 2022. If you need Kenya service, you can feel free to contact Mr. Abubakar Watkins.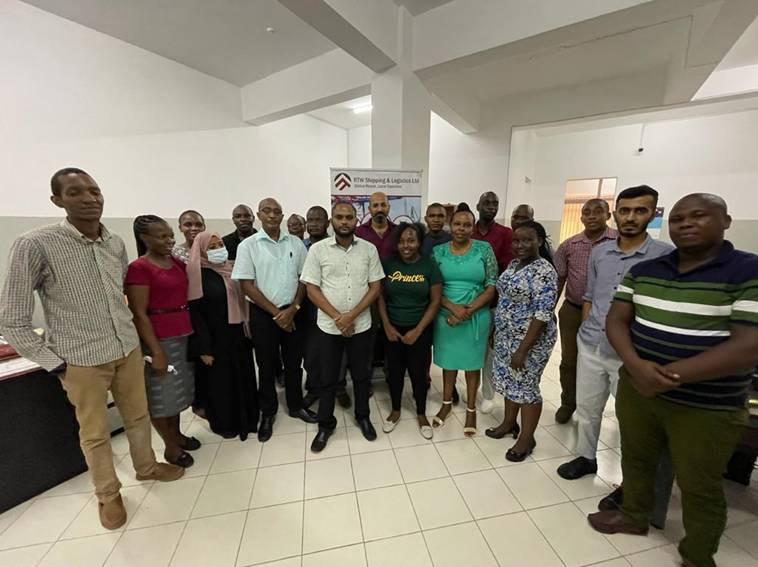 Company Introduction
RTW Shipping & Logistics was established with the aim of supporting trade with specialized Shipping & Multimodal logistics services through East Africa as gateway.
RTW commenced operations from Kenya which gave us the impetus to grow with the vision of Kenya (Vision 2030) & beyond. With a dedicated & experienced senior team supported by the young & motivated talent of Africa.
We invested in human resource development, training and IT to get the right resource with relevant skills with required support of tools.
You can expect to deal with our experienced & highly motivated team at RTW Shipping & Logistics at any of our locations.
SERVICES
• Ships Agency
• Ships Spares in Transit
• Sea Freight
• Air Freight
• Overland Transport (Transit & Domestic)
• In House Customs Brokerage
• Project Logistics
Let us warmly welcome RTW Shipping & Logistics Limited join GLA Family as Kenya membership.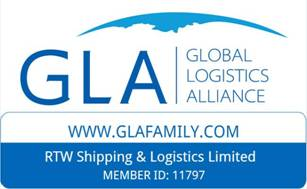 2019 the 7th GLA Panel Discussion Wonderful Review
Prev:GLA NEW MEMBERSHIP | ZUST & BACHMEIER SA. from SWITZERLANDNext:GLA NEW MEMBERSHIP | Supreme Trading GmbH. from Germany