GLA NEW MEMBERSHIP| Freightmark Logistics from Singapore
Time:2021-01-13 Publisher:Bridge Num:97
It is our honor to announce that Freightmark Logistics in Singapore has joined GLA family as Singapore membership from 2021 to 2022. If you need any service from/to Singapore, please feel free to contact Mr. Philip Ng.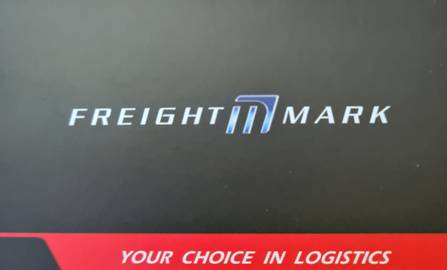 Company Profile
Freight Mark Logistics (S) Pte Ltd was established in 2016. We are young and dynamic company, we provide comprehensive suite of logistics solutions to support the growth of customers and partners' businesses through collaboration and thus creating value to all stakeholders of the company. We are here because of you - our friends , customers, partners &vendors. Currently we have a strong growing team of 20 people in Singapore who have more than 15-30 years of experience in this industry. We strive towards delivering the best solutions and experience to our customers & partners through innovation, adaptability and accountability. Our growth and expansion are clearly attributed to the commitment of our professional team. We are constantly driven by the desire to achieve the very best for our customers and partners.
Company Services
Ø Sea & Air Freight Forwarding
Ø Projects management
Ø CUSTOM BROKERAGE
Ø WAREHOUSING & DISTRIBUTION
Ø IOR/EOR TRADE SERVICES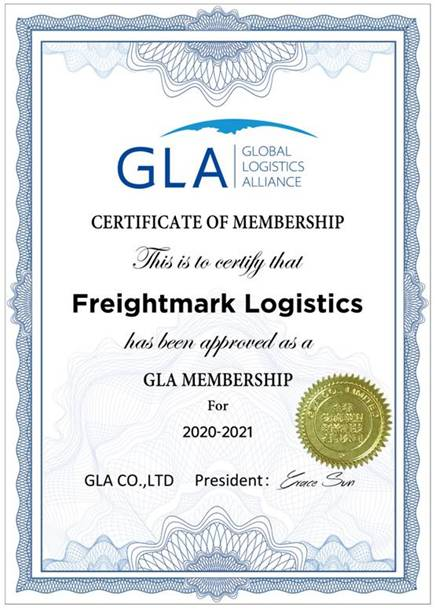 Let's warmly welcome Freightmark Logistics to join GLA family as Singapore membership from 2021 to 2022.
2019 the 7th GLA Panel Discussion Wonderful Review
Prev:GLA NEW MEMBERSHIP| VENTURE FREIGHT AUST PTY LTD from AustraliaNext:GLA WEEKLY STAR| TOTAL AFRICAN FREIGHT FORWARDING SOLUTION PROVIDER---FIRST MOVE LOGISTICS