GLA NEW MEMBERSHIP| Team Freight Forwarding. from Netherlands
Time:2021-01-12 Publisher:Bridge Num:108
We have the honor to announce that Team Freight Forwarding. has joined GLA Family from 2021 to 2022. If you need NETHERLANDS service, you can feel free to contact Mr. Jaap Theo Vellema.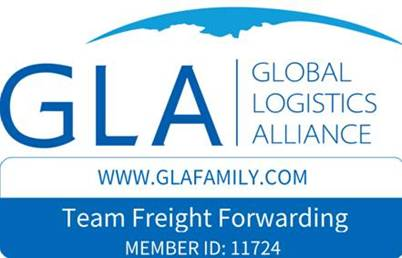 Company Introduction
We handle all freight modalities such as: Airfreight, Sea Freight, Road transportation, Express, Rail, Warehousing and value added services, Customs and Cargo insurance on a world-wide scale.
We have 2 branch offices and warehouses in The Netherlands, so if you need cross docking, storage etc this is possible at multiple locations in The Netherlands.
Please look at our website for extra detailed information.
We do not have an IATA license but have a partner who generates the AWB on a net/net agreed cost level. This way we keep our independency and this is what our clients need, always look at the best price, transit and partner to handle this..
The back bone of the company is our top of the bill express/road transport system (TMS), please find company movie: TFF Xpress - YouTube
Please find impression of the locations in The Netherlands in below photo's.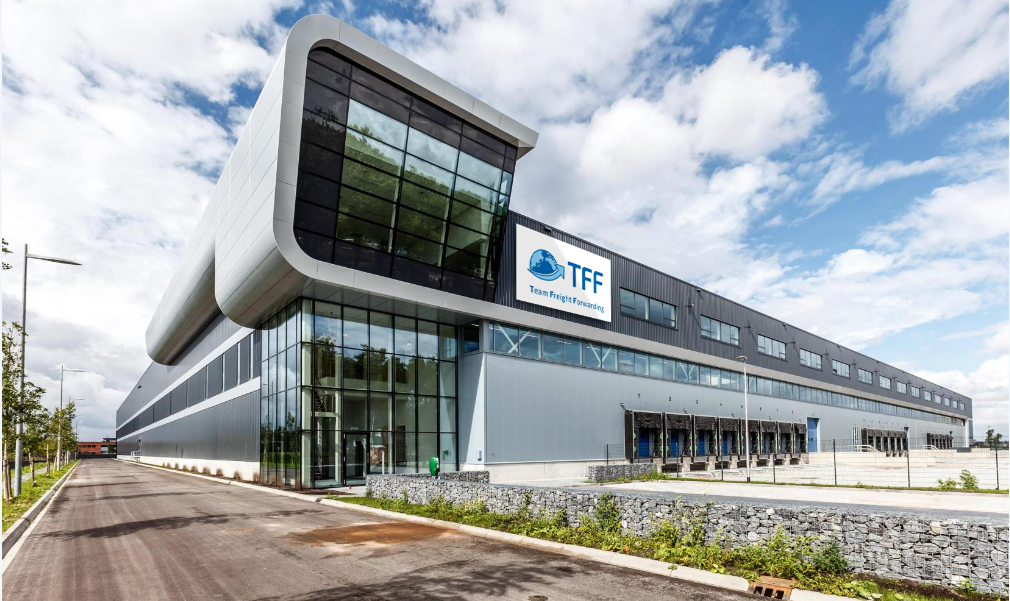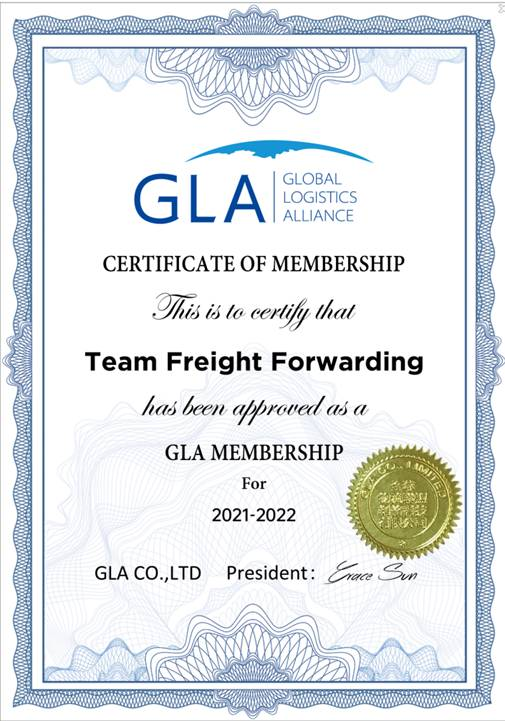 Welcome Team Freight Forwarding, For joining GLA FAMILY from 2021 to 2022.
2019 the 7th GLA Panel Discussion Wonderful Review
Prev:GLA WEEKLY STAR| TOTAL AFRICAN FREIGHT FORWARDING SOLUTION PROVIDER---FIRST MOVE LOGISTICSNext:CHINA'S SEVERE SHORTAGE OF CONTAINERS HAS LED TO SOARING FREIGHT RATES AT THE END OF 2020