Welcome! Membership Renewal from Bangladesh ———— RifLine Worldwide Logistics Limited
Time:2022-05-17 Publisher:Kevin Num:279
It is our great honor to announce that RifLine Worldwide Logistics Limited has renewed GLA Family as a golden member from Bangladesh,If you need Bangladesh service, you can feel free to contact Mr.ASHRAF - FARUQUI.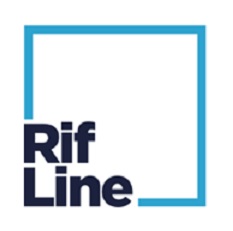 About RifLine Worldwide Logistics Limited
RIFLINE Worldwide Logistics Ltd. is a joint venture company in Bangladesh having its HQ in Italy. It has been growing constantly over the last few years and has already become a heartthrob in Freight Forwarding & Shipping Industry in Bangladesh. The average experience of our passionate and dynamic associates is of more than two decades. We are firmly committed to technology and have developed our very own system enabling freight tracking and PO Management. Our online software can be integrated into any other system to facilitate EDI functions. Services tendered by RIFLINE Bangladesh: Global Freight Forwarding by Ocean Air & Land - Cross Trade Sea-Air and Air-Sea Cargo - Warehousing - Supply Chain Management - Customs Clearance/brokerage & Local Transportation delivery to the final outlet - Globally Multimodal -Special Equipment Handling - Projects -Ro/Ro - 3PL/4PL & Other Value-Added services - Export/Import documentation - Intl Courier Services - etc.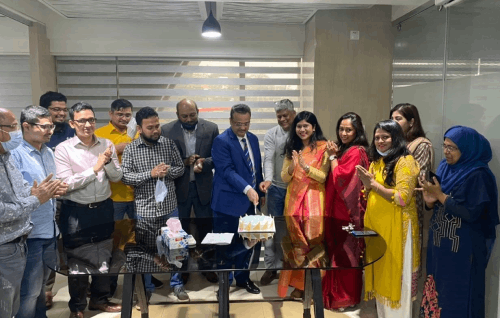 Their Services Include:
Sea freight forwarder, Air freight forwarder, LCL, Others

Break bulk, Heavy-lifts chartering, Roro logistics, Oog containers, Others

Trading, Distribution, Inland transport, Custom brokers, Warehousing, Packaging, Insurance services, Port services, Survey Company
Let's warmly welcome RifLine Worldwide Logistics Limited to renew GLA Family from 2022 to 2023.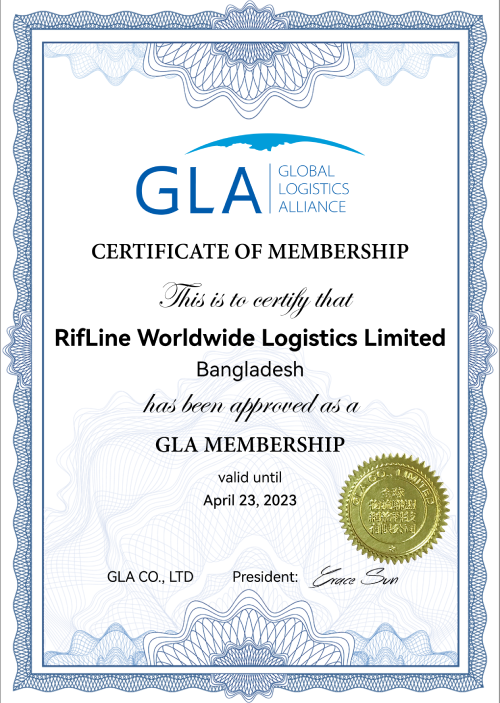 Prev:Shanghai is gradually returning to normal. Can it drive the recovery of freight rates?Next:The port of Los Angeles cooperated closely with the port of Ningbo and was not affected a lot by the epidemic in Shanghai