Will "Omicron" aggravate the tense situation of shipping
Time:2021-12-02 Publisher:Kevin Num:331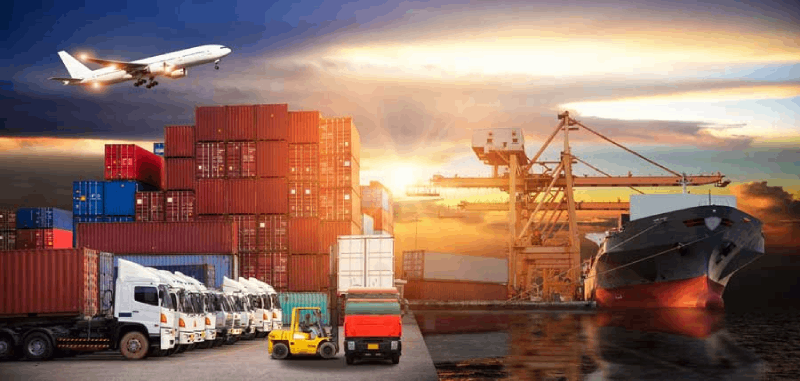 Although the global economy is slowly recovering, it is still shrouded in a pandemic. Just a few days ago, the new mutant strain of COVID-19 discovered in South Africa has made the world nervous again.
This strain was officially named "Omicron" by the World Health Organization. Many infected people have been found in many European countries. The global epidemic situation is still grim.
Recently, many shipping companies in Southeast Asia have also begun to levy a lot of additional charges under the circumstances of rising freight and shortage of transport capacity. In addition, American airlines have also been suspended due to the shortage of shipping space.
So will this mutant strain exacerbate shipping tensions?
Us and Southeast Asian routes were suspended
It is understood that freight rates in Southeast Asia rose sharply in November, resulting in a shortage of shipping space.
In addition to Southeast Asian routes, American routes are also facing the problem of suspension. Due to port congestion, Wanhai shipping and Yixing shipping said they would transfer ships from the US west route to other routes.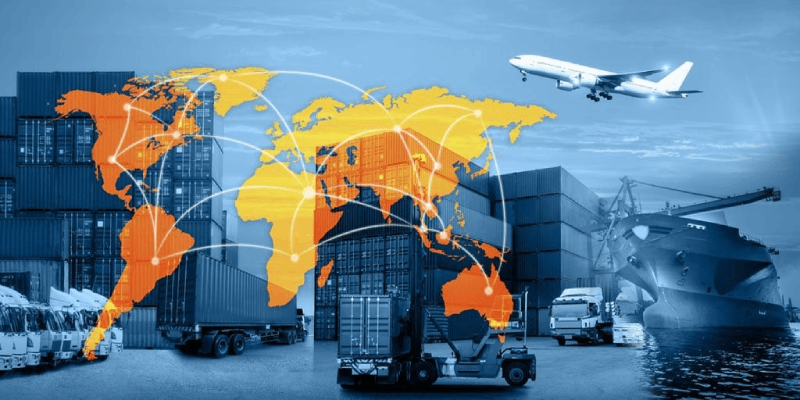 What impact will "Omicron" have on shipping
The most obvious impact should be on the commodity market. The rise of freight will directly push up the import cost. The Baltic Panamax freight index fell to 599 points in May last year and rebounded strongly to 4717 points in September this year, the highest level ever.
At the same time, the rise of freight and the shortage of transport capacity will have a great impact on foreign trade enterprises. Especially in industries interrupted by the impact of the supply chain. Such as basic materials and automobile industry.
The emergence of "arctron" has hindered the pace of global economic recovery. Some experts said that high freight rates may last for some time in the short term.
UNCTAD said that affected by this, the global consumer price index will rise sharply in the next year.
Secretary General Rebecca Greenspan said: "before shipping recovers, the current surge in freight rates will have a far-reaching impact on Trade and undermine the global economic recovery. If the shipping industry wants to return to normal, it needs to increase investment in the industry."
UNCTAD wrote in its report that if the current container freight level continues for a long time, by 2023, the global import price may increase by 11% and the consumer price index by 1.5%.
2019 the 7th GLA Panel Discussion Wonderful Review
Prev:The naval base supports LA / LB port. Retailers build storage yardsNext:Welcome! Membership Renewal From Mauritius——Freight Solutions Mauritius Limited