Welcome! New Golden Member From Turkey—— MESCO INTERNATIONAL FORWARDING three branches(Mersin, Izmir, Istanbul)
Time:2021-11-29 Publisher:Kevin Num:266
It is our great honor to announce that MESCO INTERNATIONAL FORWARDING has joined GLA Family as a golden member from Turkey,If you need Turkey service, you can feel free to contact Mr.Eren - ESER、Mr.Ozan - ALTURK、Mr.Eren - Eser.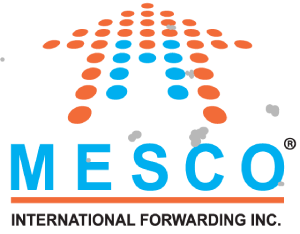 About MESCO INTERNATIONAL FORWARDING(Mersin, Izmir, Istanbul)
Founded in 2008 in Izmir Mesco Internatonal Forwardng Inc. Formerly known as MESCO INTERNATIONAL FORWARDING CO. LTD. meets the requirements of international transport at the highest level with its experienced and professional staff. As one of the leading freight forwarding companies in Turkey we offer combined shipping via sea air land and rail as well as partial and project shipments. We are specialized in marble transportation and have also been handling different kinds of commodities at the most appropriate prices with safe rapid and highly effective service. We are handling approximately 50000 TEUs per year in inbound and outbound traffic mainly from and to the Far-East / South-Eastern Asia countries India Middle East and the Mediterranean region. We also provide services to / from North and Latin America. MESCO is a member of FIATA ITO Izmir Chamber of Commerce DTO The Chamber of Shipping and UTIKAD.
Their Services Include:
Sea freight forwarder , Air freight forwarder , LCL , Perishable Shipments , Others ,

Heavy-lifts chartering , Roro logistics , Oog containers , Others ,

Distribution , Inland transport , Warehousing , Packaging , Insurance services , Port services



Let's warmly welcome MESCO INTERNATIONAL FORWARDING to join GLA Family from 2021 to 2024.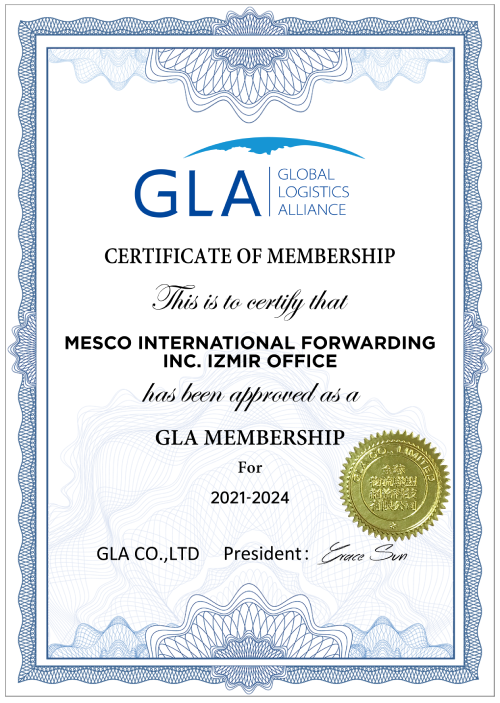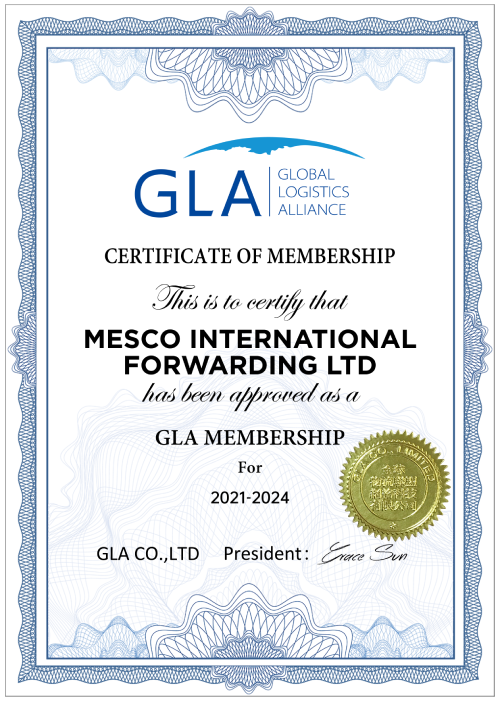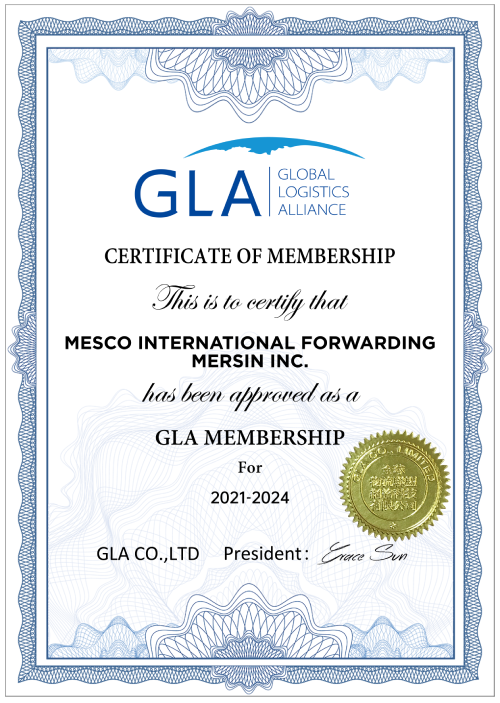 2019 the 7th GLA Panel Discussion Wonderful Review
Prev:Welcome! New Golden Member From Austria——TPG Logistics GmbHNext:Seattle port in the United States will also charge container "overdue storage fee"