GLA New Membership—LUG INTERNATIONAL LLC IN OMAN
Time:2019-06-11 Publisher:Foranting Num:176
Dear GLA Membership
Good day to you !
It is our honor to announce that LUG INTERNATIONAL LLC join GLA family as OMAN membership from 2019-2020. If you need any service from/to OMAN, please feel free to contact Mr. Shriraj Menon, below is his contact details and company brief introduction. (Member ID: 8867 )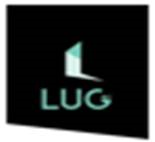 Shriraj Menon
Manager - Operations
LUG International
PO Box 243, PC 114, Muscat,
Sultanate of Oman
Tel: +968 24822901
Mobile - +968 9635 3716
Email: shriraj.menon@lugintl.com
Website: www.lugintl.com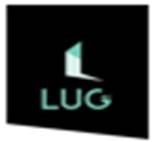 Company Introduction:
LUG (Logistics Unified Group) was established in 2014 in Qatar by a group of dedicated professionals with the objective of providing comprehensive Logistics and Supply Chain Management Services to customers worldwide.

In a short time, we have expanded over operations to over 150 nations through certified and dedicated network of agents and service partners. Over the oceans, over the seas, in the air and on the roads, we work 24/7 braving the rough and tumble to reach your cargo right on the dot.
We have expertise in cargo detailing services that involves detailed assessment of cargo, its contents and nature, statutory requirements prior to acceptance and after taking over the shipping assignment.

Our key services includes from mere freight forwarding via Air and Ocean mode to specialized supply chain management from point of acceptance to last mile delivery point or end user handling and embracing all challenges at the upstream or downstream points completing all due-diligence & meeting compliances of customs brokerage service at all ports of entries and exits, road transportation, warehousing, distribution points.

LUG provides logistics solutions for the Infrastructure, Oil and Energy, Retail (Fashion, F&B, FMCG, White Goods) industry apart from Healthcare and Sports. Our team members have several years of experience in the domains we are operating in. We have strong technology backend for process, reporting and analysis apart from having transparent key performance indicators (KPIs) to measure our implementation progress.
Service:
² Sea/Air/Land Freight
² Customs Clearance
² Project Logistics
² Road Transportation
² Warehousing
² Order Management System
² Up Steam and Down Stream Supply chain
² Exhibition Cargo
Welcome LUG INTERNATIONAL LLC. join GLA Family as Oman membership.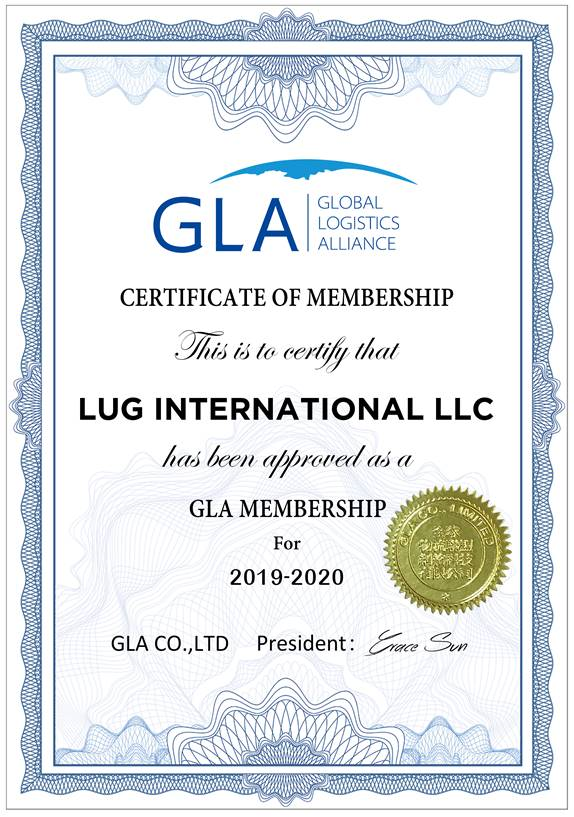 2018 the 6th GLA Panel Discussion Wonderful Review
2018 the 6th Global Logistics Conference Live Playback: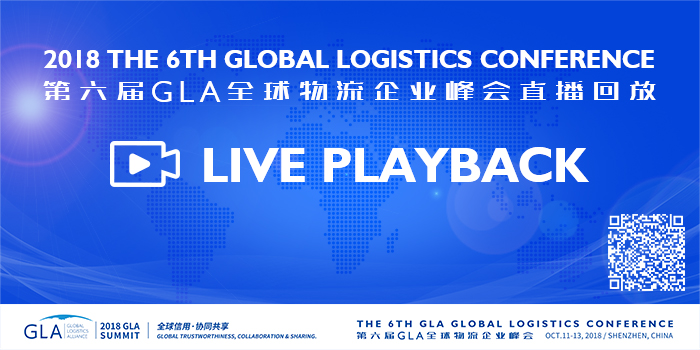 Prev:2016 GLA Conference in 11th-13th/October Shenzhen, ChinaNext:GLA New Membership-Fracht Express, Inc in USA