GLA New Membership-Fracht Express, Inc in USA
Time:2019-06-11 Publisher:Foranting Num:142
Dear GLA Membership, good day
We have the honor to announce that Fracht Express, Inc joins GLA family as GLA USA membership. If you need service from/to USA , you can contact [Mr.] Mirek Lechowicz ,
below is his contact details and company brief introduction. (Member ID : 8948)
Mirek Lechowicz
Operations Supervisor

850 Dillon Dr
Wood Dale, IL 60191 USA
Tel: +1 630 303 4750
Fax: +1 630 735 2372
E-mail: mirek@frachtexp.com
Fracht Express Inc is a privet owned company with corporate headquarter located in Wood Dale next to O'Hare airport. We are dedicated to provide the best service at the lowest possible cost.
We have a strong agent network, covering more than 100 countries across the globe.
Our service:
Whether Import or Export, by air, sea, road, or international courier, Fracht Express Inc provide a wide range of services, both express and economy, personally tailored to whatever needs you have.
We will find out the fastest, safest and most cost-effective transport and logistic solutions. With our air and ocean freight solutions, we maximize the scope of your international sales and distribution efforts.
Our air and sea freight experts advise you and successfully carry out your international transport operations.
Through our in-house logistic service provider, we are able to provide a complete range of logistic services. With our strategic position in the area, we are the service partner you are looking for.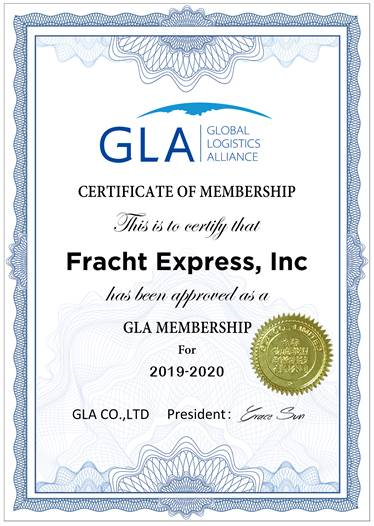 Let's warmly welcome Fracht Express, Inc joins GLA family!
2018 the 6th GLA Panel Discussion Wonderful Review
2018 the 6th Global Logistics Conference Live Playback: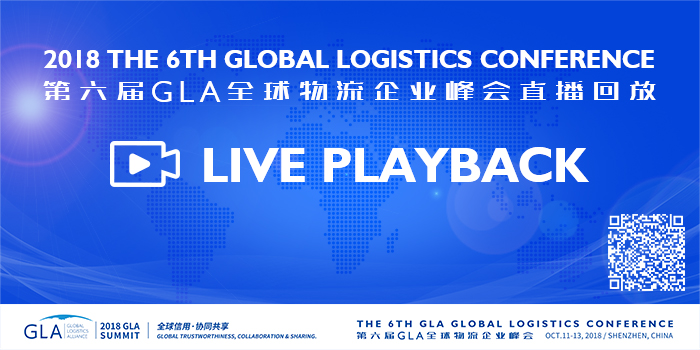 Prev:GLA New Membership—LUG INTERNATIONAL LLC IN OMANNext:Welcome FOURWAYS joins GLA family as GLA Morocco membership.