GLA New Membership - DK FREIGHT LLC in USA from 2019 to 2022
Time:2019-04-11 Publisher:Foranting Num:140
Dear GLA Membership, good day
We have the honor to announce that DK FREIGHT LLC join GLA family as USA membership from 2019 to 2022. If you need service from/to USA, you can feel free to
contact Mr. Kevin Kang, below is his contact details and company brief introduction.
DK Freight LLC 美国大康物流公司
Class "A" Freight Forwarder & Trucker
Kevin Kang - Director
NVOCC:MOC-NV11823
US:626-586-2008 Office
China:86 13942636247
Mail: Kevin@dkchinagroup.com
Chicago:4160 Anderson Road Deforest, WI 53532 USA
Los Angeles:17870 CASTLETON STREET ,SUITE #122,City of Industry, CA 91748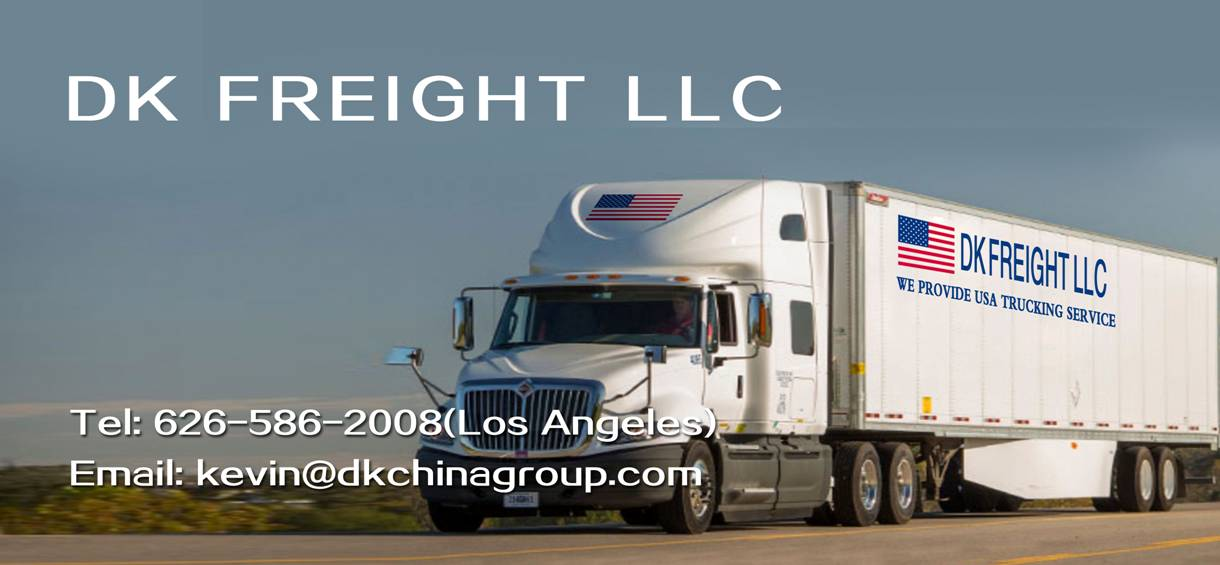 Company Profile:
DK FREIGHT LLC was found in 2004 , head office is in Chicago ,USA. Also has offices in Dalian, China, Los Angeles, USA. DK FREIGHT only focus on USA inland trucking service.
We mainly Menards prefer carrier. We can service over 45 ports /ramp in USA .
DK is a licensed and bonded OTI serving the Asia Pacific to US trade. In 2014, DK differentiates ourselves from other NVOCC's through our ability to manage carrier routings and space requirements.
Our carrier management program is second to none, combining local relationships at both origin and destination ports with high level negotiations at each carrier's corporate office
in their home country. Our carrier management strategy is a critical component of our success and growth.
We strive to deliver accountability and peace of mind through the carrier mix we manage on behalf of our customers.
After all, it is our customers who have made us what we are today largest NVOCC serving the Asia to US trade.
Services:
Ø USA inland trucking service
Ø Customs Clearance
Ø Warehousing in Chicago and Los Angeles office
Ø Marine Cargo FCL
Ø Marine Cargo LCL
Ø Marine Cargo Import
Ø Airfreight Business
Ø Storage Business
Ø Customs Brokerage
Ø Transit Trade
Welcome DK FREIGHT LLC to join GLA family as USA membership from 2019 to 2022.
2018 the 6th GLA Panel Discussion Wonderful Review
2018 the 6th Global Logistics Conference Live Playback: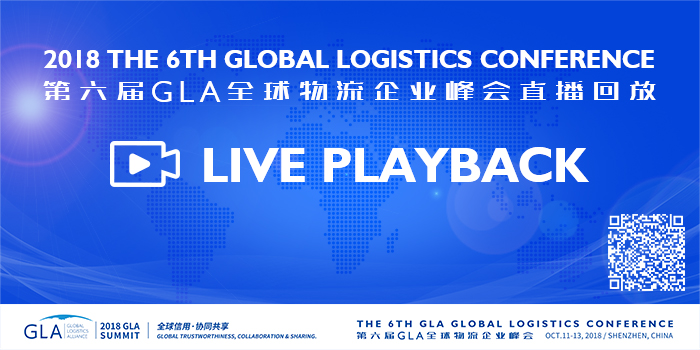 Prev:GLA New Membership-"K" Line Logistics (Hong Kong) Ltd in China.Next:GLA New Membership-UN STORM FREIGHT CO.LIMITED in China(HK)