GLA Membership-Dax Shipping Co in Kuwait
Time:2018-12-26 Publisher:Amy Num:191
Dear Friends, good day
Hope you are doing well. We have the honor to announce that Dax Shipping Co join GLA family as Kuwait membership from 2018-2019. If you need Kuwait service, you can feel free to contact Mr. Mubrak Abdullah,
Mubrak Abdullah
Owner
Dax Shipping Co
P.O Box 3220, Adan 47383- Kuwait. Office No : 09, Floor No: -1,
Al Farwaniya Complex, Block 3,
Ali Fahad Al-Duwaila Street, Beside Fire station, Farwaniya, Kuwait.
Company Brief introduction:
Dax Shipping Company is an International Freight and Logistic company based in Kuwait. Established in the year 2004, Dax shipping provide world class freight & logistics solutions with a truly global reach, through strategic alliances with partners across the world. Our capabilities extend beyond freight management and customs brokerage, covering warehouse management, domestic/international distribution, courier service and other value-added services.
Trading Division
Ø FMCG
Freight Services
Other Services
Welcome Dax Shipping Co join GLA family as Kuwait membership.
Best regards,
Amy Liu
GLA CO.,LTD.
Email: member30@glafamily.com
Mob: +8613713616105
Skype: member30
Website: www.glafamily.com
Address: 2111, 21st Floor, HongChang Plaza, Shennan Dong Road NO 2001, Luohu district, Shenzhen, China
2018 the 6th GLA Panel Discussion Wonderful Review
2018 the 6th Global Logistics Conference Live Playback: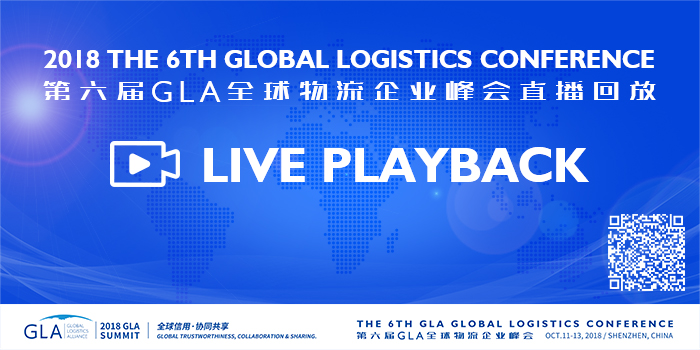 Prev:GLA Membership Renewal - Shanghai Ever-Do International Logistics Co., Ltd in ChinaNext:GLA Membership-Volantis Logistcis in Turkey