GLA Membership-Volantis Logistcis in Turkey
Time:2018-12-26 Publisher:Amy Num:204
Dear Friends, good day
We have the honor to announce that Volantis Logistics join GLA family as Turkey membership from 2018-2019. If you need Turkey service, you can contact Mr. Tarik Ozcan, below is their company brief introduction.
Company Brief introduction:
Volantis logistics is a corporate logistics company where land trucking ,airway cargo transport, seaway FCL & LCL cargo transport, railway cargo transport, project cargo and all other logistics services are offered in a perfect way. It is restructured as an organized institution that has full service politics with its full equipped bases and perfect communication network

Volantis can produce unlimited special solutions by integrating all necessary logistics services to fulfill the need of the customers.

Volantis that is one of the innovator companies of the sector founded with domestic capital has a priority of customer satisfaction thanks to its innovative profile.
OUR BRAND VALUES
l Customer-oriented
l Learning and Improving
l Respect of society and environment
l Solution-oriented
l Unconditional customer satisfaction
l Team Spirit
l Empoyee satisfaction
l Entreprenour
l Reability
l Young and dynamic staff
l Productivity and efficiency service
l Taking responsibility
Service
Ø SEAWAY LOGISTICS
Ø AIRWAY LOGISTICS
Ø LAND TRANSPORT
Ø RAILWAYS
Ø INTERMODAL
Ø EXHIBITON TRANSPORT
Welcome Volantis Logistcis join GLA family as Turkey membership.
Best regards,
Amy Liu
GLA CO.,LTD.
Email: member30@glafamily.com
Mob: +8613713616105
Skype: member30
Website: www.glafamily.com
Address: 2111, 21st Floor, HongChang Plaza, Shennan Dong Road NO 2001, Luohu district, Shenzhen, China
2018 the 6th GLA Panel Discussion Wonderful Review
2018 the 6th Global Logistics Conference Live Playback: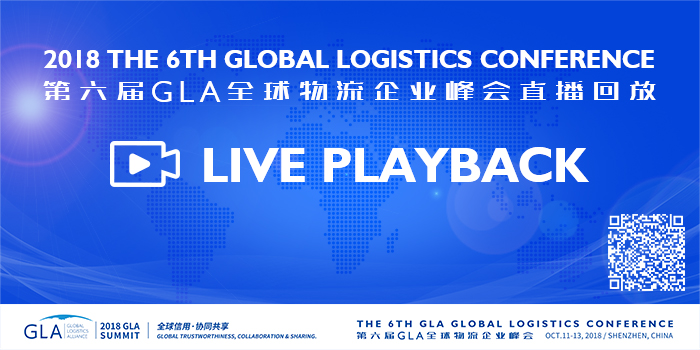 Prev:GLA Membership-Dax Shipping Co in KuwaitNext:GLA Membership Renewal- PIF Global Logistics Shanghai Branch in Shanghai, China